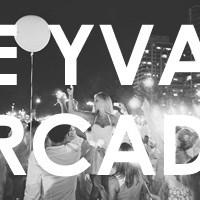 YVARCADE showcases and highlights the lifestyle and cultural scene of our beautiful city, uncovering the misadventures and shenanigans beyond social functions and local shindigs.
We fiercely promote all the diversity, food, culture, entertainment, and community Vancouver has to offer, along with the creative minds behind them.
Follow my work on RICKCHUNG.COM and Instagram at @RICKCHUNG.
Volume 144: 10 Vancouver Things I Did, Ate, and Drank Last Week (Part 2).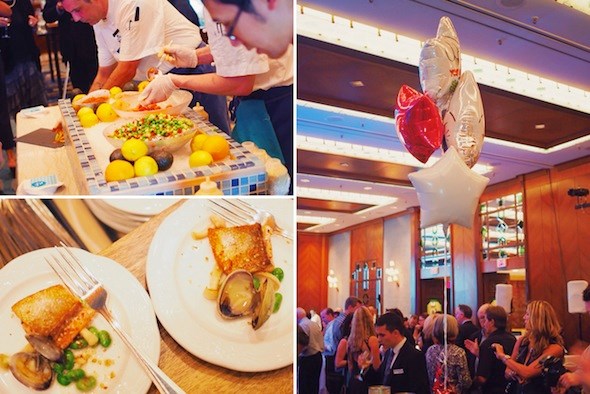 1) Celebrated Yew Seafood + Bar chef Ned Bell's Chef for Oceans homecoming party and fundraiser at Four Seasons Hotel and stuffed my face full of sustainable, Ocean Wise seafood. (sponsored by V.I.A.)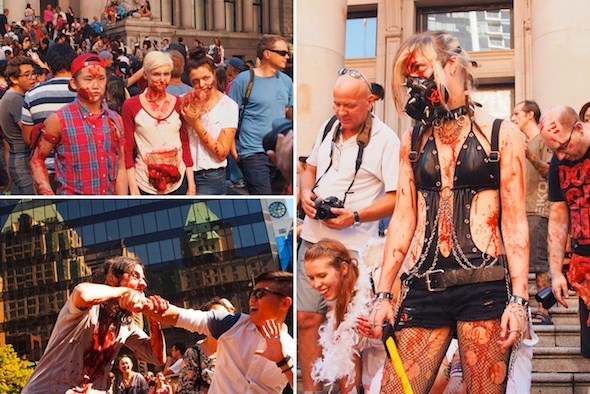 2) Amassed in front of the Vancouver Art Gallery for the annual Zombiewalk downtown along with the undead.
3) Attended Dr. Peter AIDS Foundation's annual Passions gala fundraiser at Imperial lounge.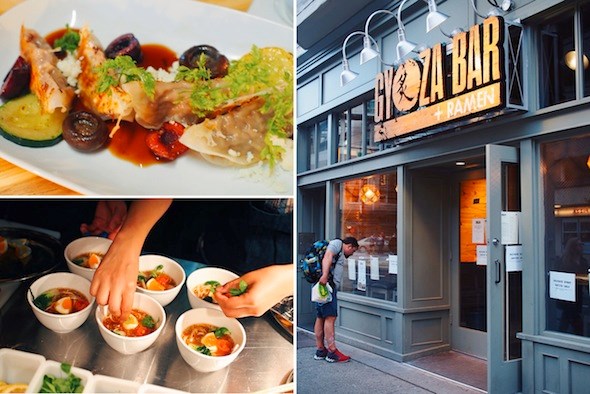 4) Ate at Vancouver's newest Japanese eatery, Gyoza Bar + Ramen, from Aburi Restaurants.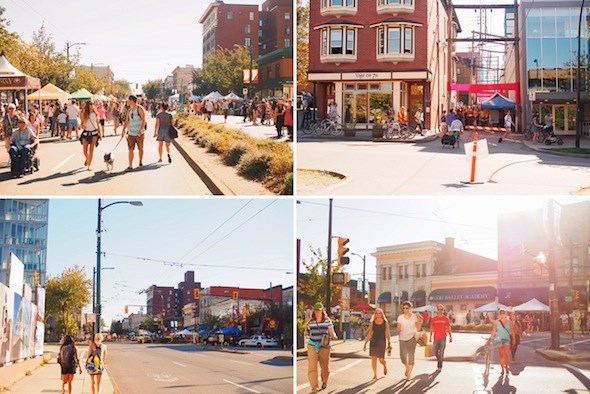 5) Walked around Mount Pleasant for the Autumn Shift Festival.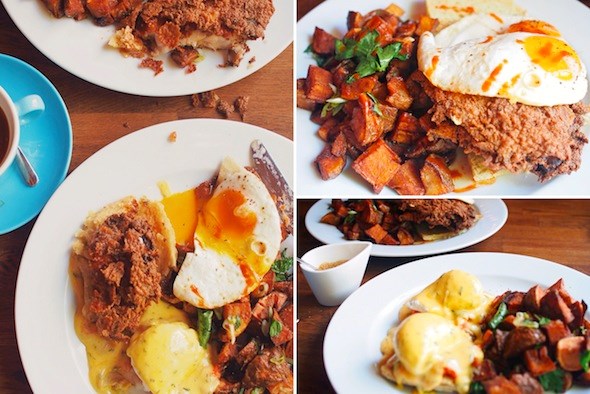 6) Ate some delicious fried chicken and smoked salmon, eggs benny from Upstairs at Campagnolo's new brunch menu in Strathcona.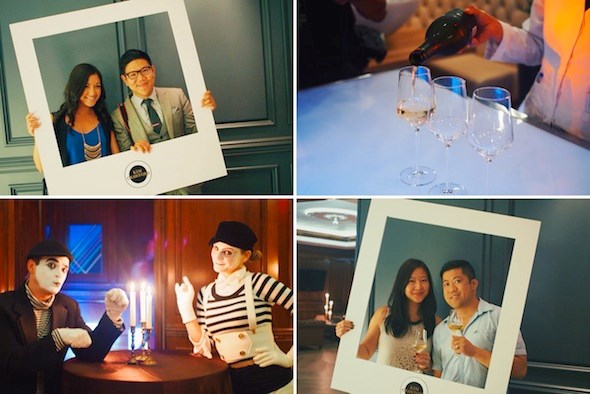 7) Drank wine at midnight for Kim Crawford Wines' late night tasting at Boulevard Kitchen & Oyster Bar.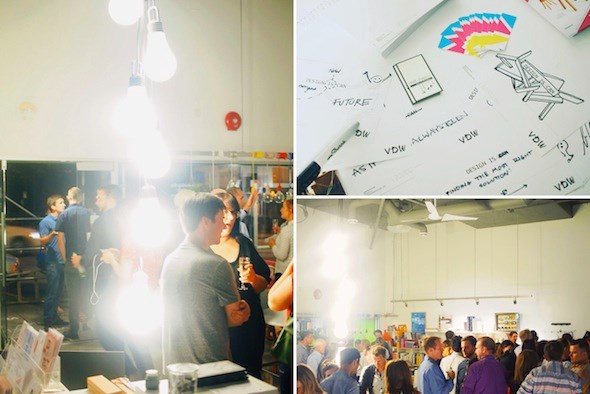 8) Celebrated Vancouver Design Week and hung out with designers and architects at Vancouver Special for P4A: Party for Architects.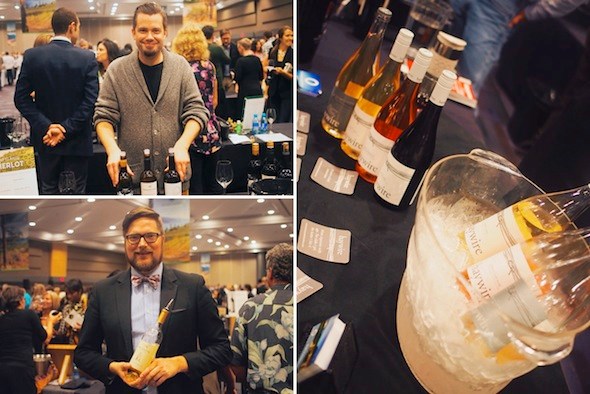 9) Drank wine at Chef Meets BC Grape from Wines of BC in support of the Arts Club at Canada Place.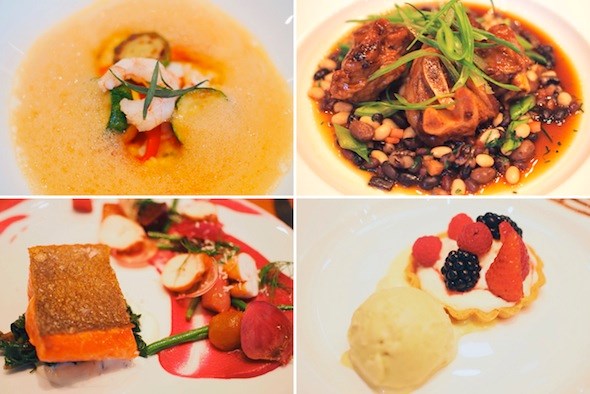 10) Ate at West Restaurant for Lincoln Canada's Savour the City supper club.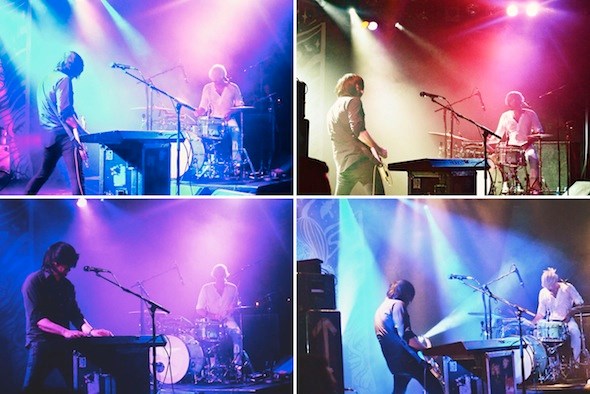 Bonus: I know they're from Toronto, so this doesn't actually count, but still... Listened to the brand new Death From Above 1979 album, The Physical World, ten years after their debut record.
https://www.youtube.com/watch?v=ZdVia-n2i_o