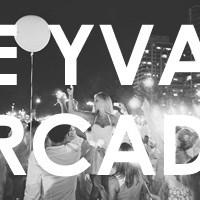 YVARCADE showcases and highlights the lifestyle and cultural scene of our beautiful city, uncovering the misadventures and shenanigans beyond social functions and local shindigs.
We fiercely promote all the diversity, food, culture, entertainment, and community Vancouver has to offer, along with the creative minds behind them.
Follow my work on RICKCHUNG.COM and Instagram at @RICKCHUNG.
Volume 139: Komono SS14 collection at Walrus boutique on Cambie Street on February 13, 2014.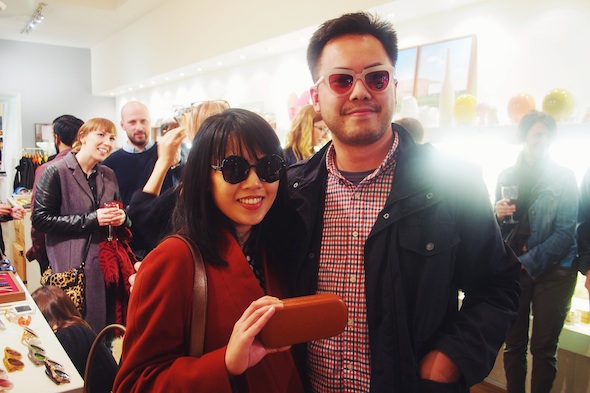 Belgian street fashion brand Komono ("small things" in Japanese) showcased their current line and spring/summer selection of accessories. (Posing with Lisa Wong, above.)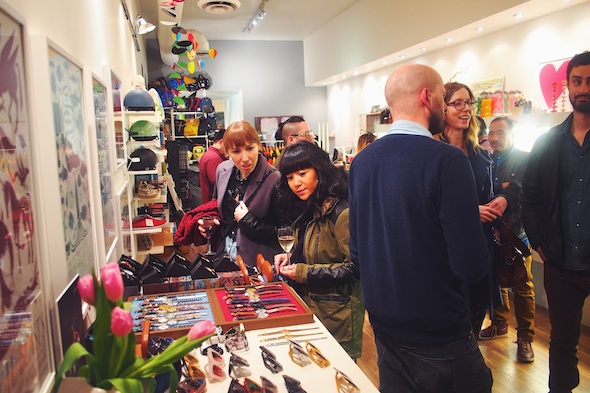 Known for their unique concept and approach to shapes and patterns, blending fashion and gender, the label has been creating distinct watches and retro-futuristic sunglasses since 2009, specializing in combining classic designs with modern styles.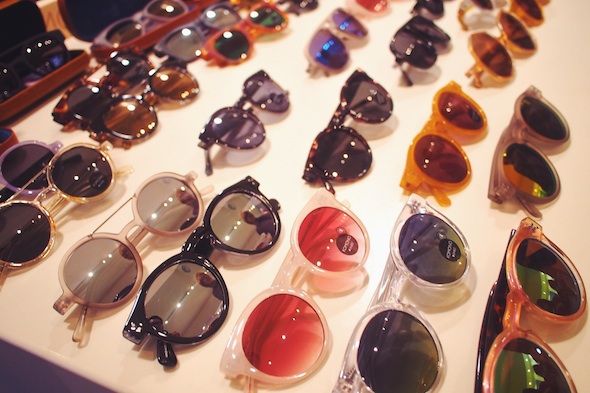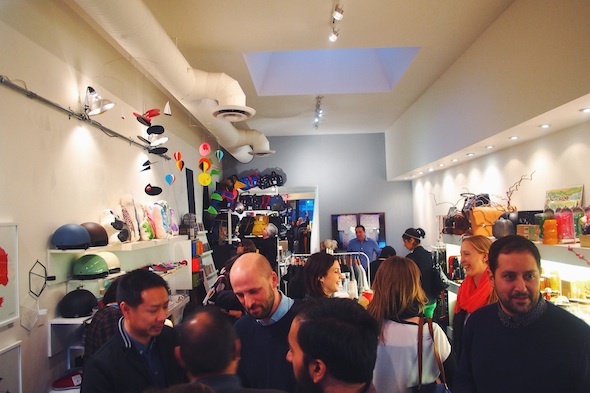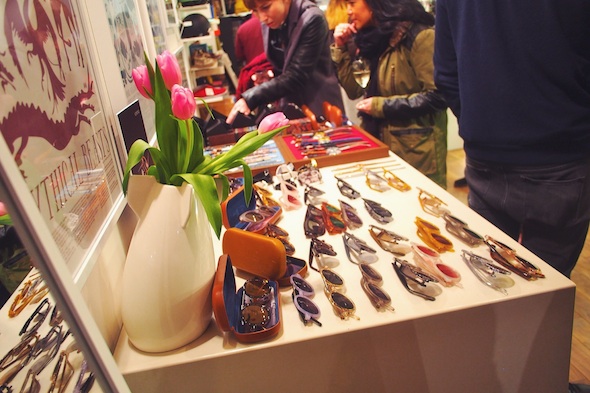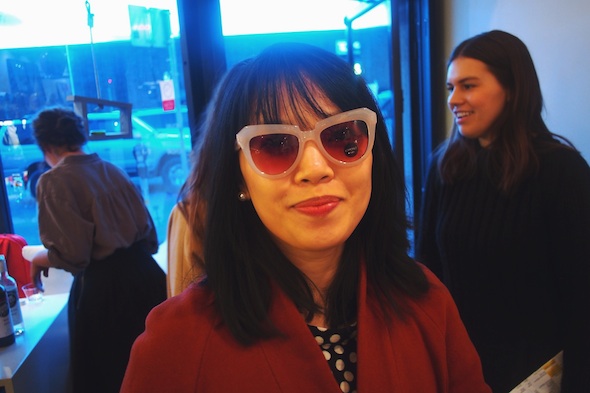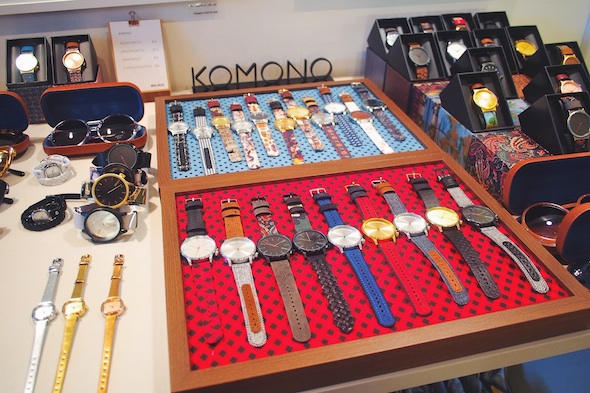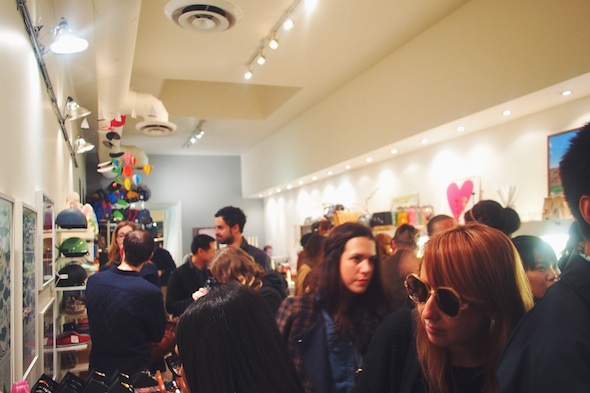 Because living is Vancouver is a game.
(via Rick Chung / YVArcade)