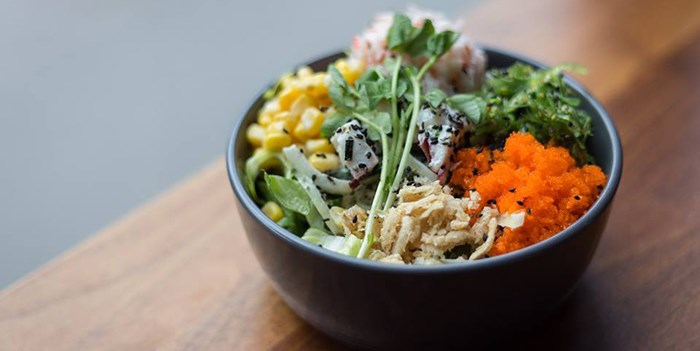 Poké is a Hawaiian dish that combines raw fish salad with fresh vegetables and Japanese flavours. It's healthy, fast, flavourful and the latest food trend to sweep across Vancouver. Be sure to grab a bowl next time you're near one of these seven spots. Aloha!
1. The Poke Guy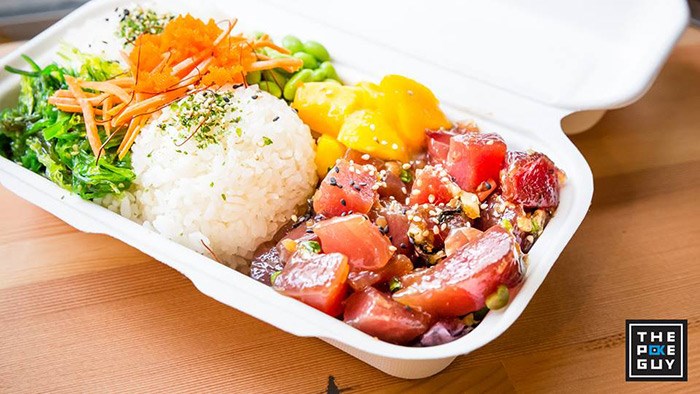 Canada's first (and only) Poké shop to have officially partnered with Oceanwise. The quality of their fish is fantastic, but be sure to go early, they close shop whenever they run out to ensure their fish is always as fresh as can be.
The Poke Guy
420 Richards St, Vancouver, BC
2. Pacific Poke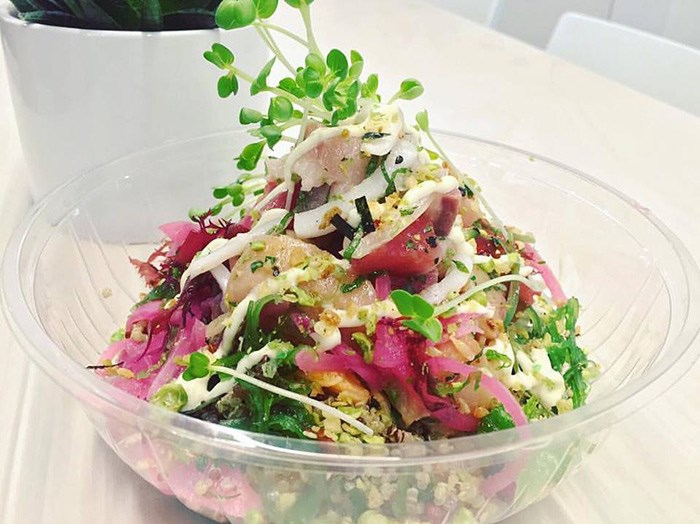 Clean, wholesome and full of flavour! Pacific Poke has a ton of topping options, "poke panini's" and house made iced tea.
Pacific Poke
625 Main St, Vancouver, BC
3. Pokérrito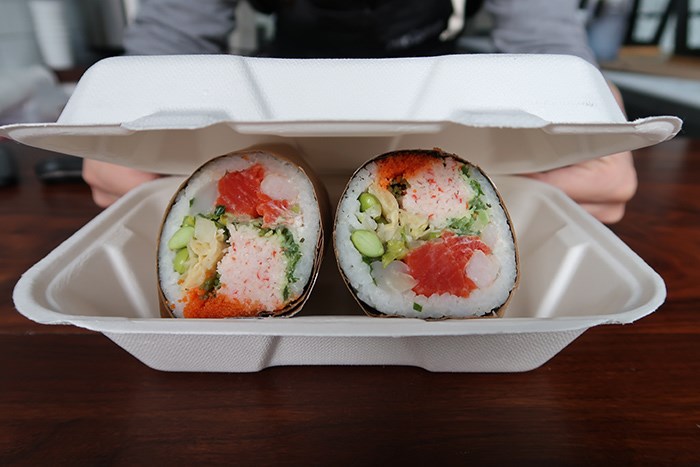 Everything you could want from a poké spot annnnnd Pokérrito's! Imagine your favourite sushi roll in burrito form. WANT.
Pokérrito
558 Dunsmuir St, Vancouver, BC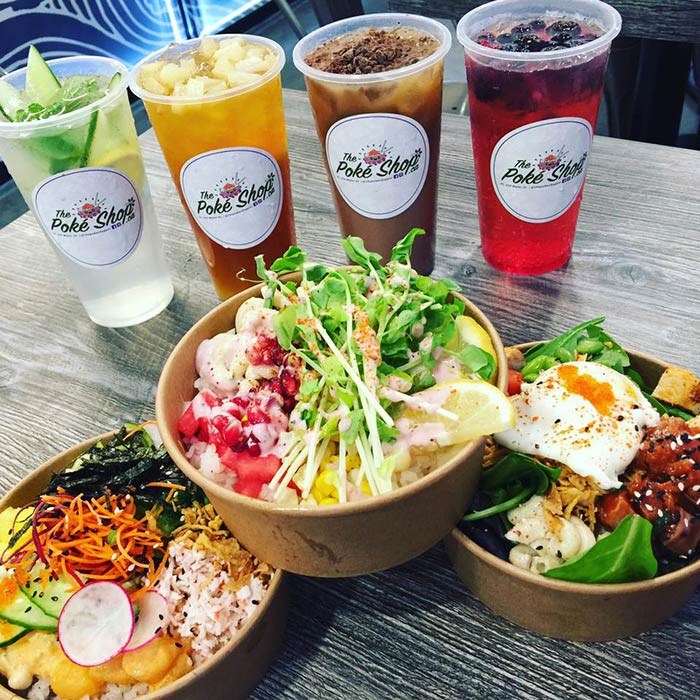 A little taste of Hawaii in Gastown! Fresh fish options as well as organic oven roasted chicken. If you're trying to avoid carbs, go for their zoodles (zucchini noodles).
The Poke Shop
306 Water St #2, Vancouver, BC
5. Poké Time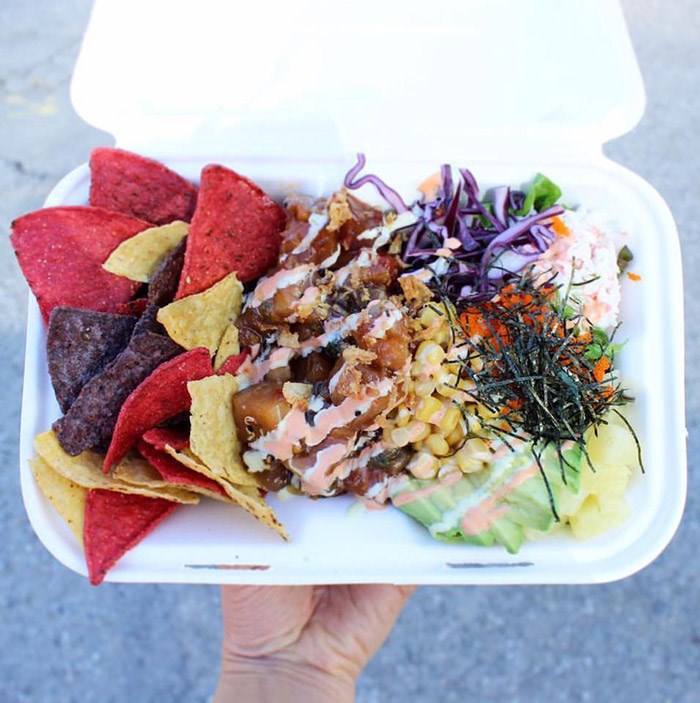 Vancouver's first poke shop. Their signature dish? Poké nachos!
Poké Time
1258 Robson St, Vancouver, BC
6. Poke Corner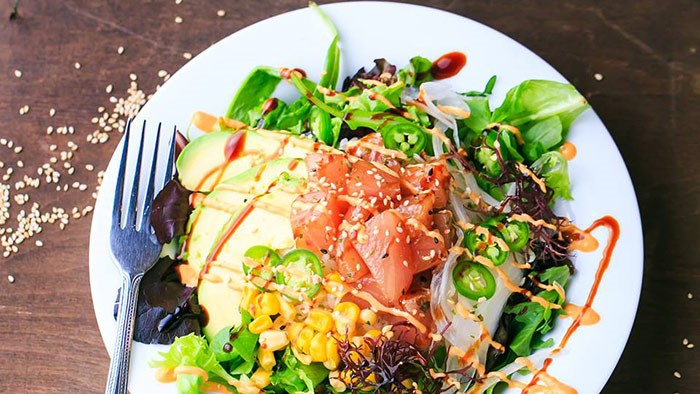 Poke Corner offers snack, regular and large sizes, so you can eat poké anytime of day.
Poke Corner
1509 W Broadway, Vancouver, BC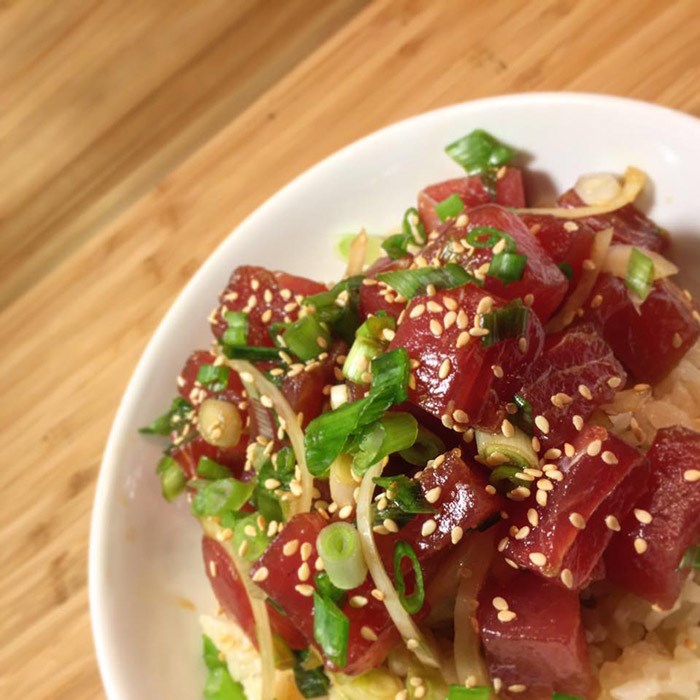 Their signature sauces include classic shoyu, spicy sambal mayo, sweet ponzu, yuzu ponzu and spicy ponzu and they're all gluten free!
Hooked Poke Bar
995 Hornby St, Vancouver, BC