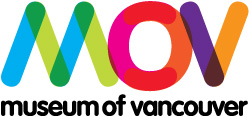 The Museum of Vancouver (MOV) connects Vancouverites to each other and connects Vancouver to the world. The museum is a gathering place that encourages social engagement and inspires conversation about the future. MOV exhibitions and collections invite exploration of contemporary issues and stories from the past. MOV activities ignite a passion for Vancouver and its people. Follow us: blog, Twitter, Facebook, or share your visions of the city with us on Instagram.
Summer is here! So much to do!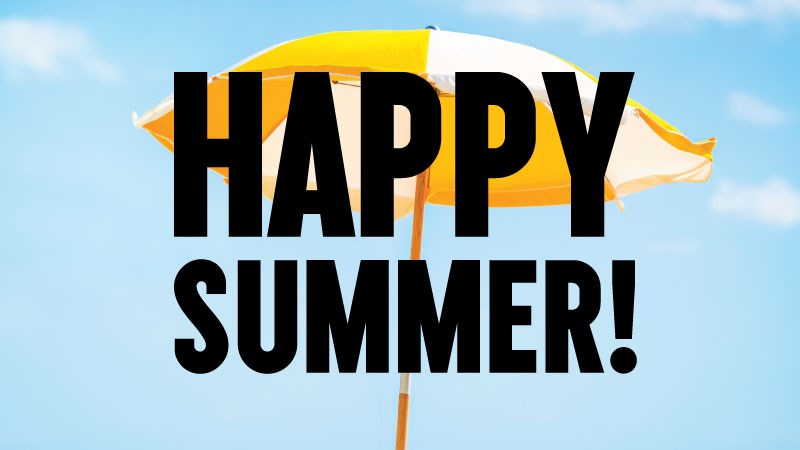 Students* get FREE admission to the Museum to check out Stefan Sagmeister: The Happy Show, and see Spandy Andy perform at 1:30pm. The exhibition includes many surprising interactive installations, including a stationary bike you can ride which powers a wall of neon, a sculpture made of sugar cubes that lights up when you smile, and a series of oversized gumball machines that indicate visitors' collective state of happiness, plus lots of other cool artworks!
[youtube http://www.youtube.com/watch?v=MJuZa7ZO7Go]
From English Bay to the nearest dance floor, Spandy calls home wherever he hears the music. A mission to encourage, inspire and excite those around him has brought him to where he is today. His zany personality and quirky dance moves pump up the crowd in all situations. More info here.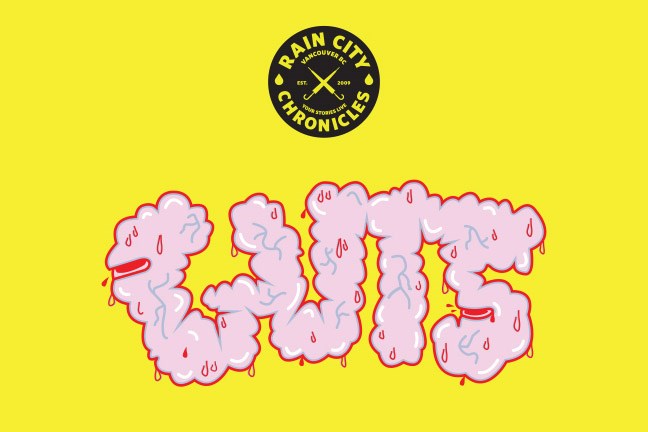 Tickets are still available for this evening of storytelling and song inspired by Stefan Sagmeister: The Happy Show at the Museum of Vancouver. Experience this astonishing exhibition, hear true tales about GUTS - stories of relying on your instincts, acts of bravery, and the organs inside you. Storytellers include: Julia Smith, Jorge Amigo, Sheila Edmonds, Ashley Silzer, Brenda Martin, Zach Berman and Ryan Slater, Pol Morton, Thara Vayali, and Cory Sterling. 6:30pm Tickets via Eventbrite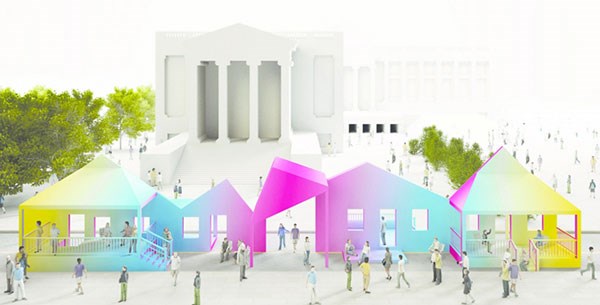 Join MOV for an afternoon design talk, followed by a meet and greet with Chicago-based architects Stewart Hicks and Allison Newmeyer – the winners of VIVA Vancouver's Robson Redux Design-Build Competition for 2015. Ticket includes admission to the astonishing Stefan Sagmeister: The Happy Show. 3:00pm Get Tickets

Urbanist and Happy City author Charles Montgomery and developer/community activist Mark Shieh will discuss how planners, city builders, and everyday people can become design activists who fix broken cities and improve our lives. Part of a series of fun and brainy talks exploring happiness, paired with a visit to Stefan Sagmeister: The Happy Show, plus mingling and drink specials. 6:00-9:00pm Cash Bar, 7:00pm Talk. Get Tickets
Now on view at the Museum of Vancouver:
Stefan Sagmeister: The Happy Show: an extensive multimedia exhibition culled from the creator's 10-year quest to understand happiness, and increase his own. This startling exhibition - hailed as "a virtual fun house of didactic interactive displays" by The New York Times - will be on view through September 7, 2015.
the city before the city: An unprecedented series of exhibitions about Musqueam's ancient landscape and living culture.

The Museum of Vancouver is located at 1100 Chestnut Street, Vancouver, BC (In Vanier Park)