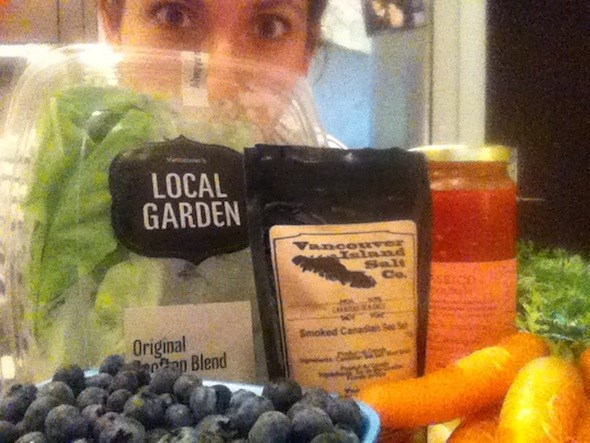 I had this great idea once of going into schools and having them grow a garden, teaching them all about healthy food and cooking but making it exciting and fun. As I found out not too long ago, turns out this already exists and it's done brilliantly by Growing Chefs! They're a local non-profit organization and through a Classroom Gardening Program, go into schools to give students hands-on experience growing and cooking healthy food. The chefs make it fun by encouraging students in games, lessons, and activities that are focused on plant growth, local and urban agriculture, sustainability, and nutrition. They're in need of funds to keep up with the demand so more kids can learn and have access to healthy food, which is where my fundraising campaign for the Local Food Challenge comes in!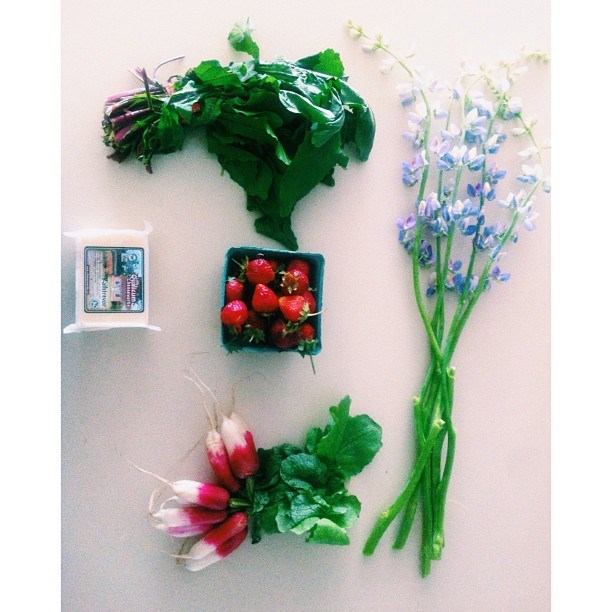 I'm a huge proponent for eating healthy and especially locally, so from August 18th-24th I will be eating only local food. According to their guidelines, I can interpret "local" however I want. They recommend following the 100 Mile Diet. The map below shows a 100 mile radius from Vancouver: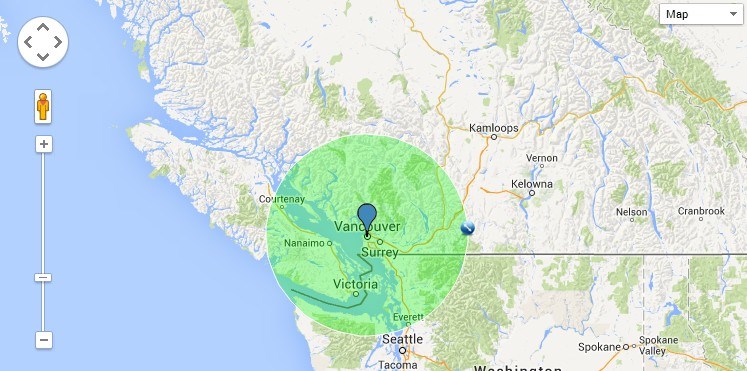 Guidelines 
1. I'll be loosely following the 100 Mile Diet but won't go crazy if something falls outside of it.
2. In addition to food being locally grown, I would also would like to use this as an opportunity to try out local food products in support of independent businesses. This includes locally made bread, sauces, etc. Tweet me your favourite local foods at @JennPerutka!
3. I'm allowed 2-3 wildcards a day, so things like cooking oil, salt, lemon, etc.
This is my first EVER fundraising campaign! I would sincerely appreciate any donation in helping reach my goal by August 24th. Even if it's like $5. A little goes a long way. Over the course of the challenge I will be blogging about the food I eat and in doing so hope to spark some curiousity in you to try incorporate eating locally a little more into your life. See you on Monday for a recap of Day 1!