La Vida Local is a feature aimed at connecting you with some of the best foods and goods within Vancouver while raising awareness of how buying local benefits everyone involved. When you buy local, you're not just supporting these individuals but helping to grow and sustain the local community.
For the next few months, I'm volunteering with Growing Chefs in their Classroom and Gardening Program. During this time, I'm in a team with a few food and gardening aficionados and paired up with a primary grade classroom, where we teach kids about growing food, where it comes from, and making healthy choices.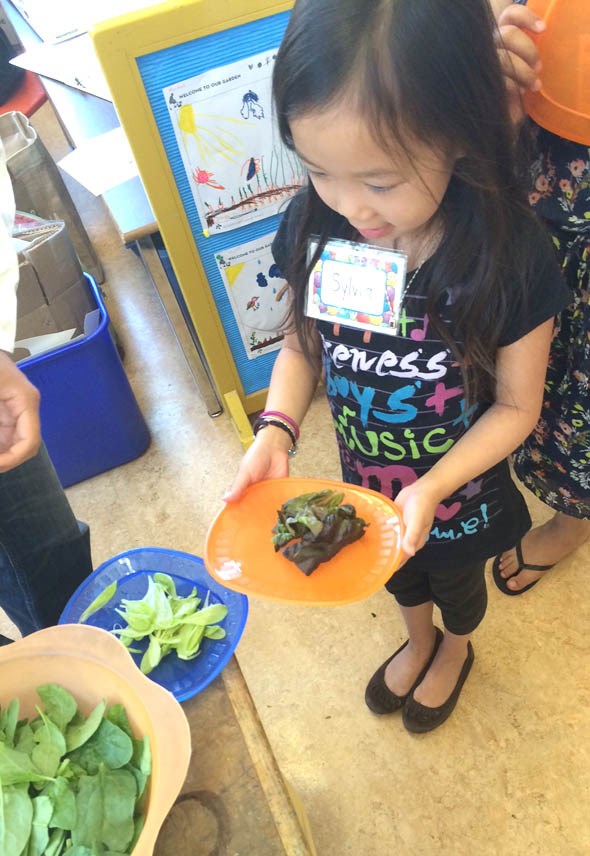 This week our Growing Chefs lesson was Judgement Day: Will they or won't they eat the salad? We kicked off the class with a garden observation and spoke about how crazy fast it has grown! It's taking over the corner of the classroom and after all the love the kids put into it, they were going to eat clippings from the garden in the salads we would be making them. To help them get a better sense of why salad is good for them, we got into a discussion about vitamins and the different kinds they would be getting in today's lesson.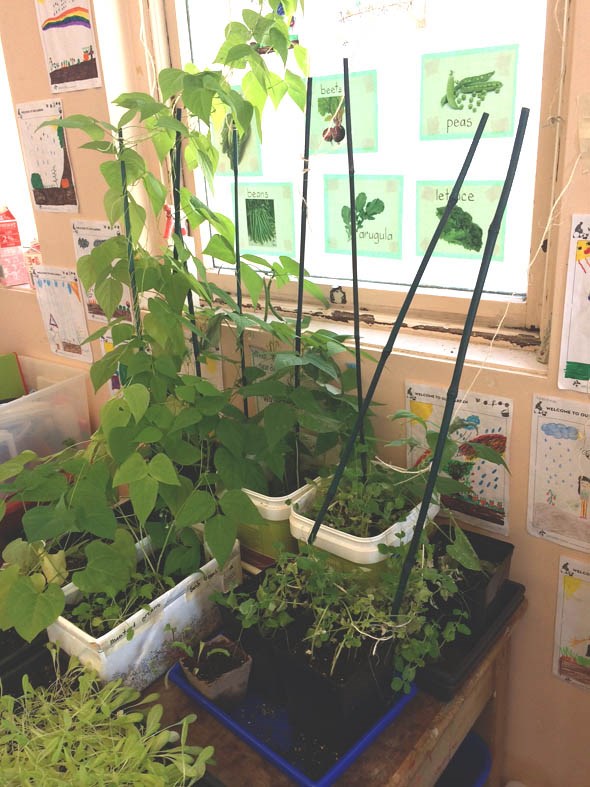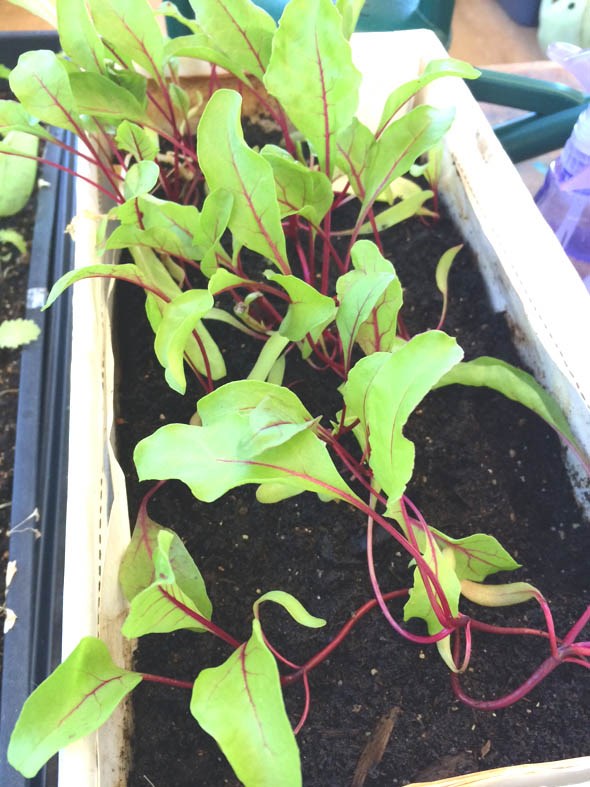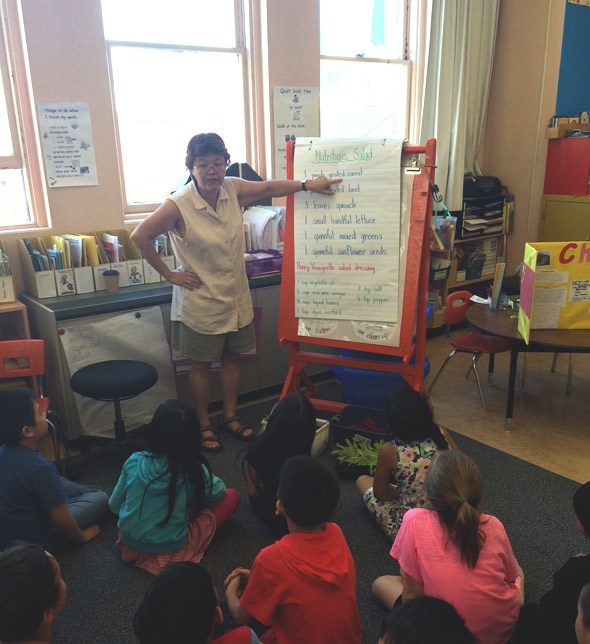 Lots of "oohs" and "ahhs" as we discussed Vitamin A, B, C, E, and K. "Vitamins make your hair grow!?" "They're good for your blood?" The kids were a bit confused as to what vitamins were, but as soon as we brought up Flinstones or gummy kinds that their parents probably give them, there was a collective understanding. As we discussed the health benefits of getting vitamins from whole foods, Growing Chef Rachel from Homer St. Cafe and Bar was busy preparing the super nutritious salad the kids would be eating. We had a mix of greens, including beet and mustard greens from the classroom's garden. We also grated up carrots, beets, and prepared a bowl of sunflower seeds to add as the crunch factor to the salad.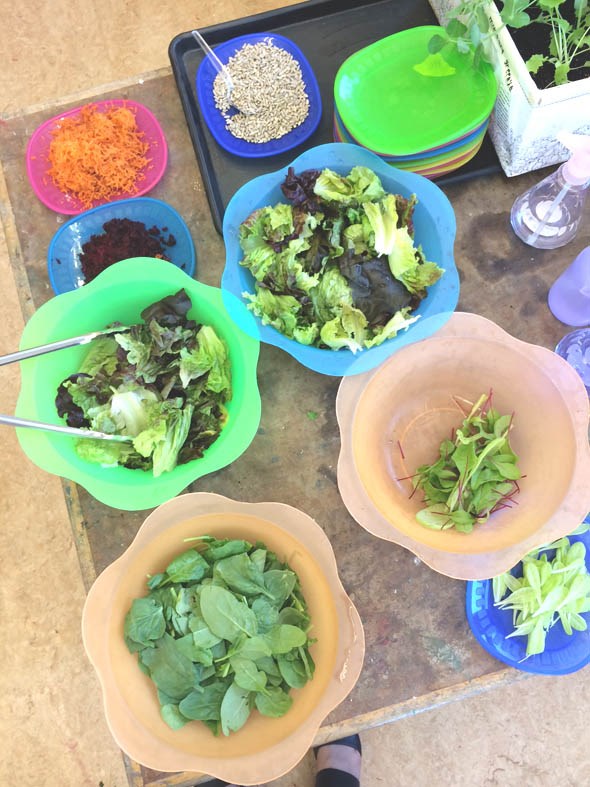 A simple dressing was also made using honey, oil, dijon, red wine vinegar, salt and pepper. The kids lined up and helped themselves to our salad station. The beets were the hardest sell. Many of the kids had never tried beets before so they politely declined, but there were lots of brave souls that went for it. And guess what? They liked it! And went for seconds!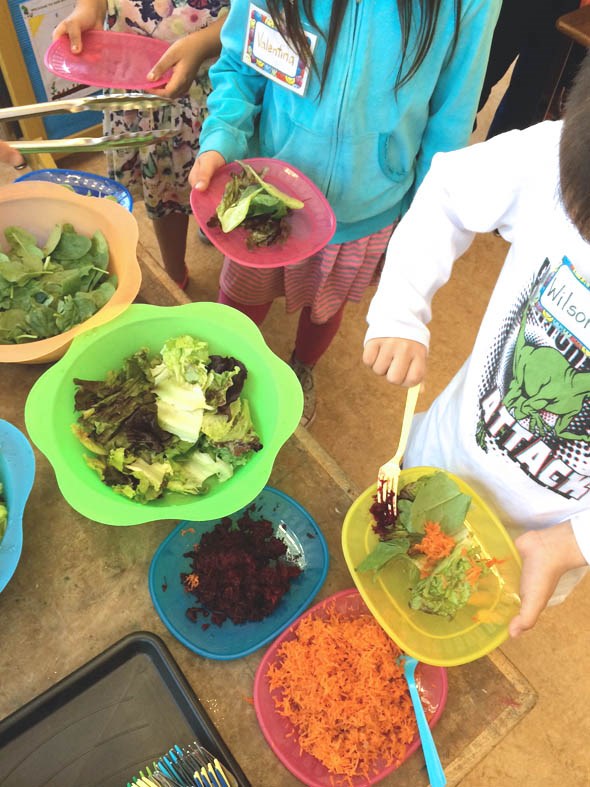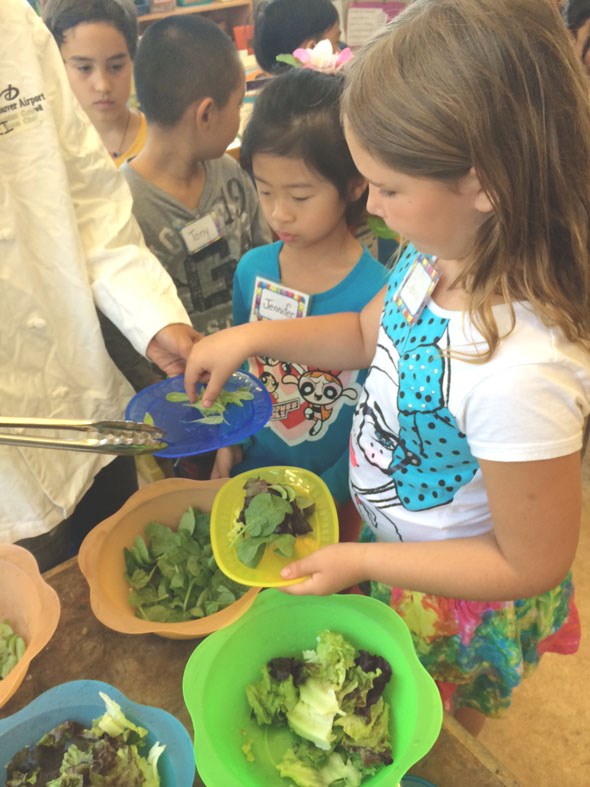 We rounded up the kids and did a survey at the end. What was their favourite part of the salad? "Sunflower seeds!" And the least favourite? "The dressing!" Apparently young kids prefer their salad dry. Go figure!
Stay tuned next week as we kick it up a notch and make the kids stir fry. BAM!