A striking new mixed-use high-rise in Vancouver's Coal Harbour is finally about to get a long-awaited new modern Italian restaurant "with West Coast flavour."
Called Nox, the venture is the project of Metro Vancouver restaurateur Alejandro Diaz and chef Sam Fabbro, who are also behind the successful New Westminster restaurant El Santo.
The restaurant, which is situated inside the eye-catching Cardero building, was initially expected to open at the end of 2020, however, pandemic-related delays have pushed its debut to this spring.
The Cardero, located 1575 West Georgia St., is a 26-storey tower by Bosa Properties, designed by respected Vancouver firm Henriquez.
On deck at Nox - "the Roman name for Nyx – the Greek goddess of the night renowned for her exceptional power and beauty," per a 2020 media release - will be Diaz and Fabbro's "West Coast take on Italian cuisine with a strong emphasis on local and seasonal ingredients."
"As a second-generation Italian immigrant who grew up on the West Coast, I wanted to create a restaurant that captures and celebrates the two worlds I grew up in," said Fabbro in 2020. "I wanted to combine the best of Italian cooking with the exceptional produce that we have here in B.C. to create something that is unlike any other Italian restaurant in the city."
Restaurant will feature dishes and ingredients from B.C., Italy
Diaz describes Nox as "contemporary but not trendy," in newly-released press materials for the restaurant. "There will always be new trends in restaurant decor, service or food options, and although it's important to recognize this, we know that no matter what we do, if the food at the restaurant is not great and doesn't make guests feel special, people won't come back. At Nox, we expect to see many regulars."
Nox will be making their pasta and bread in-house, and will feature a wine list with bottles from boutique wineries practicing sustainable approaches in both Italy and B.C., as overseen by Wine Director Lucia Nahacka. Additional ingredients not available regionally will be brought in from Italy.
"They say good things come to those who wait, and we certainly believe that's the case with Nox," adds Diaz.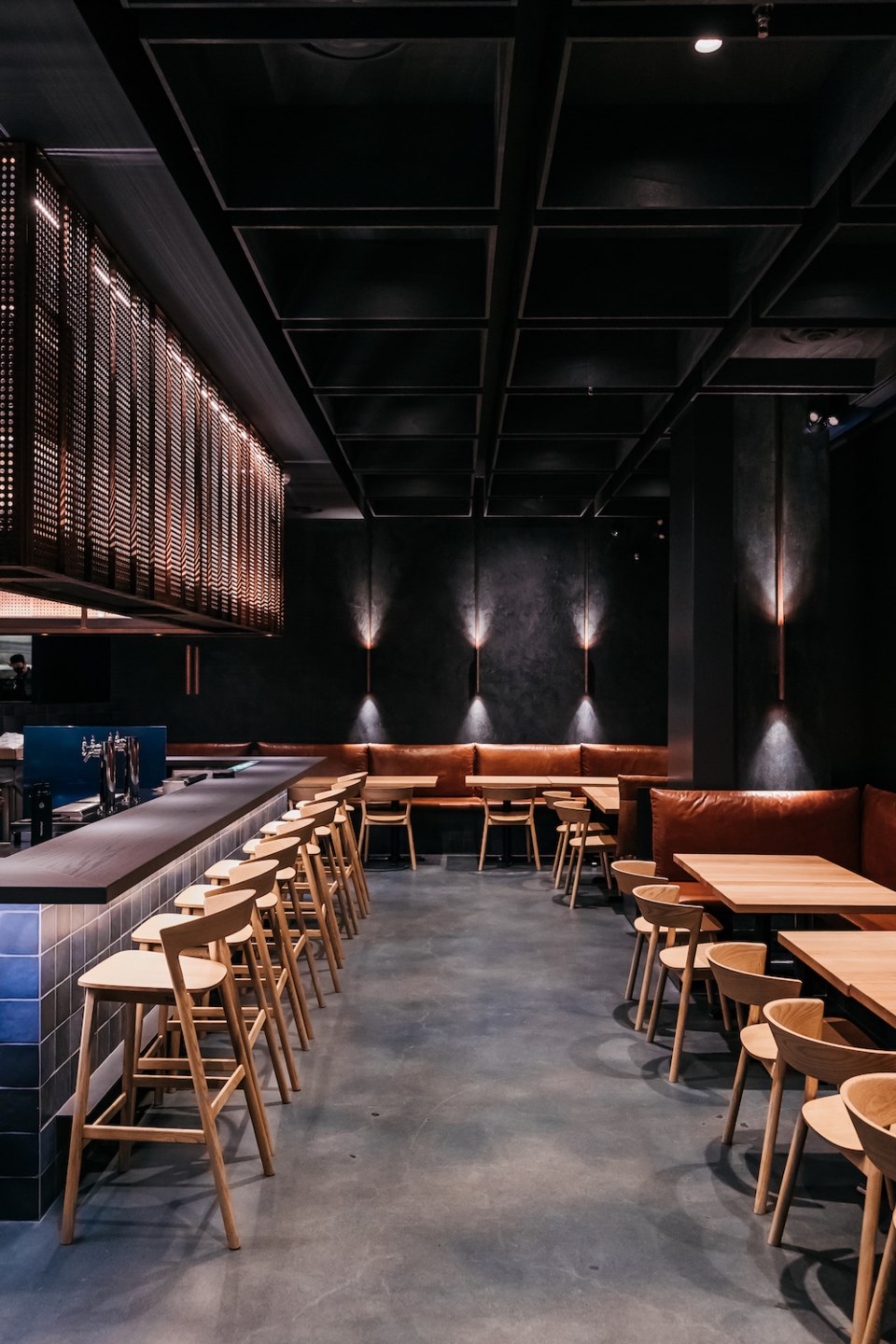 This article was originally published on Aug. 19, 2020, and has since been updated with new information.