3 BC Craft Beers That You Can't Afford To Miss Out On
January is a month where many people take a brief hiatus from booze to rest their livers in anticipation of the year ahead. While this rest is often well deserved, it by no means halts the unveiling of world class craft beer from British Columbia's top craft breweries. Perusing the shelves of top Vancouver craft beer retailers, here are three craft beers that will sell out soon and may never return. You can't afford to miss out on these best-in-class BC craft beers!
Timbertrain Coffee Stout – Russell Brewery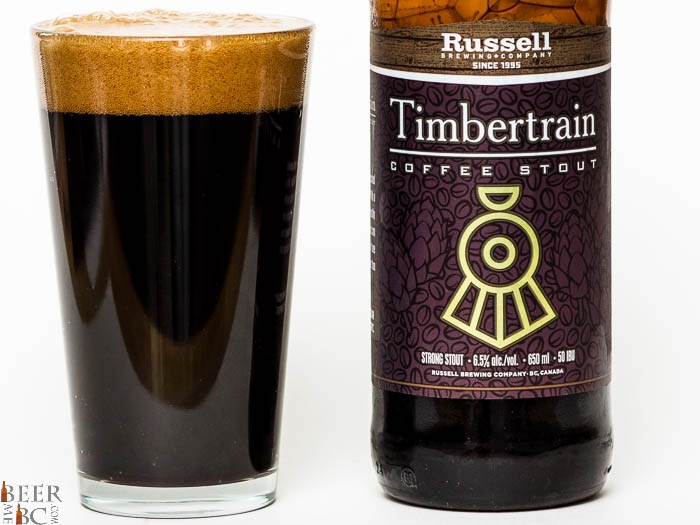 Surrey's Russell Brewery teamed up with Gastown's Timbertrain Coffee Roasters to brew a coffee infused stout. Cold pressed coffee meets big and roasty beer in this dark, and rich complexity flavour. This is the beer for coffee lovers as it has the smooth nature of cold-pressed coffee in a full bodied and delicious beer package.
Anno 2015 Belgian Strong Golden Ale – Dageraad Brewing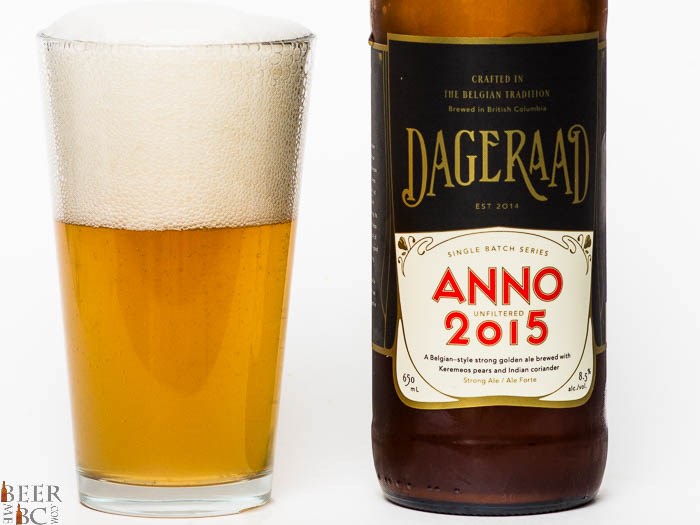 Burnaby's Dageraad Brewery has brewed up the Anno 2015 as a Keremeos Pair infused Belgian Strong Golden Ale. While pairs can result in over the top sweetness, here it is a delicate balance of Belgian Strong flavours, Golden Ale sessionability and a fruity pair infusion. The Anno 2015 is like no other beer currently available in BC.
Tortuga Rum Barrel Aged Wild Ale – Steel & Oak Brewing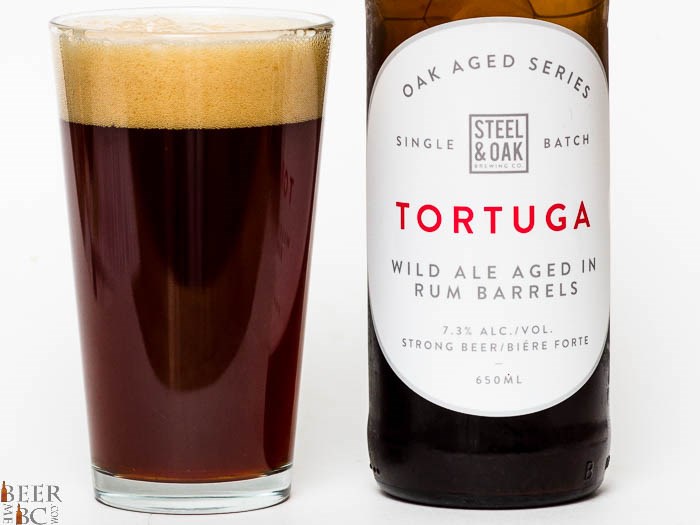 Leave it to Steel & Oak from New Westminster to blend everything that is trendy right now into one all-encompassing beer. The Tortuga is a Sour Brown Ale brewed with wild yeast then aged in Caribbean rum oak barrels. The result is a complex sour ale with notes of dried fruit, balsamic and rum-oak sweetness.
There are a ton of amazing beers released every week in British Columbia. These three are best in class and will not likely stick around for long. Pick them up today if you want to try them before it is too late. To keep up to date on all the latest in BC craft beer visit beermebc.com