Big Beer Flavour for the Beautiful Days Of BC's Summer
Summer has arrived with it the session beers that pair perfectly with warmer days. Summer isn't just about low alcohol, easy drinking beers though. Flavour always needs to be front and centre when choosing your drinks of preference under the sun. Whether a beer has 3% or 10% alcohol, the goal of a summer beer is the same - to satisfy the unquenchable thirst of finding the perfect balance of craft beer flavour! Here are three BC Craft Beers that sacrifice no flavour yet offer a unique take on Summer beer.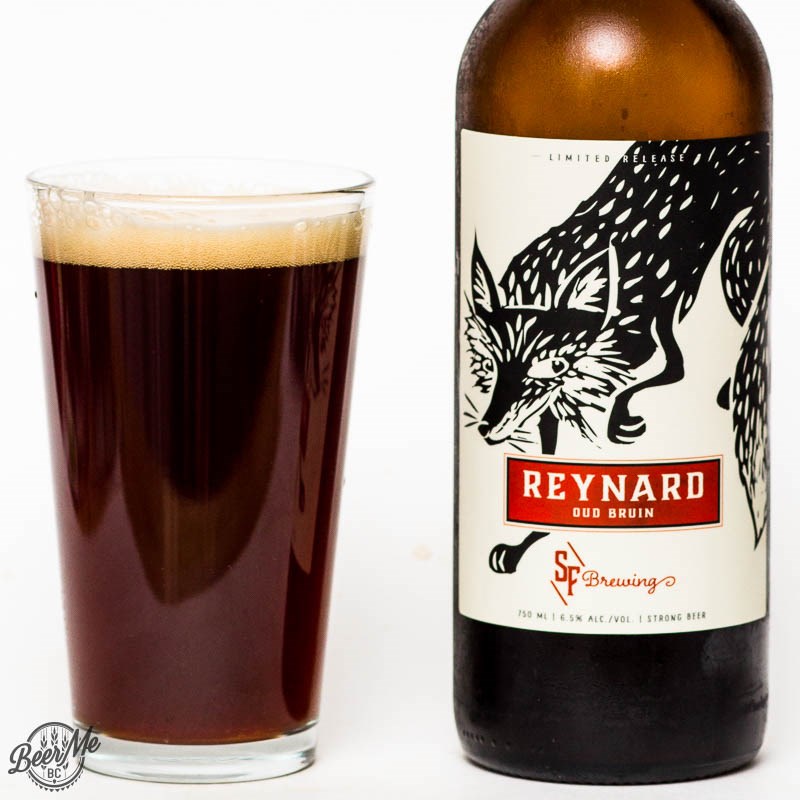 Strange Fellows Brewing - Reynard Oud Bruin
Strange Fellows latest seasonal release is a big beer with a strong heritage of tradition. Brewmaster Iain Hill has crafted a traditional Oud Bruin in the East Vancouver based brewery. Aged for a full year in oak, this beer is dark and earthy with a smooth acidity to it. An Oud Bruin is a traditional Belgian-style sour beer with a massive hit of flavour. This style is often overdone on the alcohol front in BC but the Reynard stays true to tradition. At 6.5% it is a beer that packs some punch but also keeps its hat on. This is one of the best releases of a traditional Oud Bruin you will find in BC.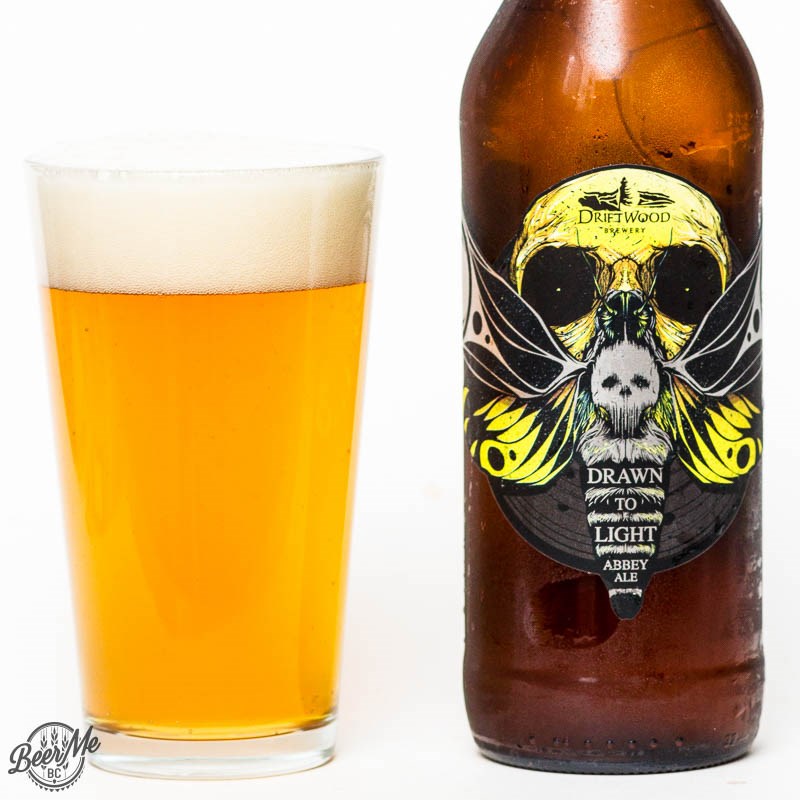 Driftwood Brewery - Drawn To The Light Abbey Ale
Driftwood Brewery has also taken a route of tradition with this beer - the Drawn to the Light Abbey Ale. As a classic beer style, the Victoria based brewery has mixed things up a bit with the addition of some Southern Hemisphere grown hops. This addition of non-traditional ingredients gives the beer a tropical fruit flavour with notes of mango, melon and citrus. At the same time, using Brettanomyces "wild" yeast in the brew gives an earthy, straw-like character that settles things down and offers a unique flavour experience.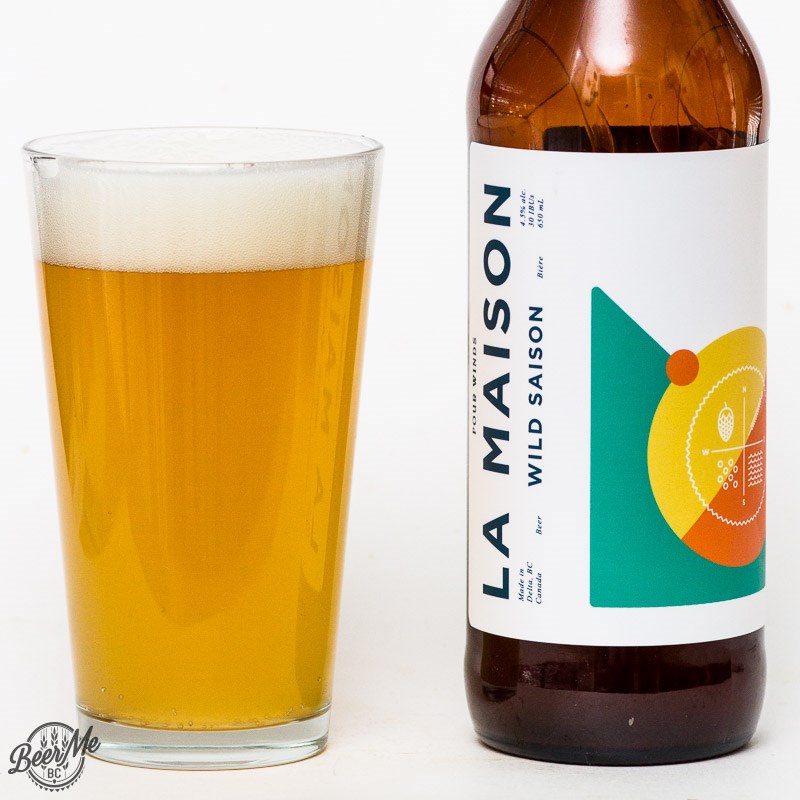 Four Winds Brewing - La Maison Wild Saison
Four Winds may be best known for their big-flavour, high alcohol beers but with summer in mind they have come out with their Notus Series of low alcohol, approachable beers. In this lineup comes the La Maison Wild Saison. This beer is the lightest of the group at 4.5%. Low alcohol doesn't mean low flavour though. Also using a wild yeast (similar to Brettanomyces) this beer has a light, earthy undertone while a balanced hop profile gives notes of pineapple and citrus to the flavour. Also, a slightly higher carbonation level makes this beer crisp, light and very refreshing. The La Maison is a great tasting beer for Summer that won't hit you too hard if you finish a bomber to yourself.
BC Craft Beer – Beer Me BC
There are a ton of amazing beers released every week in British Columbia. These three are best in class and are worth seeking out on the vast shelves of local craft retailers. Pick them up today if you want to try them before it is too late. To keep up to date on all the latest in BC craft beer visit beermebc.com