If the world was a game of football, Canada would be the kicker, and that's one of the reasons why I think Lui is Canada's greatest athlete.
Lui Passaglia has scored more points than anyone in the entire game of football. Not most points in a season, not most points on a team, the most points in the entire sport, American or Canadian. Always a class act, he has set countless records during his 25 year career with the B.C. Lions.
People always say that hockey is Canada's game, but the truth is, they play it everywhere. They only play Canadian football in Canada, so I say Canadian football is Canada's game, the Lions are our team, and Lui is our player.
On a completely selfish note, I'm going to point out where he was born and raised, yep, winner of VIA's Hoodwar....Hastings-Sunrise!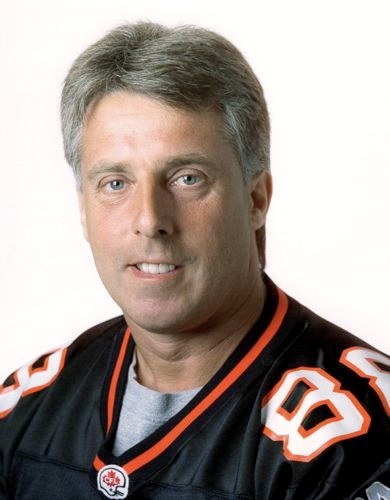 Lui...rare without a mustache photo......
Why is Vancouver Awesome?
Vancouver is awesome for it's spectacular beauty ( Ocean, mountains, parks, trails etc...). fine food, great entertainment and the friendly people.
What are your fondest memories growing up in Vancouver?
Fondest memories of growing up in Vancouver .......Family picnics in the summer at 2nd beach ( Stanley Park ) and New Brighton Park in the East End. Playing soccer, basketball and football throughout the city. Going to school at Our Lady of Sorrows ( elementary school) and high school at Vancouver College and Notre Dame. Hanging out and playing at Hastings elementary school, Pandora Park and Clinton Park with friends when I was a kid.......going to the PNE.......going to Empire Stadium to watch the BC Lions and the International soccer games that were held there......going to the Forum and Coliseum to watch the Vancouver Canucks....going to Nat Bailey Stadium on a summer night to watch the Vancouver Canadians Triple A team play. Going to the Italian Deli Stores on Hastings between Penticton and Nanaimo streets with my Mom and Dad.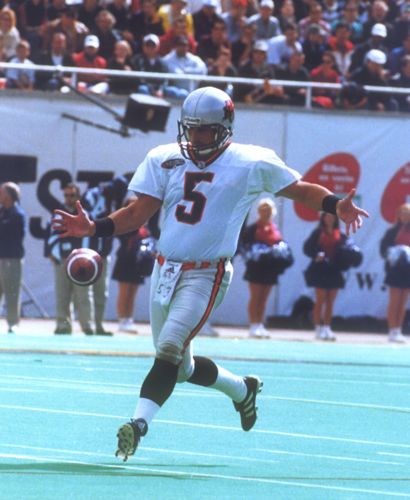 Who is the most Awesome Vancouverite?
Awesome Vancouverite.......This a tough question there are so many and they come from various walks of life that I couldn't give you just one.
What is the most Awesome restaurant in Vancouver?
Because of my Italian background I always enjoy Umberto's----Il Giardino and I also like Joe Fortes. ( there are many more but those are my two favorites )
What is the best thing to do in Vancouver on a day off?
Favourite thing to do in Vancouver on a day off...............walk/run the Stanley Park or False Creek sea wall and golf.
Bonus question: Best all time Vancouver mustache?
Probably belongs to two Vancouver Canucks.....Harold Snepts and Jack Mcllhargy