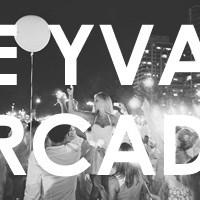 YVARCADE showcases and highlights the lifestyle and cultural scene of our beautiful city, uncovering the misadventures and shenanigans beyond social functions and local shindigs.
We fiercely promote all the diversity, food, culture, entertainment, and community Vancouver has to offer, along with the creative minds behind them.
Follow my work on RICKCHUNG.COM and Instagram at @RICKCHUNG.
Volume 143: 10 Vancouver Things I Did, Ate, and Drank Last Week That You Should Do Too.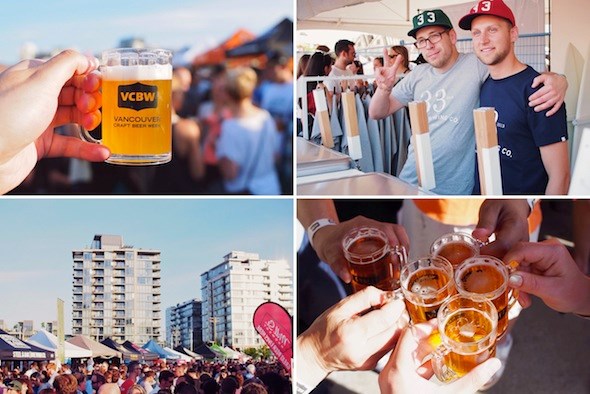 1) Drank tons of craft beer over two days in the scorching heat at Vancouver Craft Beer Week's closing festival in Olympic Village.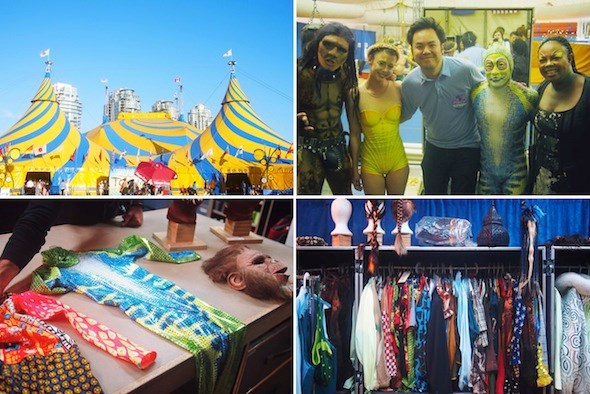 2) Saw Cirque du Soleil's mesmerizing Totem live show and went backstage to meet the performers.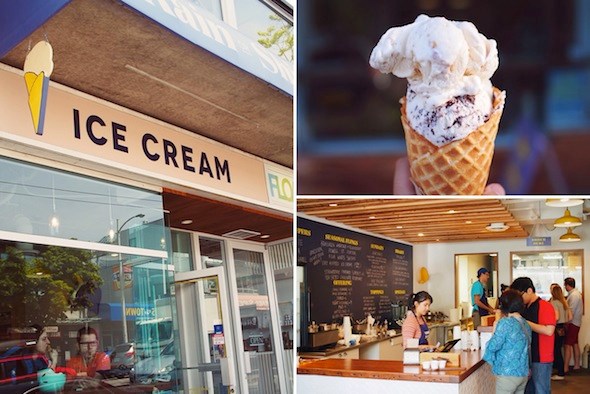 3) Ate some handmade ice cream at Rain or Shine in Kitsliano.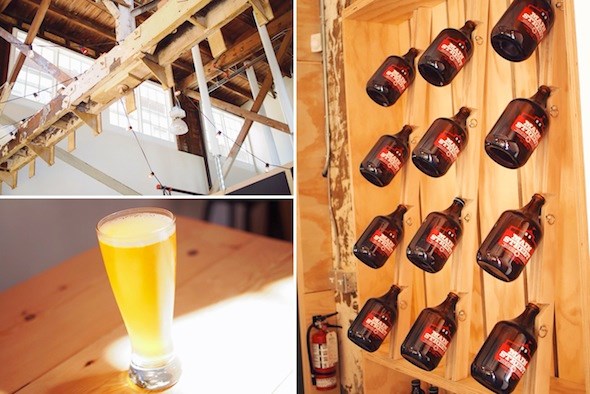 4) Drank loads more craft beer at the brand new Main Street Brewing in Mount Pleasant.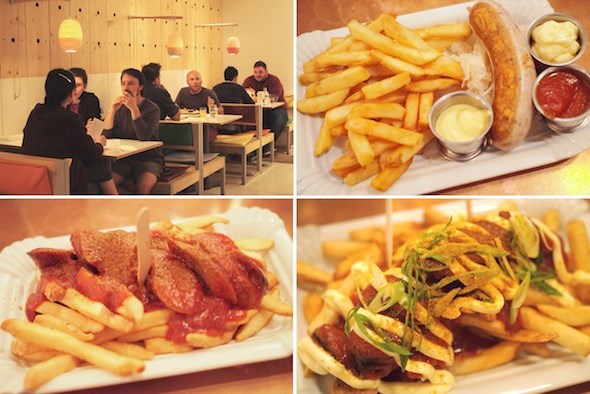 5) Ate delicious German currywust (sausage and fries with curried ketchup) at Bestie late at night in Chinatown.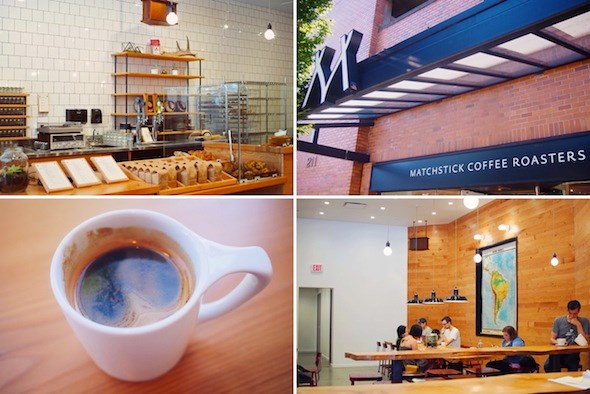 6) Stopped for a coffee at Matchstick Coffee Roasters in Chinatown.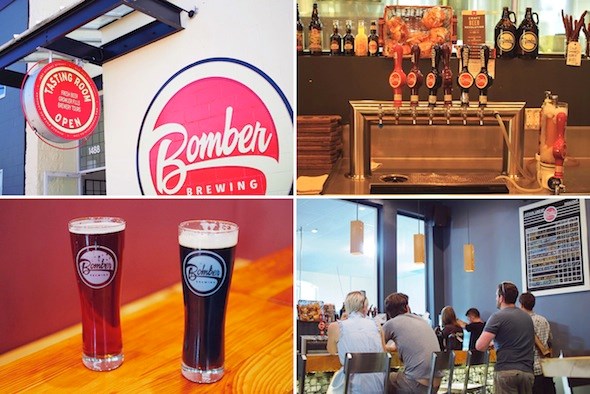 7) Drank even more beer at Bomber Brewing's tasting room in Grandview-Woodland.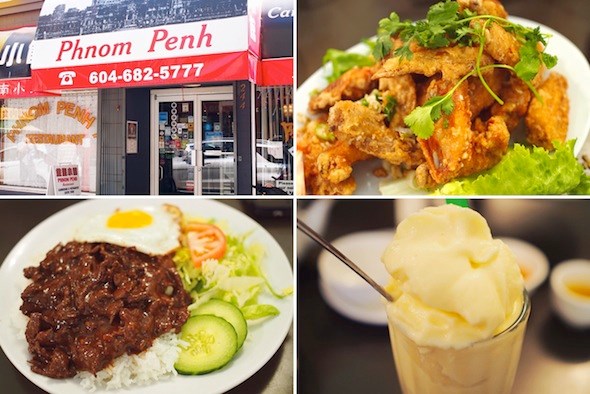 8) Ate beef luc lac, the famous deep fried chicken wings, and drank a Durian milkshake at Phnom Penh in Chinatown.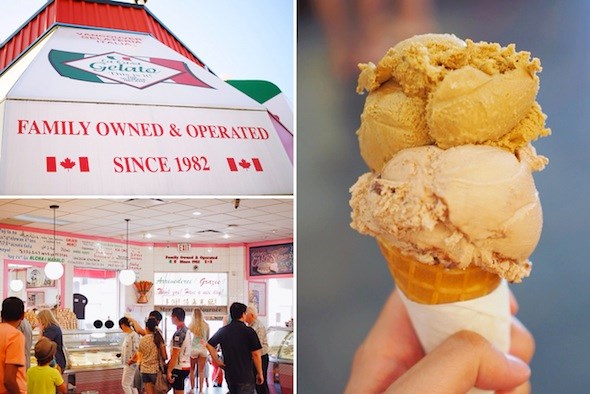 9) Ate many flavours of gelato at La Casa Gelato in Strathcona.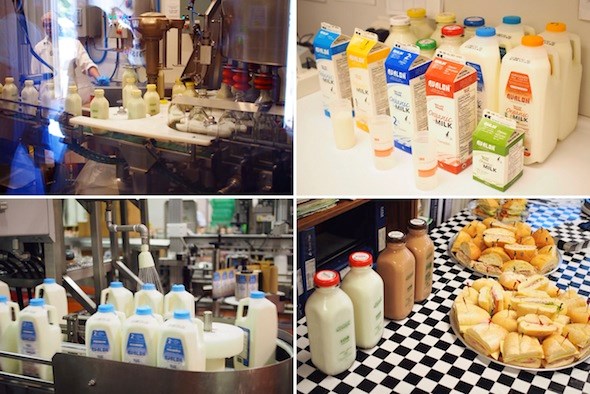 10) Toured the Avalon Dairy organic milk plant and factory and drank chocolate milk in Burnaby.
Who says Vancouver's no fun?