We love sifting through the incredible photo collection at the Vancouver Archives. Here are our favourite finds from this week:
1. Barrister L.P. Eckstein's office in a tent after the great fire, 1886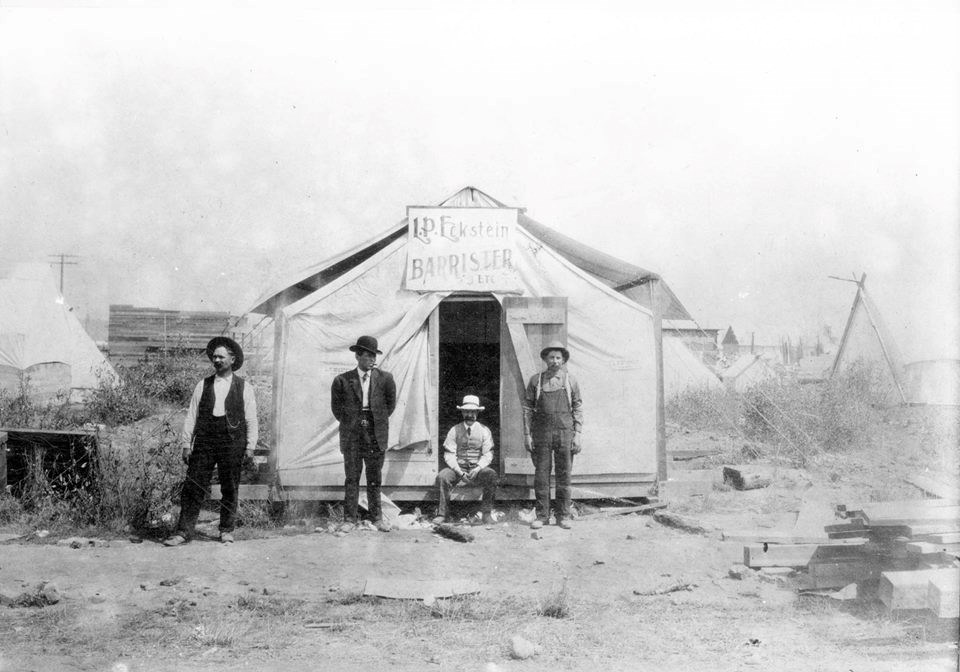 2. Member of the Vancouver Rowing Club, ca. 1910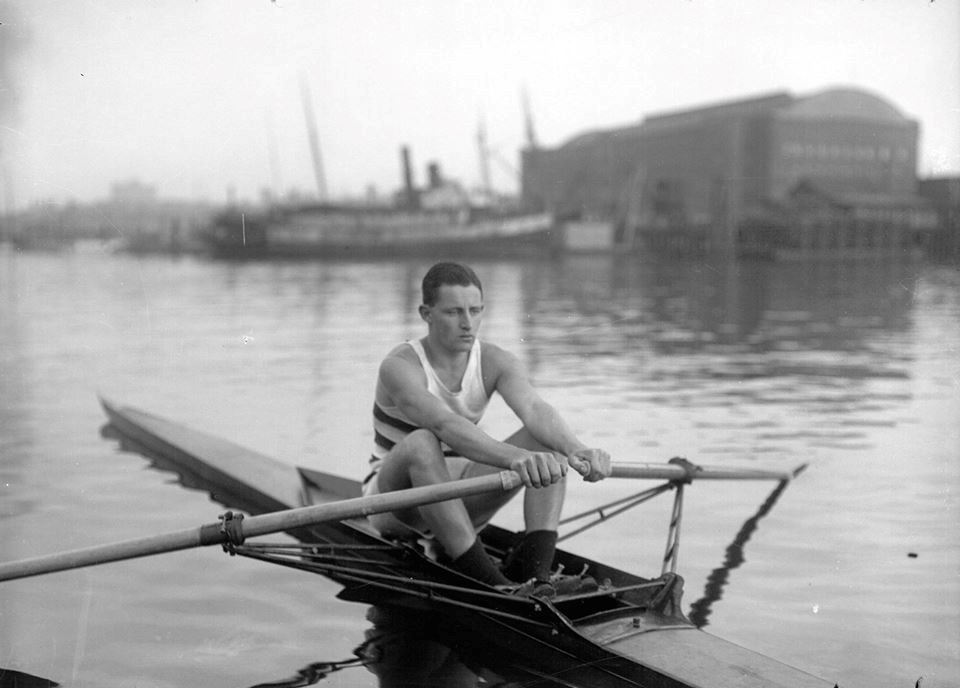 3. Kitsilano Boys Band performing at the Orpheum Theatre, 1936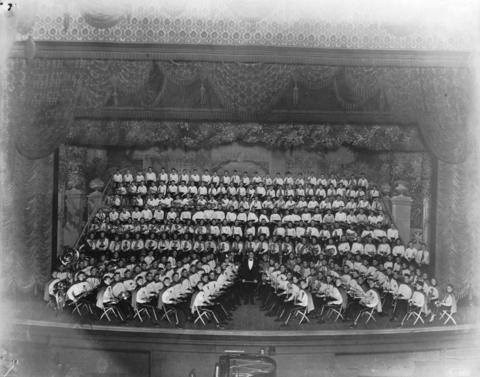 4. Ladies at formal tea, 1940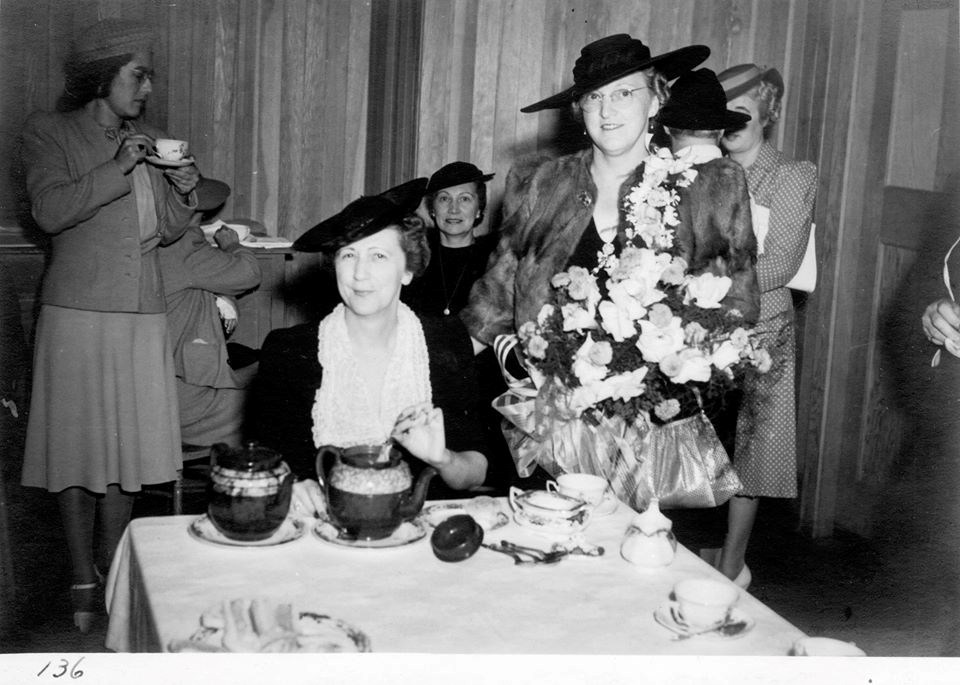 5. Man filming Engine 374 during a presentation to the city by the CPR, 1945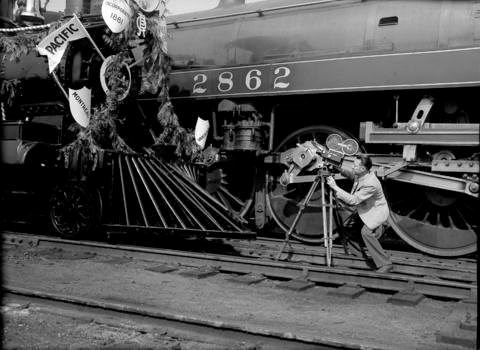 6. A horse-drawn Hudson Bay Company delivery wagon, ca. 1910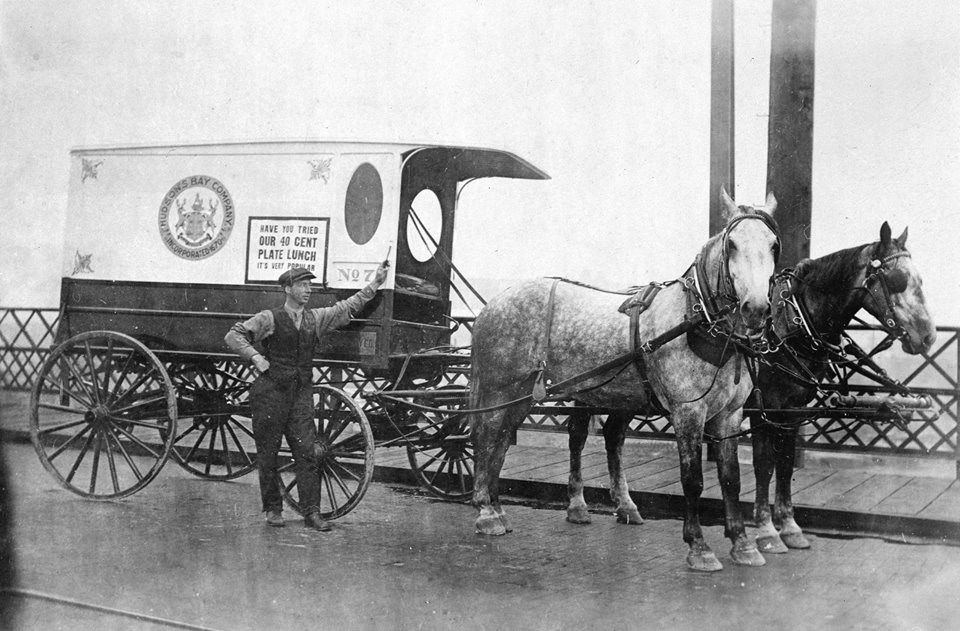 7. Pilot Earl Ortman beside an experimental airplane named "Gilmore the Record Breaker", 1935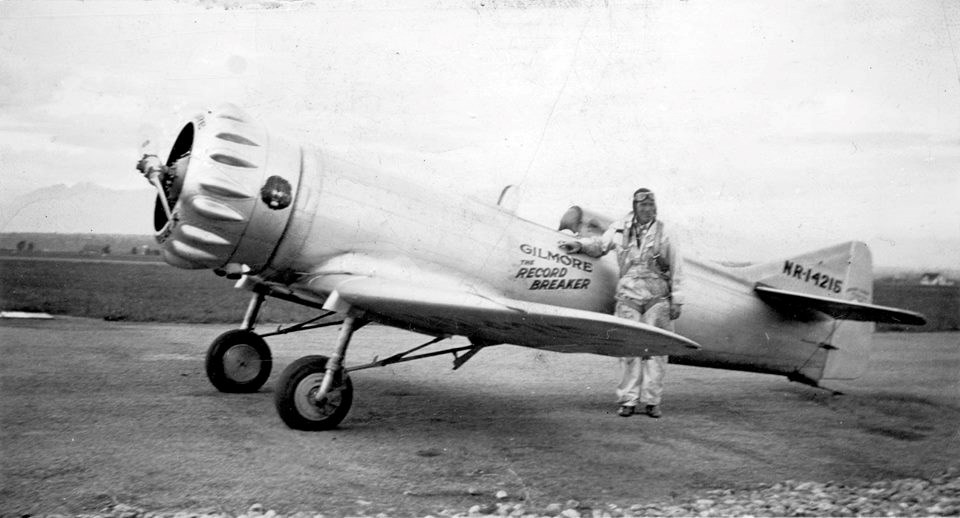 All photos courtesy of the Vancouver Archives.