As we come up on the giving season and the end of the year, we're reflecting on the year that was. Looking at it through my lens as a news media publisher who happens to be white, the most important thing that happened in Canada in 2021 was that the "truth" in "truth and reconciliation" really came to the forefront.
The remains of 215 children at the site of a former residential school in Kamloops, B.C. sparked a national conversation and a reckoning. The majority of people finally began to learn about our nation's history in regards to relations with Indigenous peoples here and started to think about how to move forward.
If you wore an orange t-shirt in support this year, below are eight books I read in 2021 which I would recommend for you or for someone on your holiday list.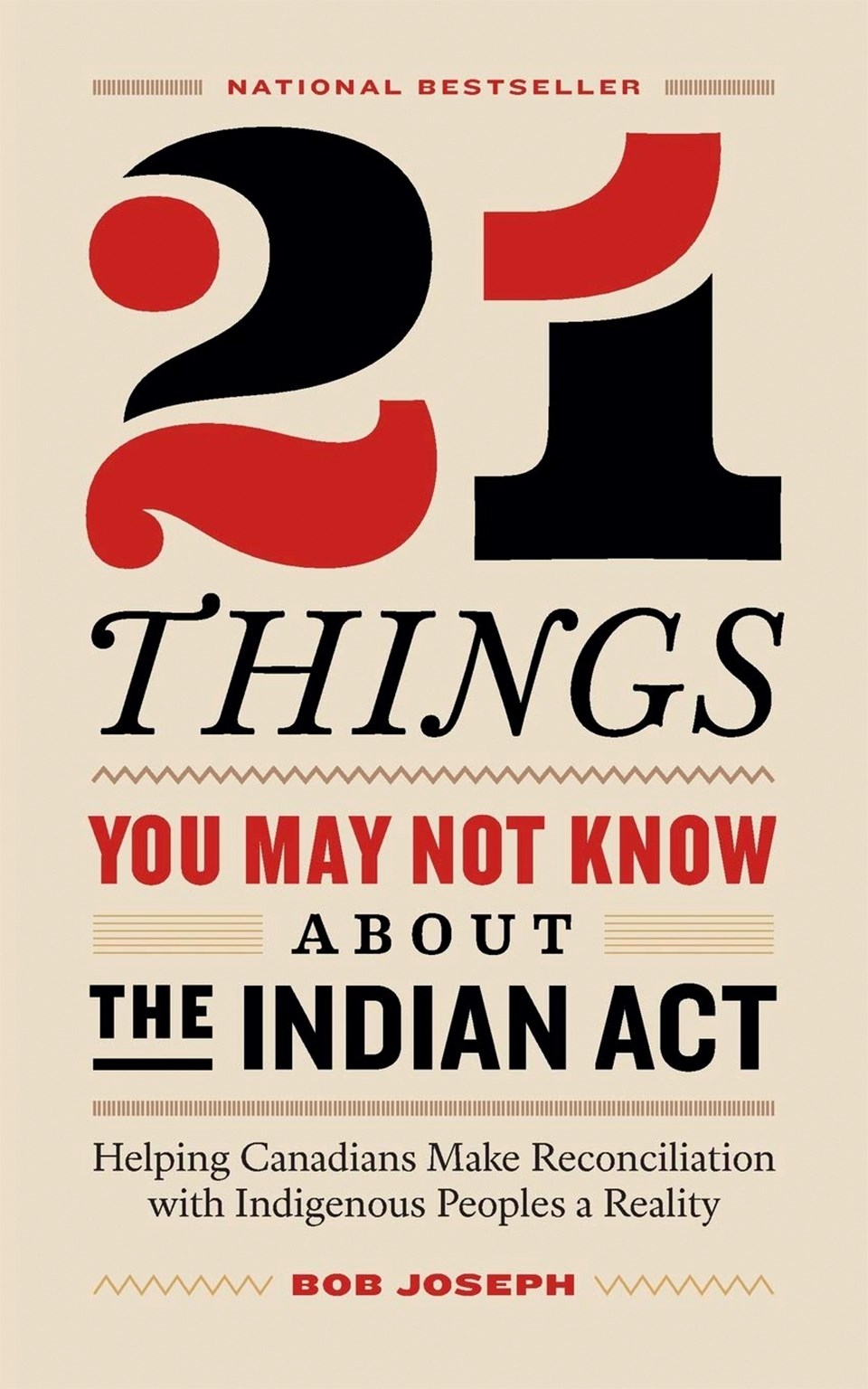 21 Things You May Not Know About the Indian Act by Bob Joseph
This revealing must-read book is where you should start. Written by Bob Joseph who heads up an organization called Indigenous Corporate Training Inc (ICT), it's aimed at non-Indigenous Canadians who may be completely clueless as to what the Indian Act even is.
The mission of Joseph's ICT is to "provide training to get everyone working effectively with Indigenous peoples in their day-to-day jobs and lives." They do this by "providing a safe training environment for learners to acquire the knowledge, skills, and attitude required to be effective," and this book nails it in that regard.
In a quick 172 pages, it offers more than a glimpse at the Act, which many feel should be abolished, if not majorly overhauled. Some of those 21 things are reserves being established, potlatches being banned, and Indigenous peoples being denied the right to vote, and once having to get permission to leave their own lands, from an Indian Agent.
21 Things very matter-of-factly shows how the government put in place rules which worked (and still works) to constrain opportunities for Indigenous peoples, but it also offers hope for a way forward.
It's available everywhere books are sold in Vancouver - I recently even saw it on the shelf at London Drugs, who have limited space for books and only carry a handful of titles at a time.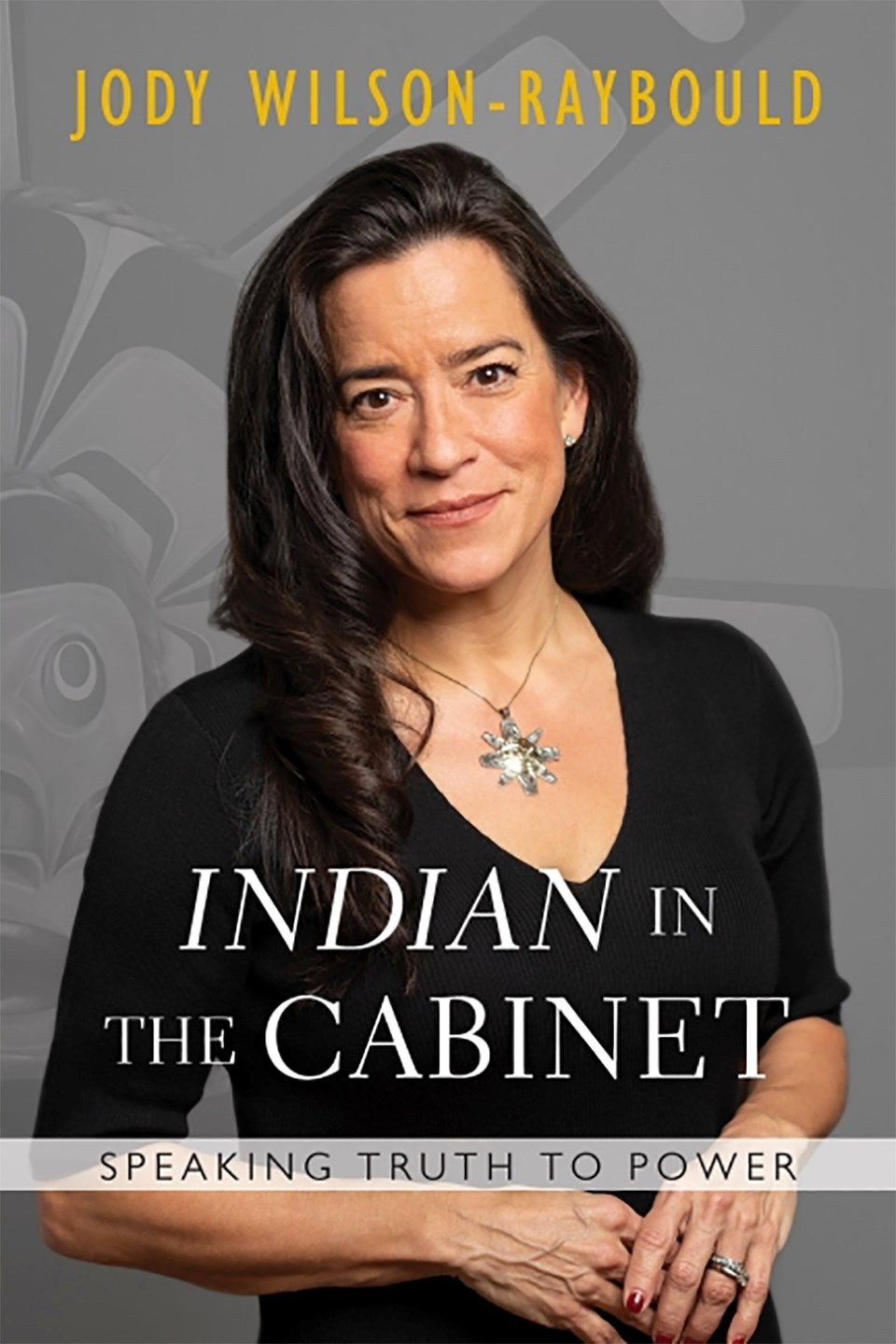 Indian in the Cabinet by Jody Wilson-Raybould
Released during the federal election of this year, the former Minister of Justice and Attorney General's tell-all book reveals as much about the Liberal Party of Canada as it does about Indigenous sovereignty, and how we might find a better way forward.
Billed as a "compelling political memoir" it rips open the curtain behind Justin Trudeau's Liberal Party of Canada, and everything that is wrong with it.
Through detailed accounts of how she came to run for the party which wrongly presents itself as a champion of reconciliation and all of the reasons why she was unceremoniously dumped from it, this book not only gives political watchers a good look at "how it happened" but it also makes the case for a new style of governing.
It lays out a pretty good case for sovereignty for Indigenous peoples, offers hope, and leaves the reader wondering what Wilson-Raybould will be working on next.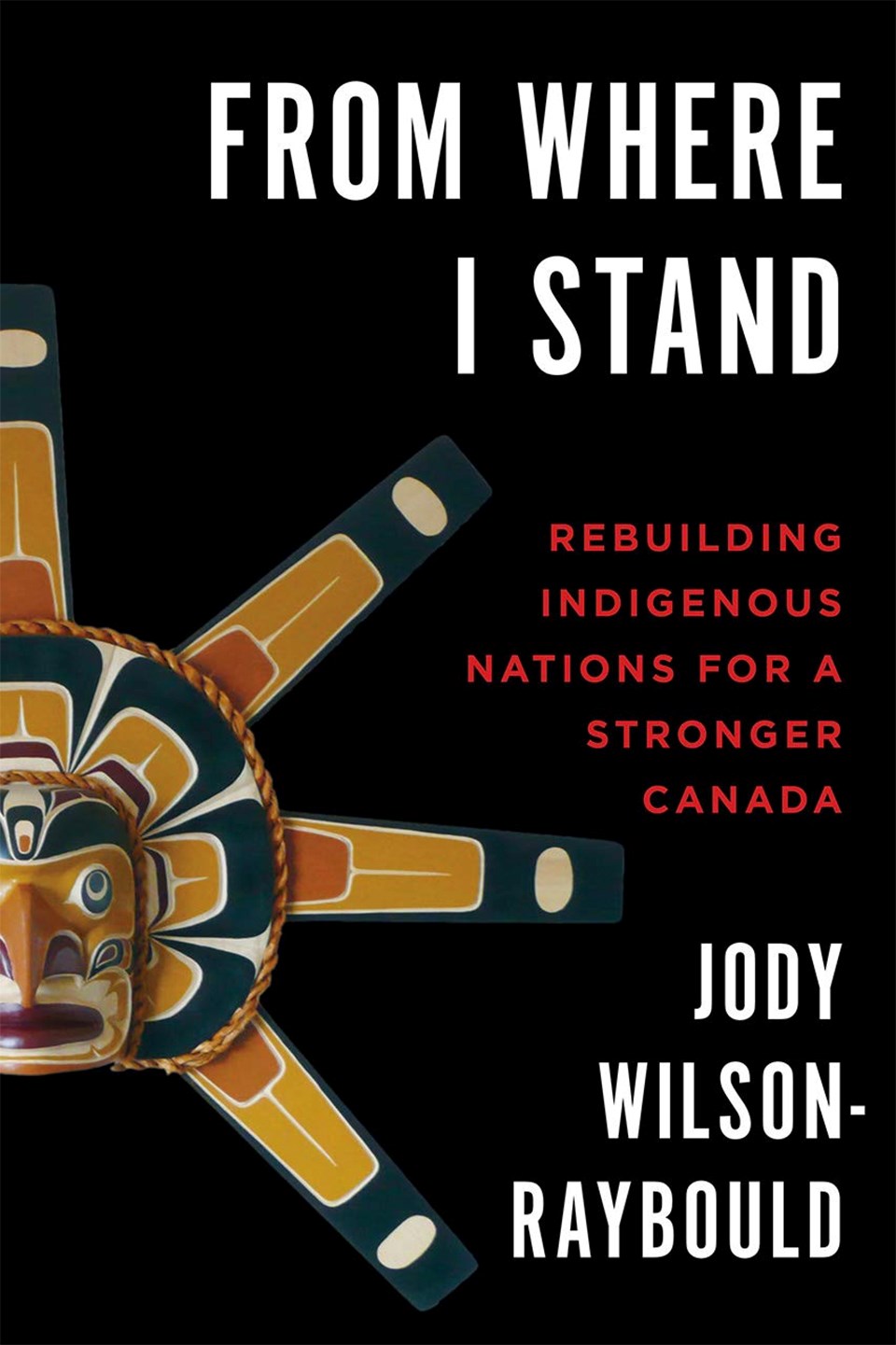 From Where I Stand by Jody Wilson-Raybould
This book came out in 2019, not long after Wilson-Raybould was ejected from the Liberal cabinet, and it's actually what I was expecting from her new book (above). It's not.
This title offers a more scholarly look at policy, and "rebuilding Indigenous nations for a stronger Canada."
It's mostly a collection of speeches the author has given over the years and is light on story but heavy on policy and inspiration.
While an outlier from the rest of the titles on this list as it doesn't have a narrative arc, it's still an enlightening read.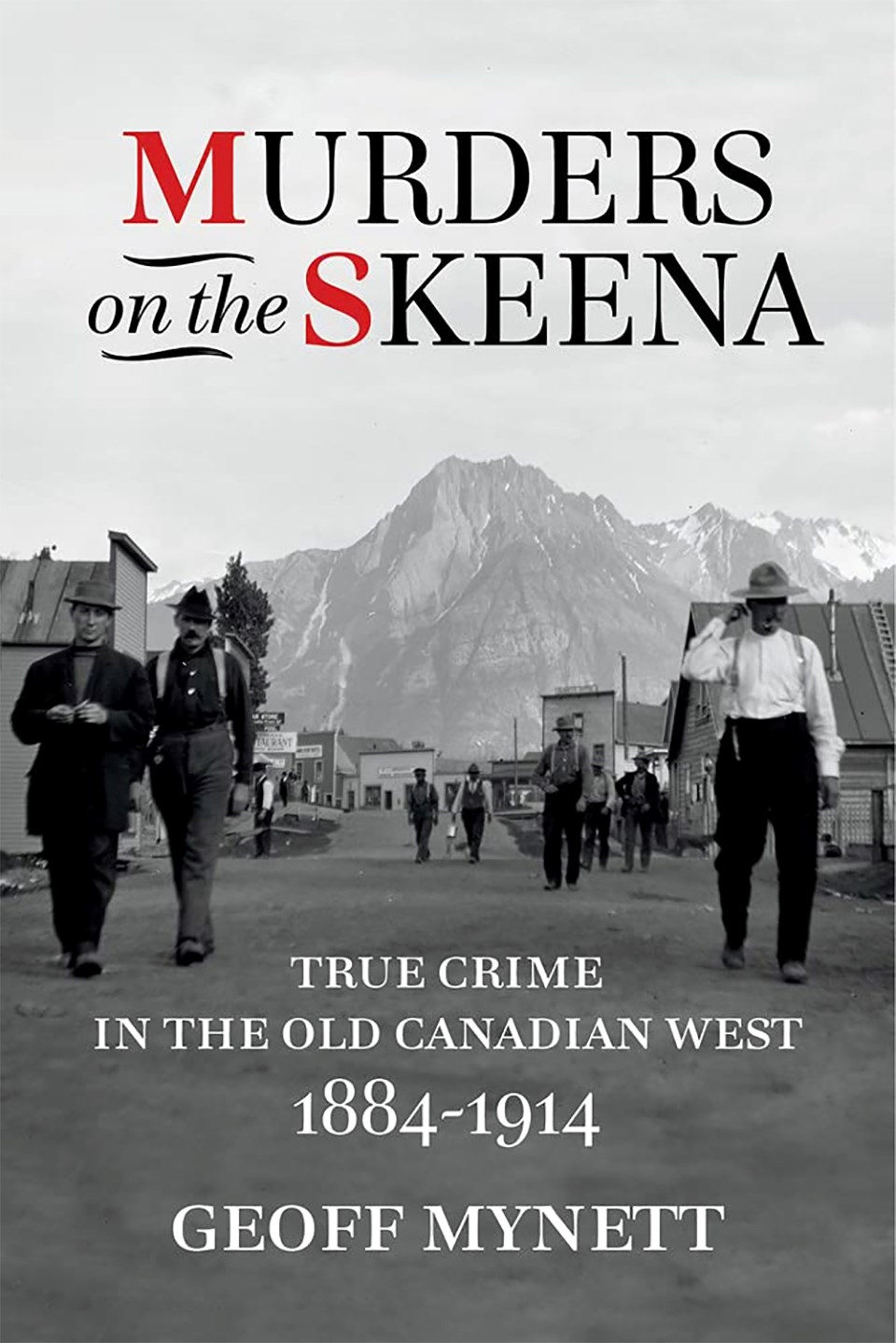 Murders on the Skeena by Geoff Mynett
While it's not specifically about reconciliation this book deserves a place on this list as it may be the first collection of short stories about B.C.'s wild west in which the author has done thorough research using not only historical documents from the government and newspaper clippings but has also source documents and accounts from a First Nation which is intertwined in the stories.
Many collections of short stories have been written about the policing of British Columbia after confederation, and, while they've been mostly entertaining to read, the Indigenous peoples in them have almost always been relegated to "others." They've rarely been consulted when being written about and it is clear that the authors have traditionally not understood their history, nor their involvement in the stories. I would venture to say they'd been included in historical B.C. police story collections in a meaningful way until this book came out.
Mynett's deep research colours the tales he tells about murders on the Skeena river in Northern B.C., and offers respectful representation for the Gitxsan First Nation characters who appear in its pages.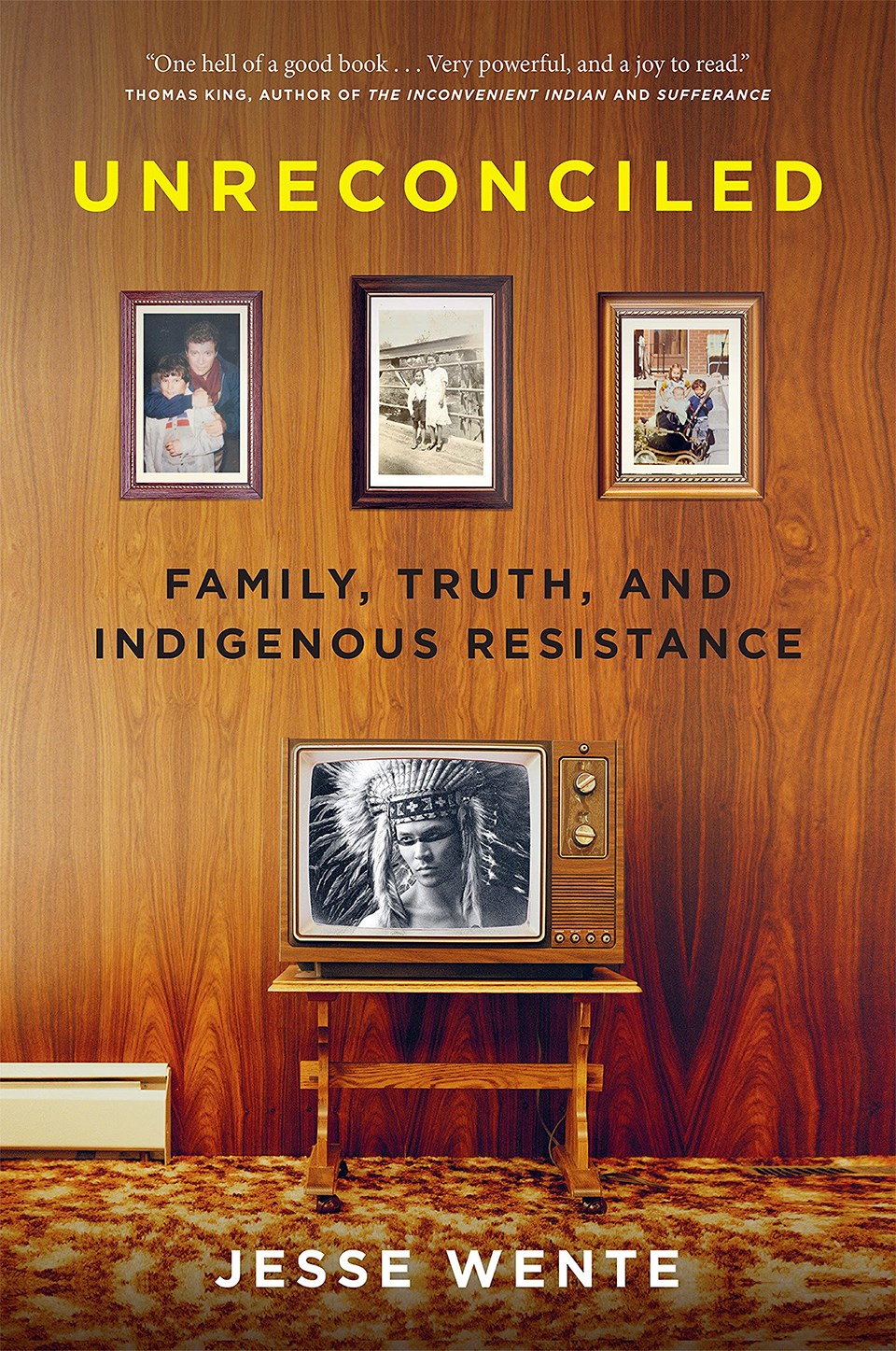 Unreconciled by Jesse Wente
When I reviewed this book in November of 2021 I wrote that Unreconciled offers a hopeful (and helpful) look at how we might re-frame the conversation around reconciliation in this country and work toward a better relationship between Indigenous communities and settlers.
Wente's book begins to answer the question that previous titles haven't really scratched the surface on - "Okay, now what?"
To get us there, the author takes us on an incredibly personal journey through his life and his career as a broadcaster and arts leader. He details the hows and whys of his deciding to finally weaponize the thing that was afforded to him by his lived experiences, and those of his ancestors - uncommon privilege.
That privilege partly came to him as a product of the very system that was meant to keep him down, and he explains how he's now using it to help Indigenous people reclaim their rightful place.
In one chapter, he relays a story about how, when he was in high school, he got into a scuffle with a kid in his class who had directed racism toward him.
He notes that he would have handled it differently now, writing: "Sure, he was asking for a punch, but what he needed was to be educated."
Now in his 40s, his book delivers a combination of figurative (and necessary) gut punches that shine a light on some harsh truths to be faced, as well as the importance of a "new, respectful relationship between the nation of Canada and Indigenous peoples."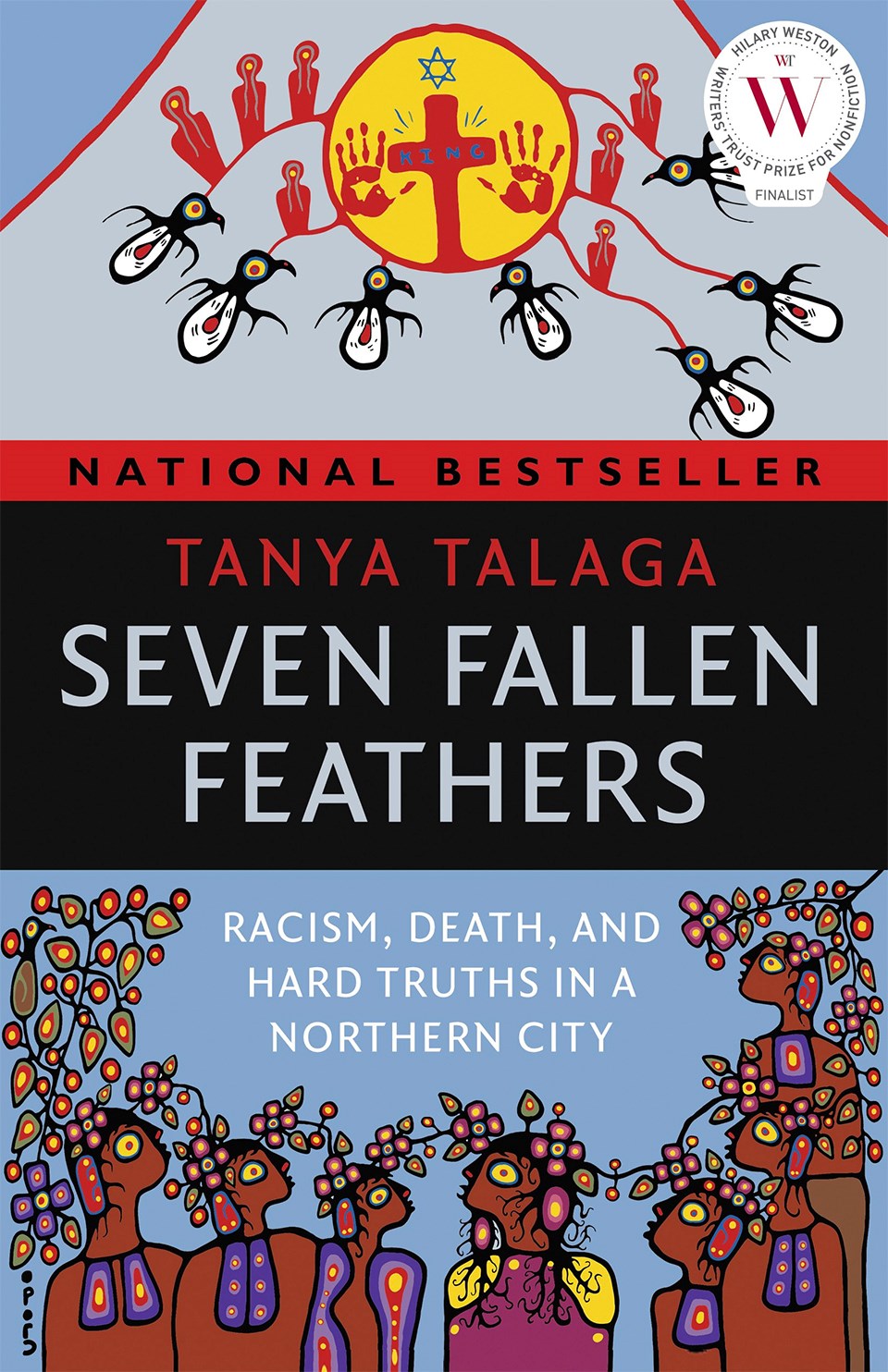 Seven Fallen Feathers by Tanya Talaga
Certainly the heaviest read on this list, there's a reason that journalist Tanya Talaga's book Seven Fallen Feathers is a multiple-award-winning bestseller - it's partly for how well it's pieced together, but perhaps mostly because of how it offers on unveiled look at how seven Indigenous kids in Thunder Bay were killed on different occasions while away from their communities in order to go to school.
In a gripping narrative, it lays out how racism played a part in allowing these injustices to happen, and it goes deep into their individual lives to give the reader an idea of what it was like to be them.
Released in 2017, it's not an easy read - in fact, it can be gutting at times - but it is perhaps one of the most important books published in Canada in the last decade.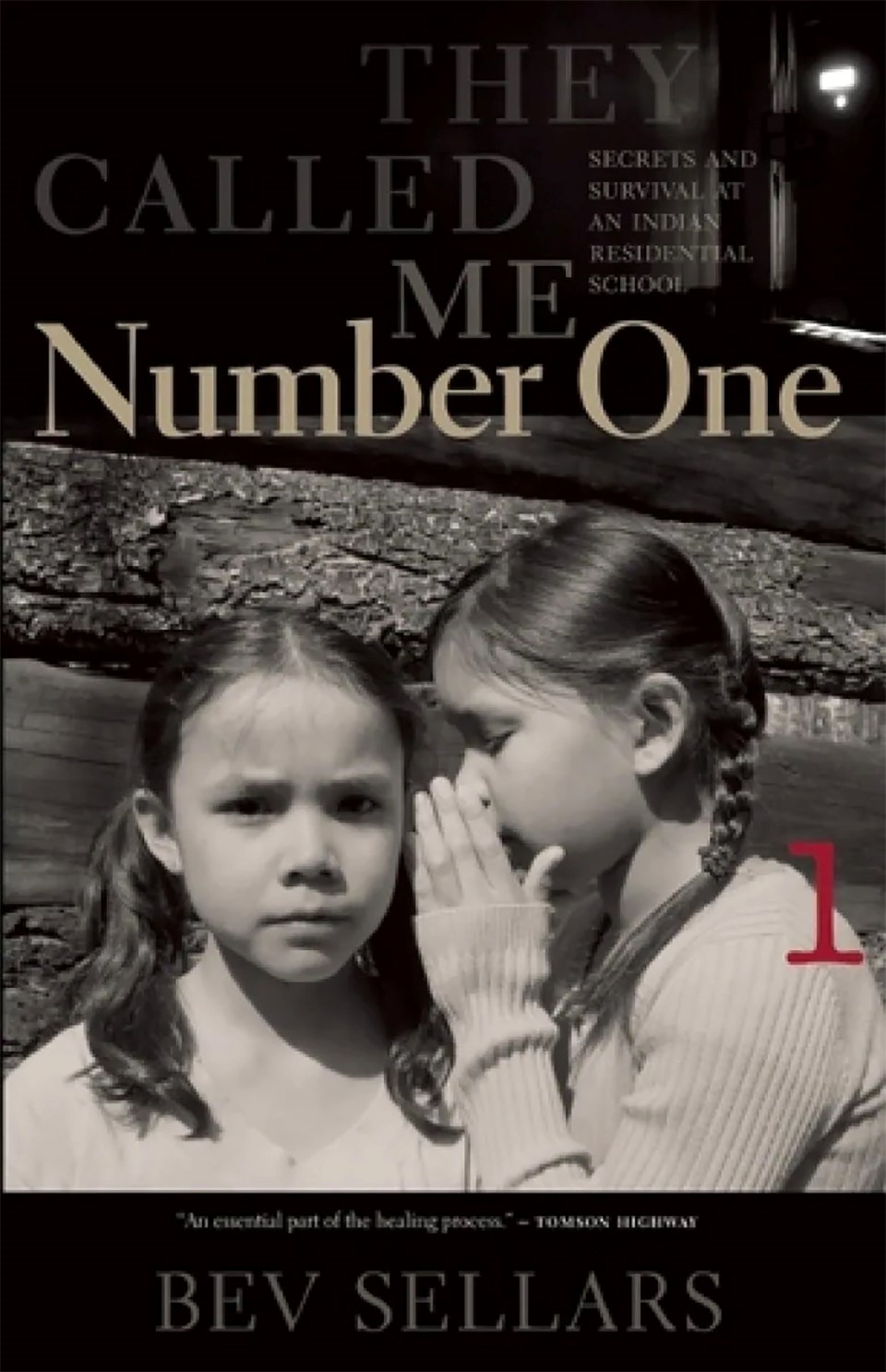 They Called Me Number One by Bev Sellars
In this BC Book Prize-winning book, residential school survivor Bev Sellars offers a look inside her story, and her time spent in St Joseph's Mission Indian Residential School in British Columbia.
A highly personal account, Sellars lays out a large part of her experience and how it affected her, as well as her mother and her grandmother, who also attended before her.
An inspirational story of healing, she writes about exactly how she went on to become a leader, as the chief of the Xat'sull First Nation in Williams Lake, and many other leadership roles.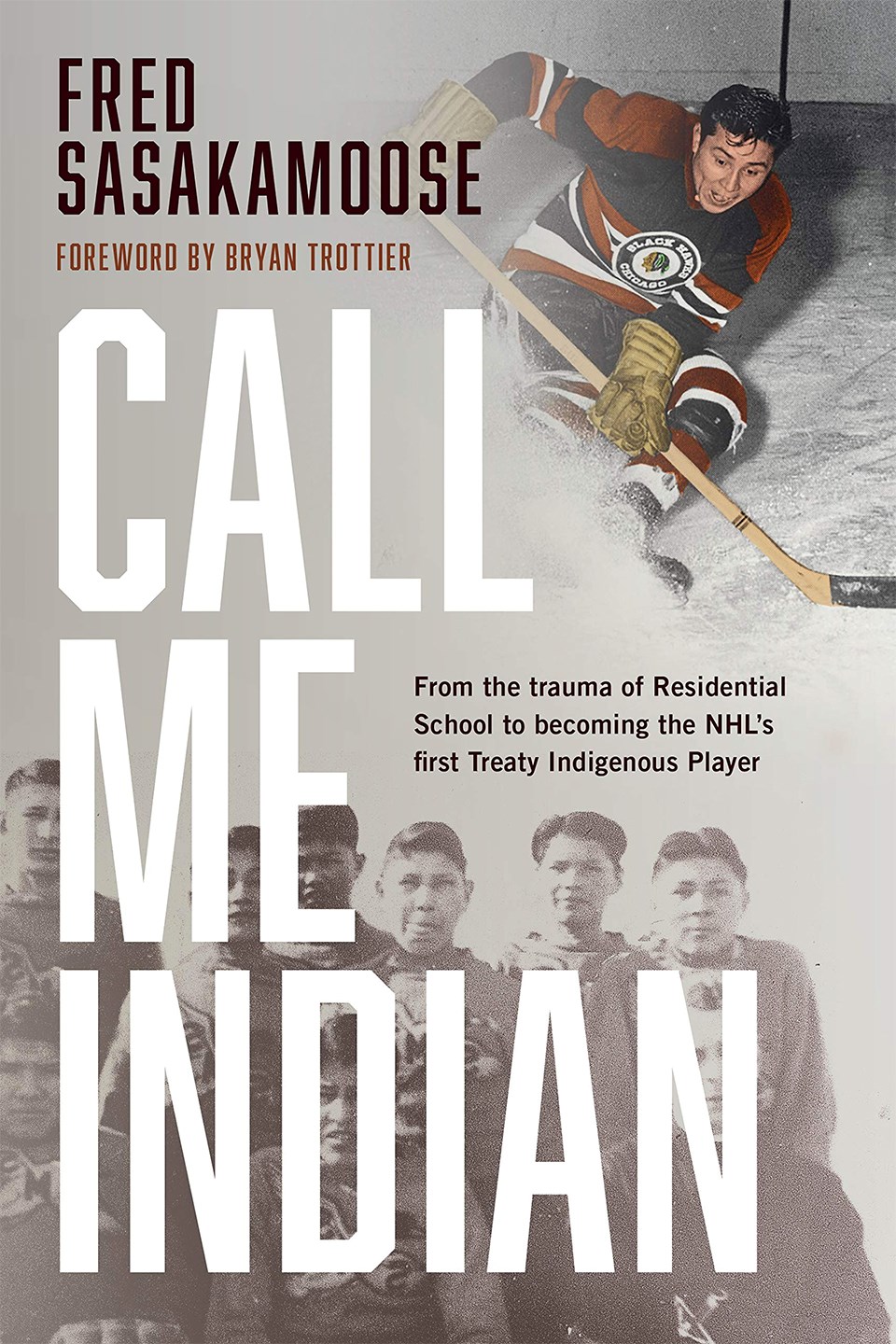 Call Me Indian by Fred Sasakamoose
Since 1954, former NHLer Fred Sasakamoose had his story told by countless different writers, and in Call Me Indian he is finally able to tell it himself, honestly.
The first Indigenous player with Treaty status to be inducted into the National Hockey League, Sasakmoose went through incredible trauma before and after his role with the Chicago Blackhawks.
He also inspired generations of kids with dreams to make it to where he did, and in this book he takes the reader on a journey through the ups and downs, ending on a truly high note.
Sasakamoose passed away from complications of COVID-19 in 2020 and this posthumous release adds to his legacy - it is honest, raw, and incredibly hopeful. Even if you don't care about hockey, this is a book you should pick up.