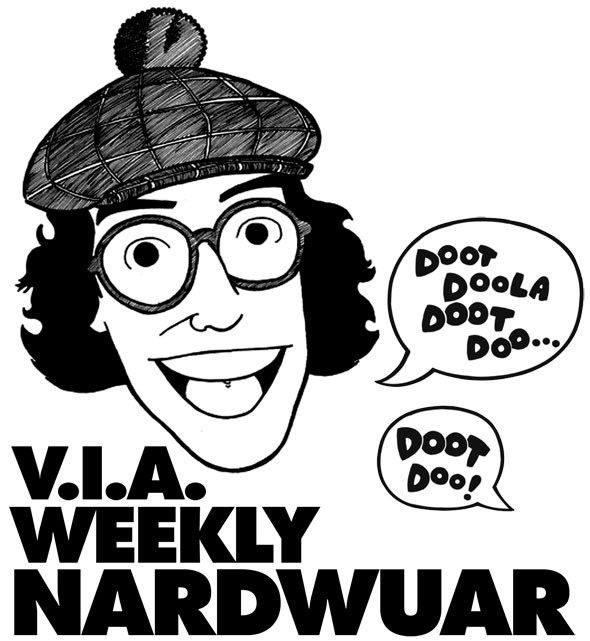 This is Bob K stepping in to introduce Nardwuar's video this week! If you watched his INTERVIEW WITH FLEA from 1991 that he shared last Friday you may have noticed he was wearing a sweet Expo 86 toque in it. I asked him if he still owned that very toque and he told me that, yes, in fact, he DOES still own it and he got Ben Gibbard from Death Cab for Cutie to wear it in an interview he did with him a couple years back. Check it out! Matching jackets, too!
http://www.youtube.com/watch?v=Lnnp7i33z5I
Thee toque!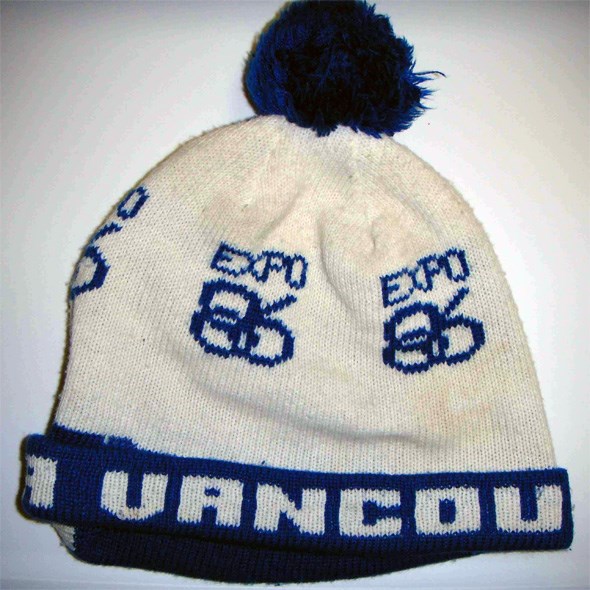 Stay tuned for another interview next week and if you can't wait then head over to NARDWUAR.COM, FACEBOOK.COM/NARDWUAR or TWITTER.COM/NARDWUAR!