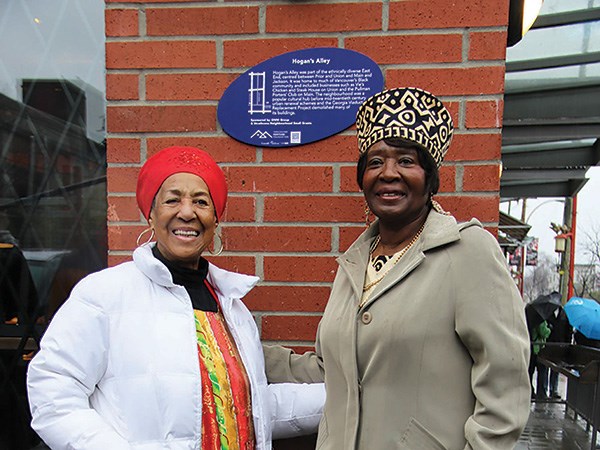 In 2011, Vancouver Heritage Foundation launched the Places That Matter plaque project. Led by community nominations, 125 previously unrecognized sites were identified and a plan to award each one a blue plaque with their unique story was born. Now the project is going digital with a new website serving as a hub for sharing stories, honouring local history and growing with the community.
During Heritage Week 2018 (February 19-25), VHF is launching the new Community History Resource with a free public event including storytelling, a small fair of local organizations associated with the project, and ways to share your own stories and images to help the website grow. Comedian, actor and TV host Morgan Brayton will join as MC, and the event will kick off with a reading of the official Heritage Week proclamation. We invite you to drop in anytime between 6:30pm and 9pm or come for the program which starts at 7pm. The event is free, open to the public and will include refreshments.
Wednesday, February 21st
6:30-9pm, Program 7-8pm
Kitsilano Neighbourhood House (Main Hall), 2305 W 7th Ave.