The Pavilion is Stanley Park's oldest structure and was originally built as a concession stand in 1911.
It has been a venue for thousands of dinners, parties, and wedding receptions, none of which I ever attended. In fact, I had never seen the outside of it, let alone the inside, until I walked the grounds virtually alone during the 2020 lockdown.
It's an impressive and iconic place with strong links to the history of Vancouver, and I look forward to spending more time there.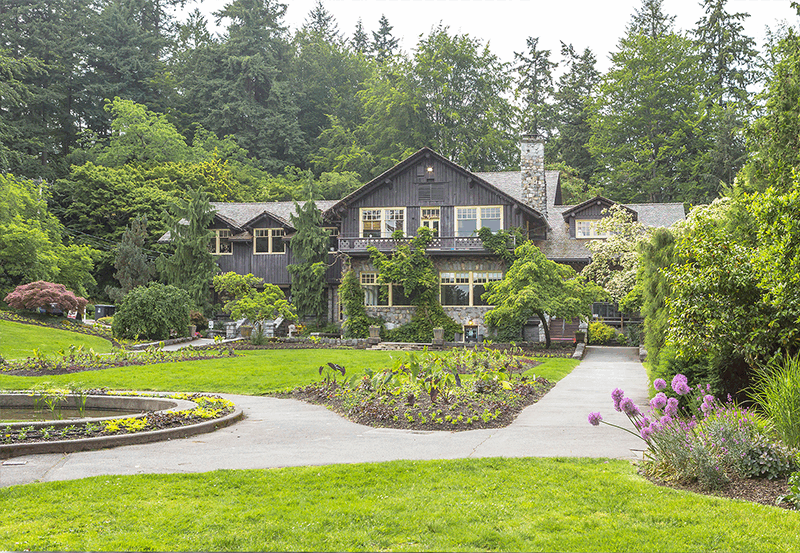 John Bentley is an architectural photographer who has photographed the inside and outside of thousands of buildings around Vancouver. Using images from the Vancouver Archives he offers a glimpse of the past and present on his site Vancouver Now & Then.