If you have ever driven down Davie Street toward Denman you would have noticed this West End landmark on Bidwell.
Its unique Mission Revival-style architecture is matched by the legends that have survived with it, including bootlegging, brothels, and secret tunnels to the Rogers family mansion a few blocks up the street.
All that remains is the front façade of the original building. The rest has been gobbled up by a 21-storey condo development - its four floors of underground parking failed to unearth any tunnels...but did awaken a few ghosts.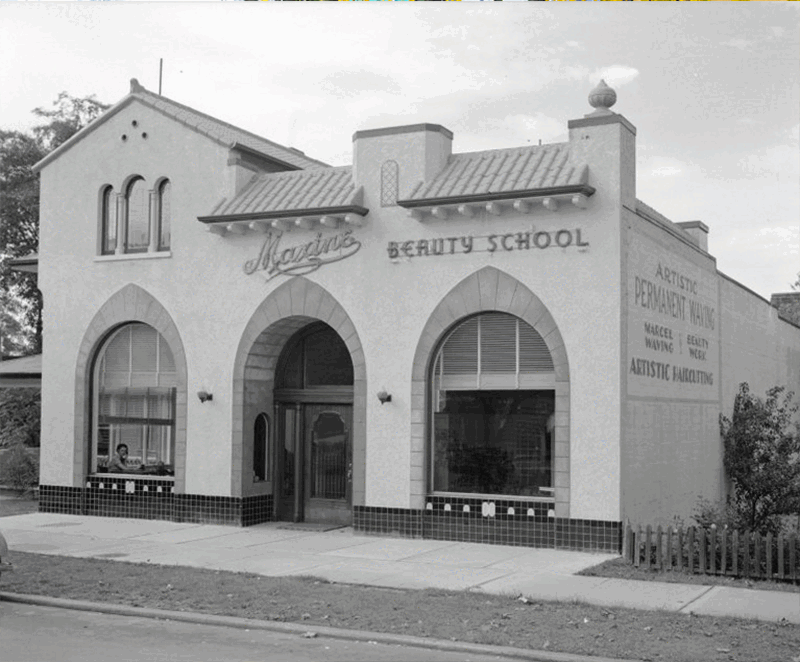 John Bentley is an architectural photographer who has photographed the inside and outside of thousands of buildings around Vancouver. Using images from the Vancouver Archives he offers a glimpse of the past and present on his site Vancouver Now & Then.