I took this shot when the house came up for sale in 2015, and came across the vintage photo taken 97 years earlier from exactly the same spot where I was standing. Spooky.
Three of Vancouver's most prominent families have called this house home over the years. It sits on an acre of land just minutes from the downtown core, a rarity reflected in its most recent selling price.
Editor's note: The address was previously 1402 McRae Ave, however it has since been changed to 3333 The Crescent. BC Assessment puts its 2023 value at $13,877,000. It was listed at just under $19M in 2017.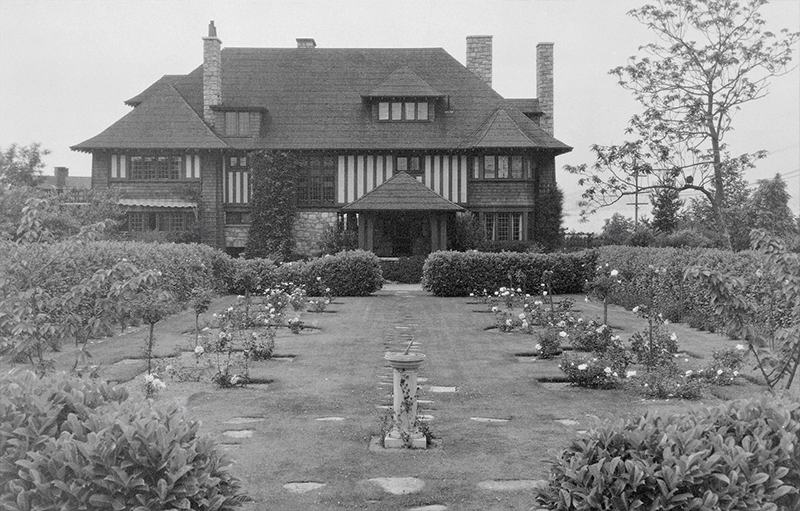 John Bentley is an architectural photographer who has photographed the inside and outside of thousands of buildings around Vancouver. Using images from the Vancouver Archives he offers a glimpse of the past and present on his site Vancouver Now & Then.