The Second Fergusson Block at 200 Carrall St was built just a year after the first one burned down in the Gastown Fire of 1886. When it was finished, lawyers moved in upstairs and A.M. Tyson sold 'Gents Furnishings' on the main floor.
Today it's cocktail bar The Diamond upstairs and a clothing store downstairs.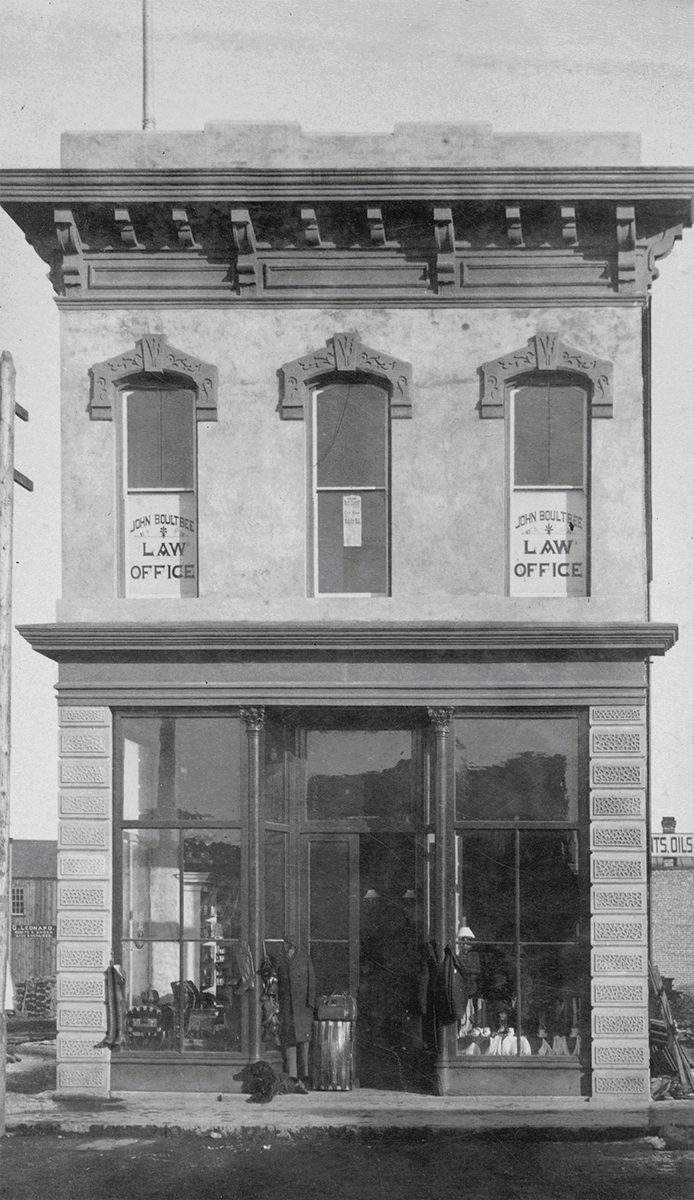 John Bentley is an architectural photographer who has photographed the inside and outside of thousands of buildings around Vancouver. Using images from the Vancouver Archives he offers a glimpse of the past and present on his site Vancouver Now & Then.