Let's take a look at the corner of Granville and 10th in Vancouver's South Granville neighbourhood, pictured her in 1930 and 2020.
The building at 2596 Granville St was originally a funeral home - and a big one at that.
For many years, the ground floor served as a location for local clothing retailer Edward Chapman's womenswear store. The store closed in 2022.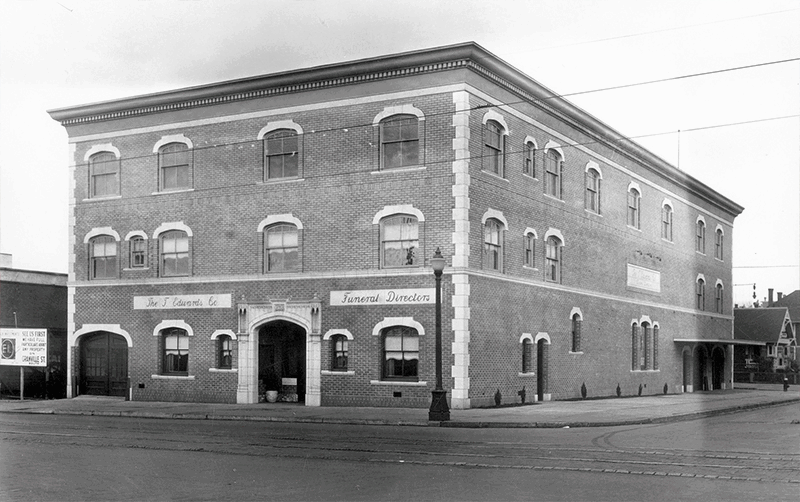 John Bentley is an architectural photographer who has photographed the inside and outside of thousands of buildings around Vancouver. Using images from the Vancouver Archives he offers a glimpse of the past and present on his site Vancouver Now & Then.