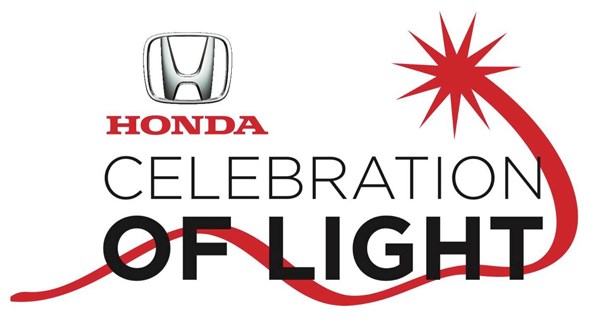 The Celebration of Light fireworks competition is returning to English Bay this summer for its 22nd year! With Honda as the new title sponsor (signing on for the next 3 years), this year will see the return of reserved bleacher seats in English Bay, the Shorefest concert series in both English Bay and Sunset Beach and the Red Bull Air Show which took everybody by SURPRISE last year (and had me thinking for a moment that the sky was falling!). Our friends at BrandLIVE also plan to include cultural entertainment on each night, as well as online public voting and a new mobile phone application.
Last year China, Spain and Canada battled it out on English Bay, with China taking home the VICTORY. The year previous it was the USA, Spain and Mexico with Spain TAKING TOP HONOURS. This year is set to be an exciting one where the following three countries will duke it out in the skies...
July 28
Vietnam
Team Da Nang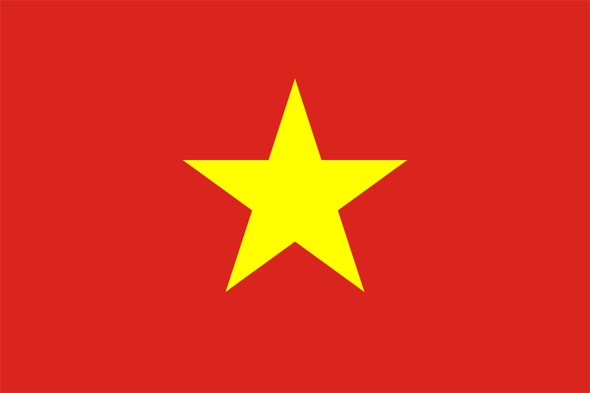 August 1
Brazil
Group Vision Show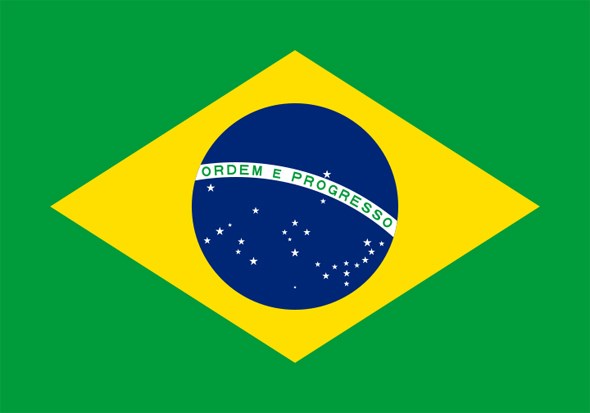 August 4
Italy
Pirotecnica Soldi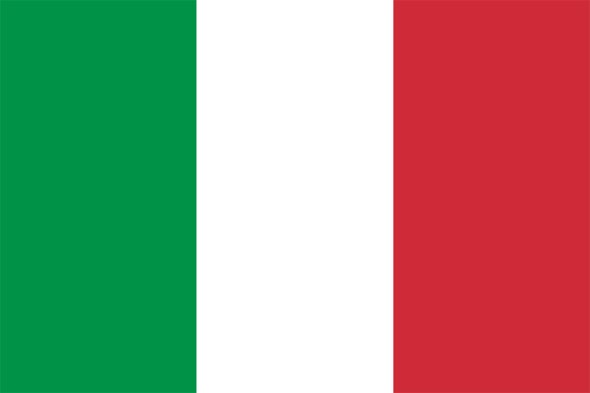 Bookmark HondaCelebrationOfLight.com, follow @CelebOfLight on Twitter and stay tuned to V.I.A. as we'll be shining lots more love on this annual staple of awesomeness in Vancouver.