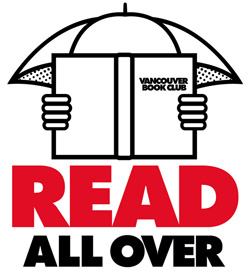 Read All Over celebrates the bookworm in all of us, showcasing readers in Vancouver and the books they love most.
Sean Patrick Sullivan is a Vancouver writer/editor who -- these days, at least -- is interested in music, local food and running away to the wilderness in his free time. He's good at sharing but doesn't like talking about himself. Sean lives in a cottage in East Van.
What book makes you feel like a kid again?
The SAS Survival Handbook, by John Wiseman. It's an illustrated, no-nonsense guide by a longtime instructor for the British Special Air Service that gives survival techniques for every disaster and situation imaginable, from the Arctic ice to mountains, jungles and swamps.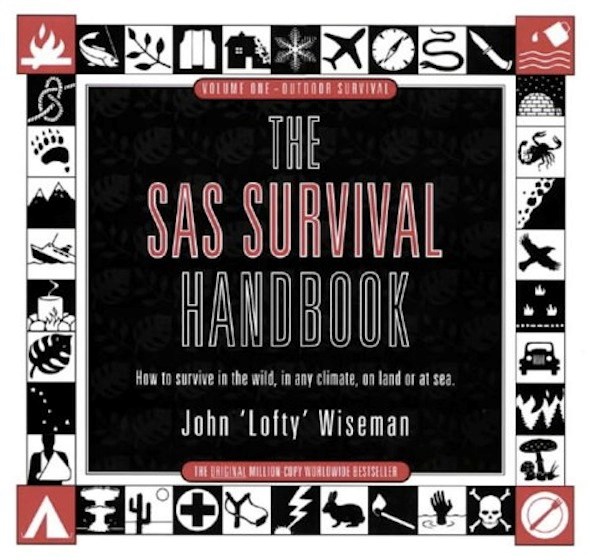 Learn about raiding hornet nests for food, making spear traps for wild pigs, building a snow cave, tying knots, reading constellations and building rafts to navigate a waterway. I want to try taking it and nothing else into the North Shore forest for a week; my girlfriend insists it's better as a coffee table conversation piece. She's probably right.
What books have changed your life?
Alden Nowlan: Selected Poems, edited by Patrick Lane and Lorna Crozier. Back when I was 18, I hitchhiked across most of Canada. After a nightmarish ordeal of a five-day hike through Jasper, I found myself in Edmonton, waiting for a train that would take me home to New Brunswick. I was short on money; whatever book I found would have to last me six days on the train. I found this.
Nowlan was a big, bearded man; an outsider who never quite overcame his feeling of isolation despite eventually being acknowledged as the best Canadian poet of his generation. He left school at 15 to work in a Nova Scotia mill, eventually moving to New Brunswick where he found a career as a journalist. He won a Governor General's award for poetry and died of cancer in 1983.
The poems are simple but tell of complex human emotions, of awkwardness and uncertainty, of ordinary people and Canadian life. Much of this book is online, here.
The one book you always recommend is...
East of Eden, by John Steinbeck. This was the American writer's self-proclaimed great work; he called it, "The story of my country, the story of me." It's a novel about two families and love, guilt, sin, self-destruction and redemption, set to the changing face of California's Salinas Valley through the 1900s. One of the few novels I've been obsessed with, save for, perhaps, a couple by Kurt Vonnegut.
How do you like your books served up best - audio books, graphic novels, used paperbacks, library loaner, e-reader…
Used paperbacks. I'm rough on my books.
Your life story is published tomorrow. What's the title?
That's a tough one. Maybe, "A Maritime constitution." I can't tell you why.
Where is your favorite place to crack open a good book in Vancouver?
My couch, though I suppose I haven't tried reading in many other places. The beach always seems like a good idea but I'm too distracted by birds, sand, moving water and tall things.