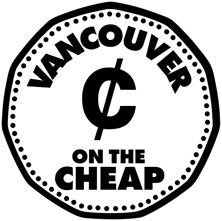 If you were to create a Venn diagram where one circle was labeled "cheap" and the other labeled "awesome", the middle point where they cross over could be labeled "Vancouver on the Cheap". In other words, this is a weekly series on things to do and places to go in Vancouver that fall into that magical category of being both cheap and awesome.
Got a cheap-living tip you'd like to share? Send it in here or tweet it to @andreaxuaxua (#cheapthing)!
Vancouver Tool Library is already a great way to get your hands on some cheap tools in the city. You simply pay an annual fee (amounting to $65 or $50 for low income and students) and then can borrow tools for free or a few dollars! To top it off, they are hosting a tool sale next Saturday with most tools available by donation.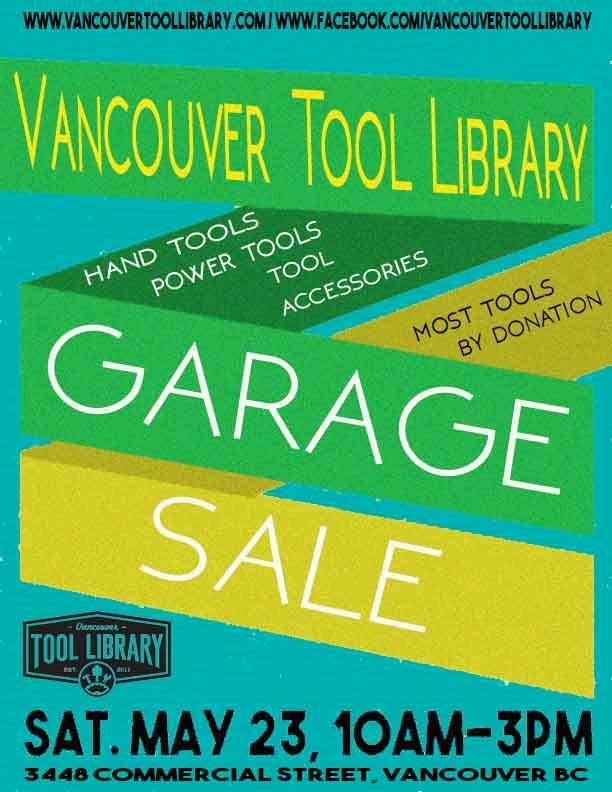 The Vancouver Tool Library Garage Sale
Saturday, May 23, 10am-3pm
3448 Commercial Street