Sure, each year Vancouver Writers Fest is an opportunity so see some of your favourite authors from across the globe as they grace the stages of Granville Island for a week in October.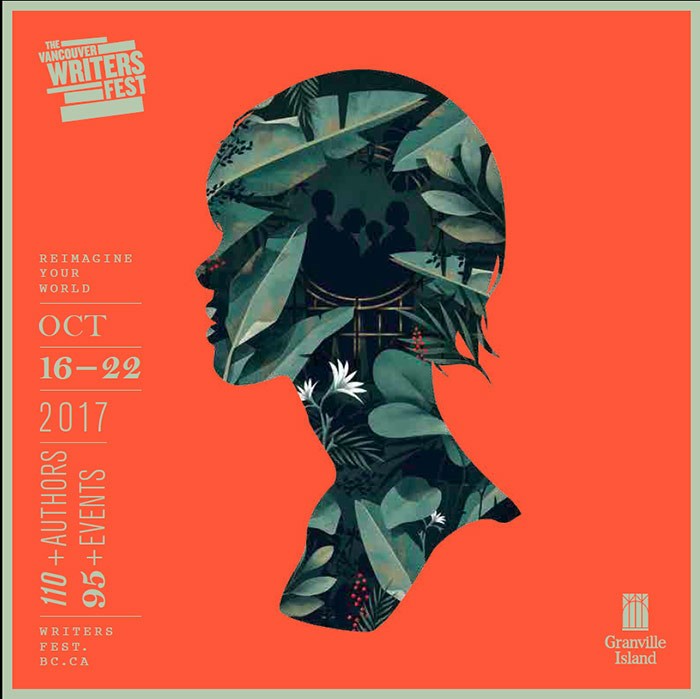 Who can resist a glimpse of Karl Ove Knausgård enjoying a drink in your favourite haunt, shaking hands with Salman Rushdie or immersing yourself in an intimate reading with J.K. Rowling? But amidst the international lineup is a host of local authors from Vancouver and British Columbia who demonstrate that our modest province deserves just as much attention!
Local authors to check out at this year's Festival include:
1. Geoff Dembicki
30-year-old journalist and author Geoff Dembicki has written on major political issues for years, but the past few months have catapulted his name as one to watch for pithy, in-depth reporting on climate change. He has contributed to The New York Times, Vice, The Guardian, The Toronto Star and—closer to home—The Tyee. His first book, Are We Screwed? discusses climate change from the perspective of millennials fighting to prevent its further increase.
2. David Chariandy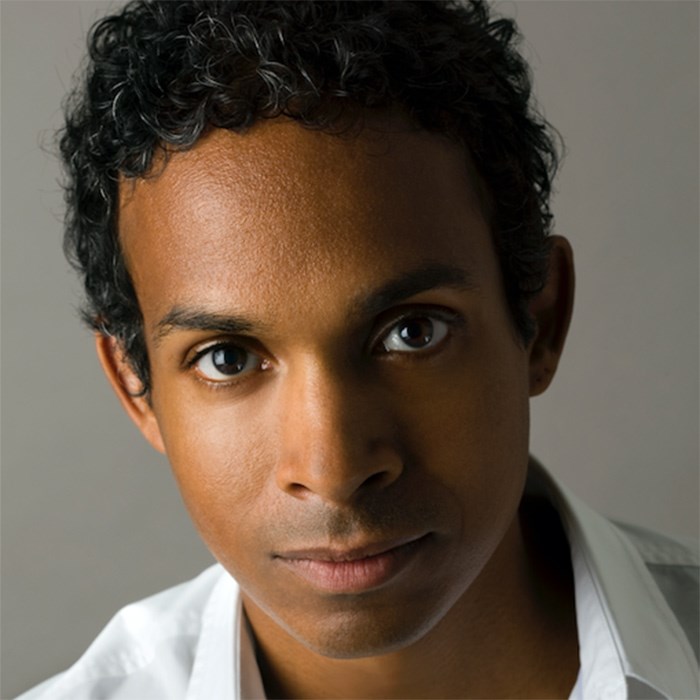 Vancouver-based David Chariandy is having a very good Fall. His novel, Brother, has been nominated for the Rogers Writers' Trust Fiction Prize and longlisted for the Scotiabank Giller Prize. Set in a Toronto housing complex, the book tells of two brothers confronting prejudice and violence in their neighbourhood during the summer of 1991. Chariandy is well-know to many fans of CanLit: his debut novel Soucouyant, was nominated for many prizes including the Governor General's Literary Award, and he teaches at Simon Fraser University.
3. Mandy Len Catron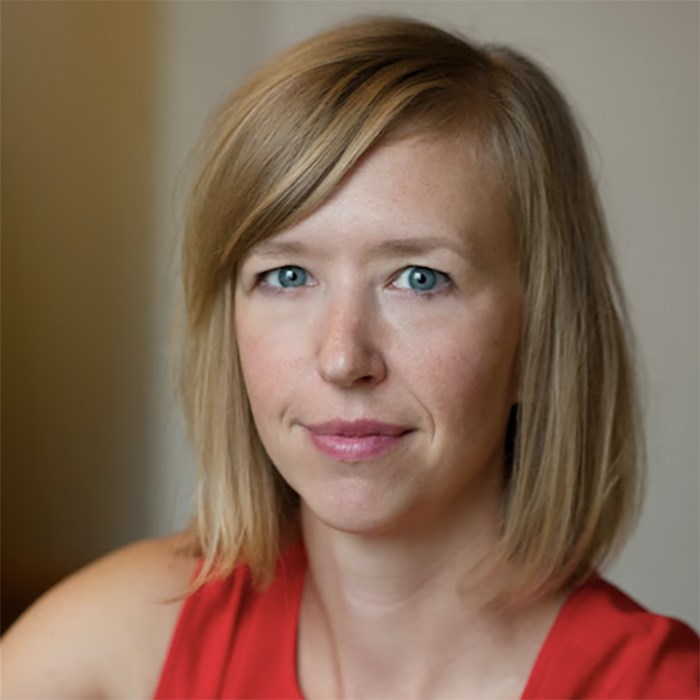 Is there anything we love to discuss, ponder and pine over than love? Mandy Len Catron's first book focuses on this popular and difficult subject. Her 2015 article "To Fall in Love with Anyone, Do This" was one of the most popular articles published by The New York Times and went viral. How to Fall in Love with Anyone is a collection of essays on what it is to love, to be loved and how we show our love to others. She is currently working on the Love Story Project, which continues her research into this subject online. She teaches English and creative writing at the University of British Columbia.
4. Dina Del Bucchia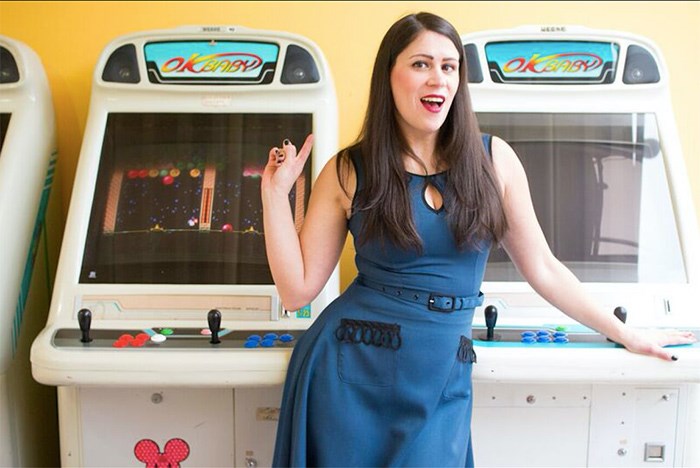 A beloved of Vancouver's literary community, Del Bucchia has hosted many a launch for fellow writers and championed the work of dozens of Canadian authors through her work with the Real Vancouver Writers Series. All the more reason to celebrate her first collection of short stories—but fourth book—Don't Tell Me What To Do, recently lauded by Quill and Quire with, "Del Bucchia holds real situations and emotions up to a funhouse mirror, and the world is shown to be both sillier and sadder than we expected." It's difficult to leave an event with Del Bucchia without feeling both buoyed and charm. Don't just take our word for it.
5. Carrie Jenkins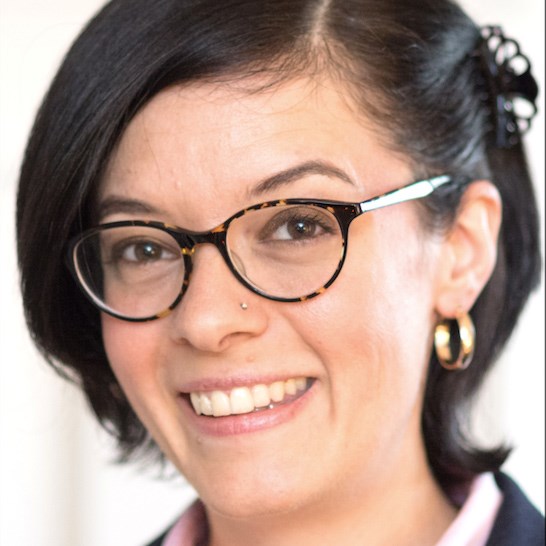 Carrie Jenkins has one of the coolest jobs we can think of: she's a philosopher and a writer, specializing in epistemology and metaphysics. Her book, What Love Is And What It Could Be is an exploration of the nature of romantic love. How can we evolve as individuals and as a society to be better at understanding—and giving—love? We should listen to her: Jenkins is currently a professor at the University of British Columbia and a national-elected Canada Research Chair.
6. Jónína Kirton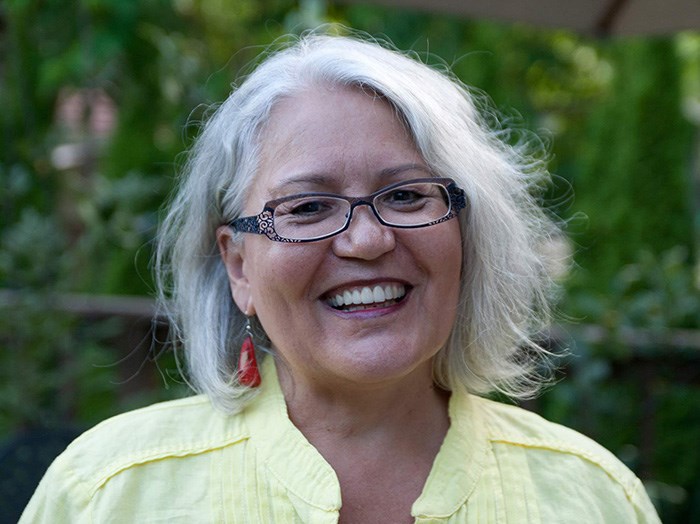 Let's hear it for this prairie-born Métis/Icelandic poet, author, and facilitator, whose second poetry collection, An Honest Woman, challenges the norms of femininity and sexuality as a mixed-race woma. Kirton serves on the Room Magazine editorial board and is an active member of its Equity and Inclusion Committee. In 2016, Kirton received the Emerging Artist Award from the City of Vancouver, part of the Mayor's Arts Award for Literary Arts. As Betsy Warland explained, "Tough, eloquent, revelatory, these poems are the very ones we are desperately in need of."
These are just some of the 110+ writers appearing at this year's Vancouver Writers Fest. For the full lineup, or tickets, visit writersfest.bc.ca