Health Canada warns that various corded window coverings are being recalled from stores because they pose a strangulation risk to children.
The federal department of health posted the safety alert Monday (Nov. 14), which includes various Lauren Taylor and Studio 707 corded window coverings.
The recalled blinds pose a strangulation hazard and do not meet the Corded Window Coverings Regulations, according to the notification.
"The design of the product does not properly take into account the dangers of exposed cords which can create loops. Young children can pull on these cords with loops and place them around their necks or get tangled up in the cords, posing a risk of strangulation."
As of Oct. 23, the company hasn't received any reports of incidents or injuries. It sold 160,000 units of the affected product in Canada between May 2021 and November 2022.
This recall involves an assortment of Lauren Taylor and Studio 707 brand cord blinds of different sizes.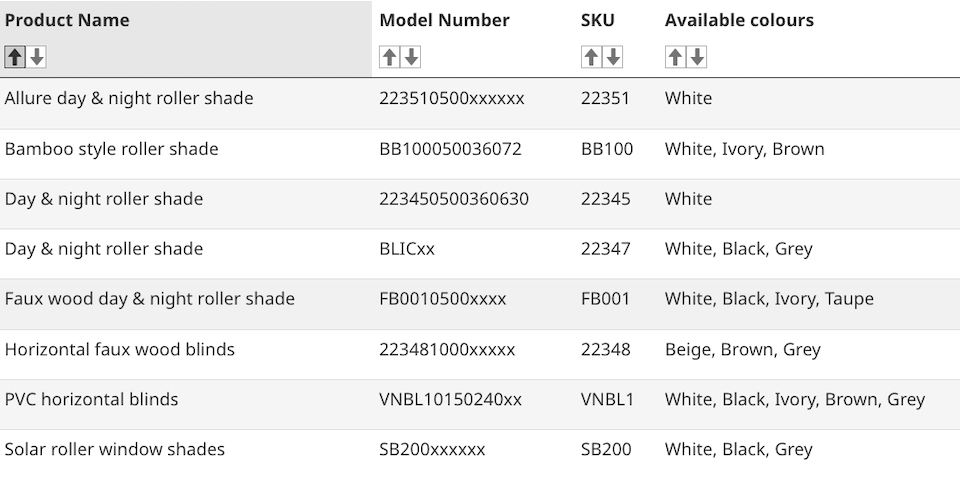 What you should do
You should immediately take down the recalled products and keep them out of reach of children. The products can be returned to be exchanged for a cordless replacement.
For more information, contact Literies Universelles PAGA Inc. by going to the company's website and using the "contact us" link.