Today's dog featured in Dogtown Vancouver is Ash, Nicola's pup. Here's what she had to say about him...
NAME: Ash.
BREED: Husky - German Shepherd - Wolf mix.
HOOD: SFU Burnaby.
FAVOURITE SNACK: Tuna and/or Sushi. Especially Tuna Sushi.
OTHER INFO: Ash the wolf pup loves everyone and everything. He's a happy-go-lucky little ball of fluff whose always down for playtime. Ash's best friend is Hamtaro the Hamster. The two don't let a small difference of species get in the way of their friendship!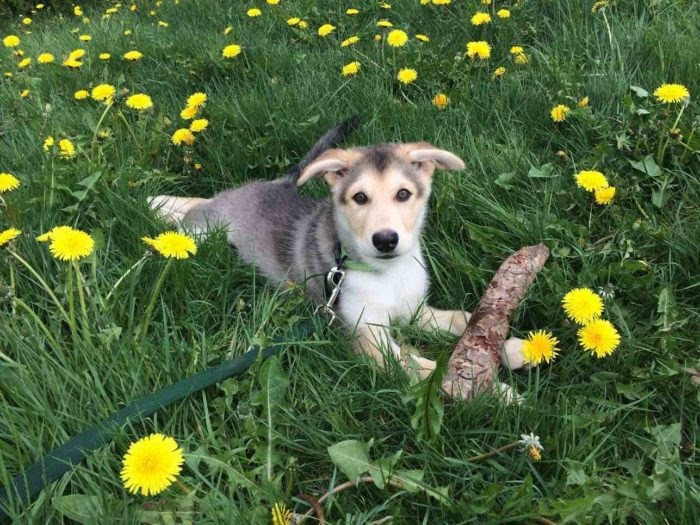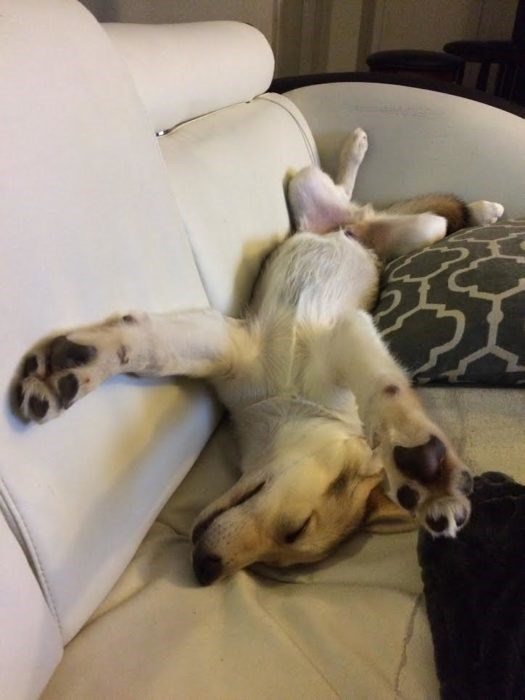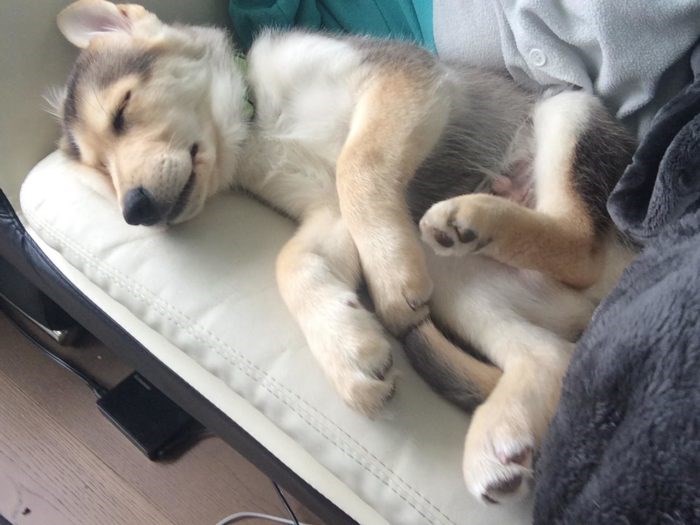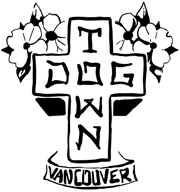 It's a new dog once a week! Click here to find out how to get your dog posted if you haven't sent in your photos yet!