Eight out of the top 10 most expensive properties in British Columbia are within the City of Vancouver. The values of an entire gulf island and a lakeside lodge in Whistler are the only properties standing in the city's way of a perfect score.
According to new BC Assessment data released at the start of 2022, if you added the taxable value of Vancouver's top 10, the value of those single-family homes would be equal to the GDP of Tonga, a country with over 100,000 people living in it. The owners of these properties include a mix of famous billionaires like the founder of a local yoga-wear brand and of a major department store chain.
Here are the 10 Vancouver homes with the highest assessed property values in B.C. this year:
1. 3085 Point Grey Rd. - $73,147,000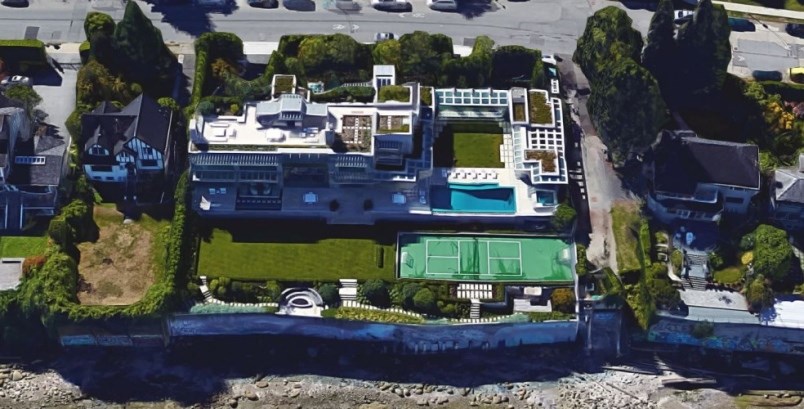 For many years running this property has remained the most expensive in B.C. and it belongs to Lululemon founder Chip Wilson. The property features a seaside tennis court, pool, and private lookout. It also has seven bedrooms, nine-bathrooms and sits on a 0.7-acre property.
2. 4707 Belmont Ave. - $64,600,000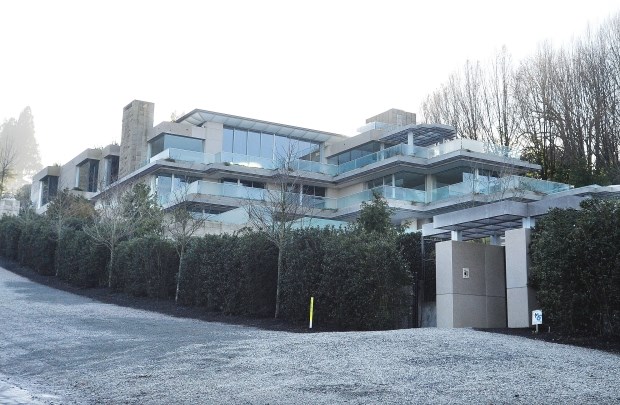 Built in 2007, This 29,000-sq. ft. home has 10 bedrooms and 17 bathrooms. The property increased in value by seven per cent and is now worth $64.6 million.
3. 4743 Belmont Ave. - $40,913,000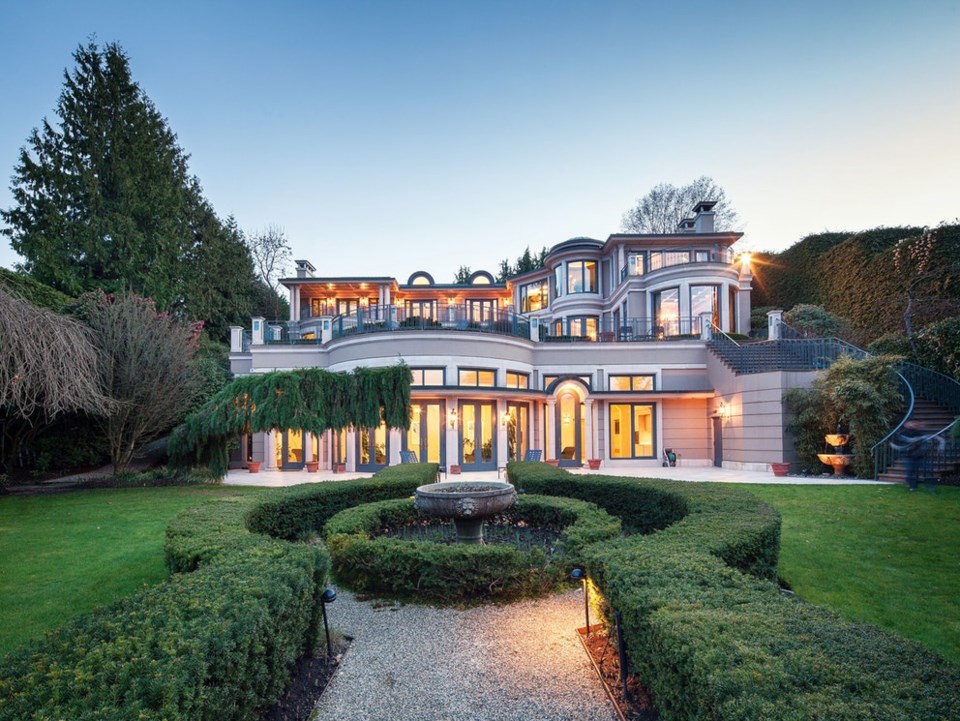 Keeping it local in Point Grey, this mansion is set in a dense forest that covers most of the 1.3-acre lot. At 30 years old, the house has four bedrooms, placed within its 16,000 sq. ft. of indoor space.
It was previously owned by Rosalie and Joseph Segal — founder of the Fields department store chain - but sold in April 2021 for a reported $42 million.
4. 4719 Belmont Ave. - $39,912,000

The 25-year-old, 18,000-sq. ft. manor has six bedrooms and eight and a half bathrooms.
5. 2815 Point Grey Rd. - $38,267,000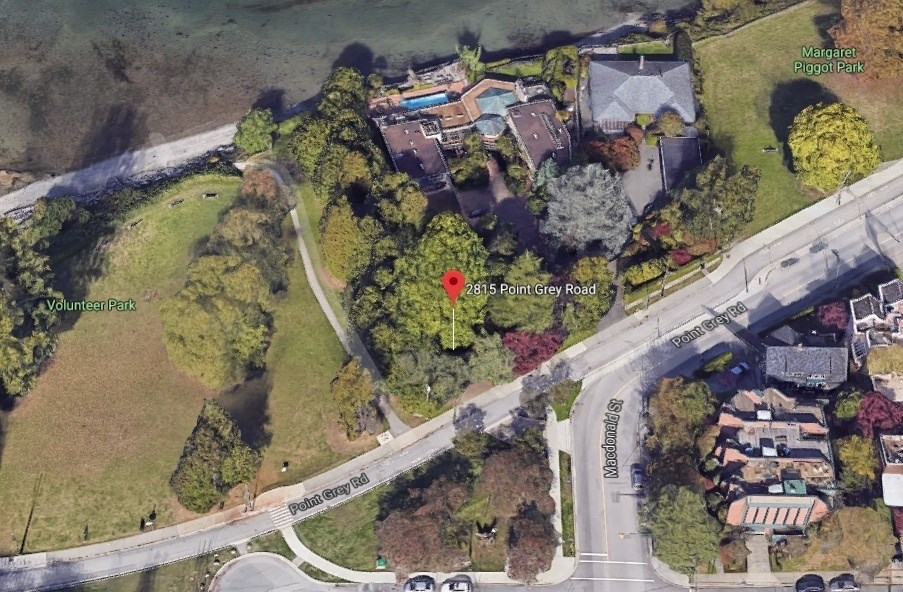 Jacqui Cohen, the granddaughter of the founder of Army and Navy, is the owner of this 9,301 sq. ft. home. The house has 5 bedrooms, 6 bathrooms, and a pool.
Here are the next five runners-up, all in Vancouver.
4773 Belmont Ave, - $35,078,000
4749 Belmont Ave, - $33,959,000
4857 Belmont Ave, - $33,910,000
2999 Point Grey Rd, - $33,846,000
3489 Osler St, - $31,004,000 200