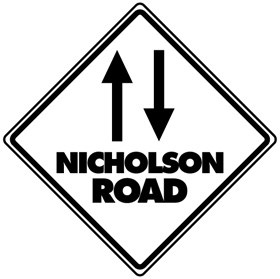 Nicholson Road is part of a daily photo project aimed at sharing and celebrating the different communities in Metro Vancouver. Each week Vancouver Is Awesome will be featuring one of the most engaging photos from the project in order to draw your attention a little bit outside of the hyper-focus that we usually have on the city of Vancouver.
Metro Vancouver Is Awesome, and you should get out and explore it!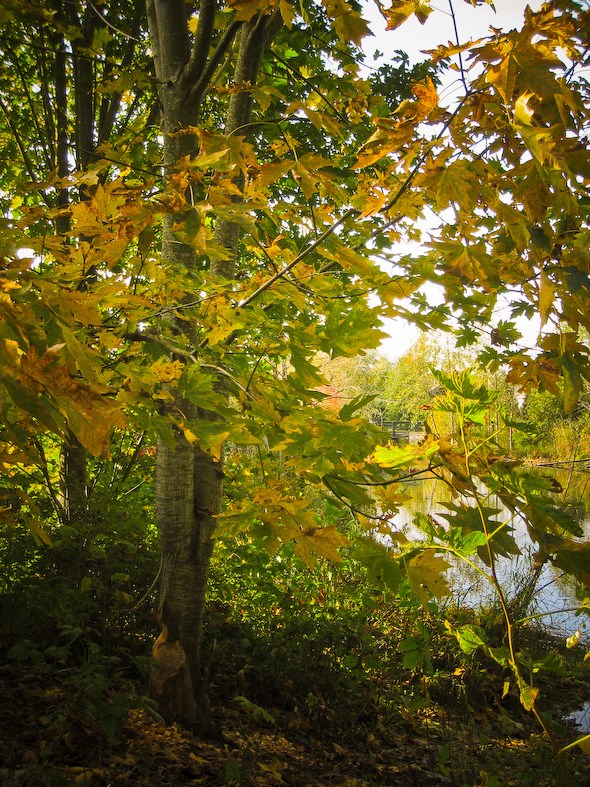 Sometimes you come across places you never knew existed. It's a super sweet feeling.. and it feels even sweeter when it's within a few minutes walk of where you grew up!
Cougar Creek is the only Salmon-spawning creek in Delta, and it's headwaters are in the Strawberry Hill area of Surrey. Back while the area was developing from the original farms, cabins, and dense-wooded forests (Strawberry Hill was once home to a pretty huge Japanese berry farmer population, though you'd never know it today with all the strip malls and townhouses!), someone had the foresight to let the water fill a few empty lots, and the pond at Cougar Creek Park was created. And there it waited for the day that I would say to myself, 'Maybe I'll walk left this time..'
What made the discovery of this little park even cooler was the dozens of fallen trees, chewed stumps, and piles of branches in the water.. pretty clear evidence that the creek is home to a certain City Critter - and to make it more obvious, one of Surrey's Heritage signs on Scott Road labels the area as 'Beaver Dam Hill'. Huh. It all makes sense now! Cool!
So get out and explore your old hoods again, you never know what might find!
More from Nicholson Road can be found HERE.