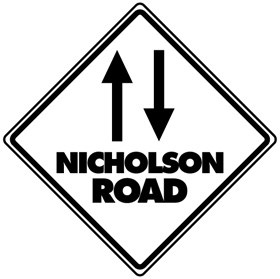 Nicholson Road is an ongoing photo project aimed at sharing and celebrating the different communities in Metro Vancouver. Each week Vancouver Is Awesome will be featuring an image from the previous week, shot in one of the many 'hoods around town in order to draw your attention a little bit outside of the hyper-focus that we usually have on the City of Vancouver.
Metro Vancouver Is Awesome, and you should get out and explore it!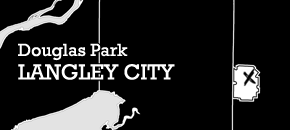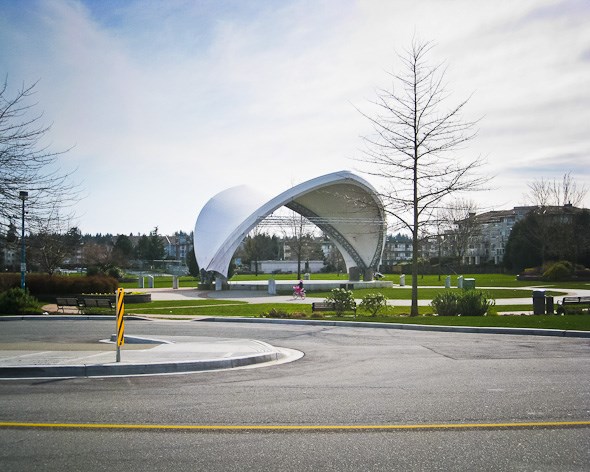 Launched in 2007 to celebrate British Columbia's 150th anniversary, the B.C. Spirit Squares Program aimed to revitalize town centres and community gathering places throughout the province by helping local governments fund the construction of new public plazas, or improve existing spaces. Contributing 20 million dollars, the program was based on a 50/50 cost-sharing basis between the local and provincial governments. Throughout 2007 and 2008, over 60 cities across B.C. received funding to create spirit squares, including numerous cities in Metro Vancouver.
Out in the City of Langley, a new band shell and cenotaph were added to Douglas Park, giving the community its first formal gathering place. A number of celebrations and events have filled the space since its completion in 2009, including the annual Remembrance Day Ceremony, Bard in the Valley, and everyone's favourite summer activity (or at least mine!) - movies in the park by FreshAirCinema.
Archives of the Nicholson Road project can be found HERE.