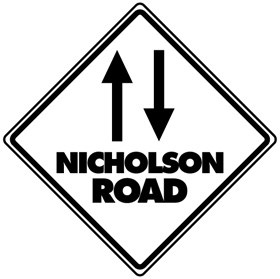 Nicholson Road is an ongoing photo project aimed at sharing and celebrating the different communities in Metro Vancouver. Each week Vancouver Is Awesome will be featuring an image from the previous week, shot in one of the many 'hoods around town in order to draw your attention a little bit outside of the hyper-focus that we usually have on the City of Vancouver.
Metro Vancouver Is Awesome, and you should get out and explore it!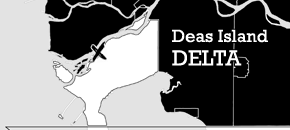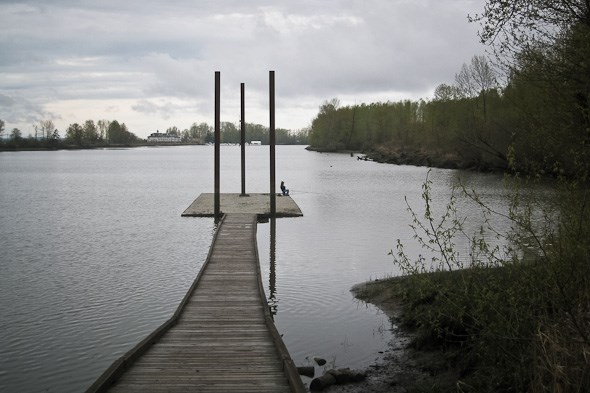 Sometimes you just need a bit of an escape from the city. Even out here in Delta (which many of you probably count as an escape already), we have a few great spots to visit and recharge. The Deas Island Regional Park, on Deas Island/Deas Slough near the George Massey Tunnel (in fact, the south entrance to the tunnel is on Deas Island), consists of around 300 acres of trails, wilderness, and peace and quiet!
I remember first visiting the park as a boy scout. We packed into some vans and headed down for a day of canoeing on the slough, stopping by the adjacent Delta Deas Rowing Club to learn a few tips and borrow some canoes and life jackets. Halfway across the slough we came across an awesome half-sunken fishing boat which, at the time, I was pretty sure must've been an old pirate ship. It seemed like the only reasonable explanation.
More recently, I rediscovered a few of the beautifully restored heritage buildings located in the park, like the majestic Burrvilla (built in 1906), or one of Delta's few remaining one-room schoolhouses, Inverholme (built in 1909). The park certainly has much more to offer, like all kinds of picnic tables, river lookout platforms, a picnic shelter, the Muskrat Meadow group camping area, and more. It truly is a beautiful little retreat and you're missing out if you've never set aside some time to get out and explore Deas Island!
Archives of the Nicholson Road project can be found HERE.