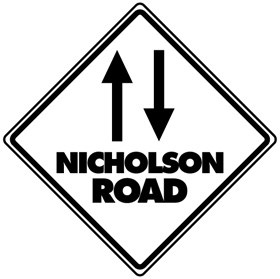 Nicholson Road is an ongoing photo project aimed at sharing and celebrating the different communities in Metro Vancouver. Each week Vancouver Is Awesome will be featuring an image from the previous week, shot in one of the many 'hoods around town in order to draw your attention a little bit outside of the hyper-focus that we usually have on the City of Vancouver.
Metro Vancouver Is Awesome, and you should get out and explore it!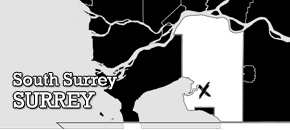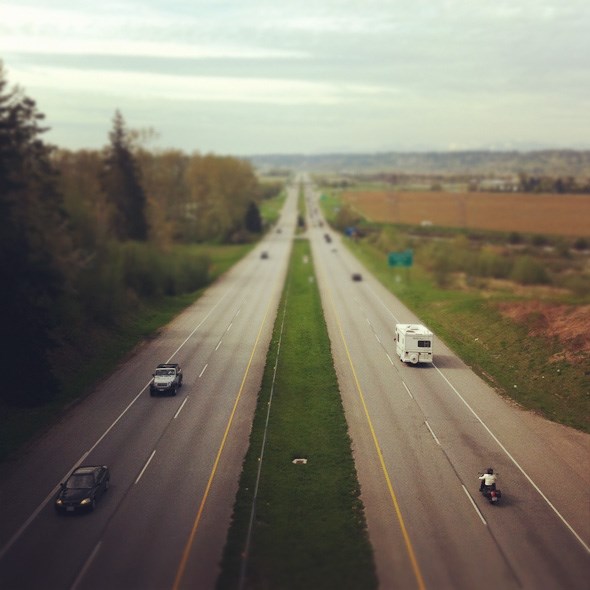 One of the goals for my Nicholson Road project was to show people you don't need fancy cameras to capture interesting photos. I've never owned an SLR, and find their bulkiness more of a hassle than a benefit for most of my needs - the ability to whip a camera out of your pocket and snap a photo or two before hiding it away again let's me spend more time looking around, and less time dealing with lenses/the added weight of a camera bag/the pressure to flawlessly capture something. Thus, my guidelines are as follows:
There's no rush: Compose the shot, and wait for the right moment.
Without an array of lenses, make the most of what you have: Focus on the entire scene, not the small details.
Process intelligently: A little contrast and colour adjustment in post can go a long way when you're lacking camera features.
Remember your goal: Try to convey the area as best as possible to those who may never visit, or even know of its existence.
When in doubt, Instagram: Think of it like rapid prototyping for photographs.
This week the iphone snap and quick instagram edit won out, with a shot of Highway 99 from the new Pioneer Cycling and Pedestrian Overpass out in South Surrey. It's one of two overpasses Surrey installed over the past couple years (you may have heard about it, or seen it thanks to its awesome animated LED light shows).
I just couldn't help imagining myself in that motorhome (or maybe the bike behind it) headed off on some great adventure. Maybe they're coming up from the border and it's their first time in BC? The Pioneer Overpass is at the top of a hill, which is one of the first spots you really see the mountains when travelling north on the 99 before descending towards the Nicomekl River and Mud Bay. Or maybe they're headed home after a whirlwind trip across the continent ready to enjoy the sunny days ahead back in Metro Vancouver.
#Icantwaitforsummer!
Archives of the Nicholson Road project can be found HERE.