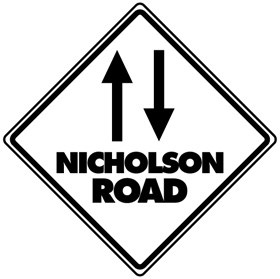 Nicholson Road is an ongoing photo project aimed at sharing and celebrating the different communities in Metro Vancouver. Each week Vancouver Is Awesome will be featuring an image from the previous week, shot in one of the many 'hoods around town in order to draw your attention a little bit outside of the hyper-focus that we usually have on the City of Vancouver.
Metro Vancouver Is Awesome, and you should get out and explore it!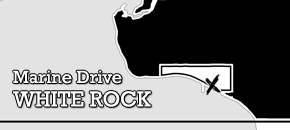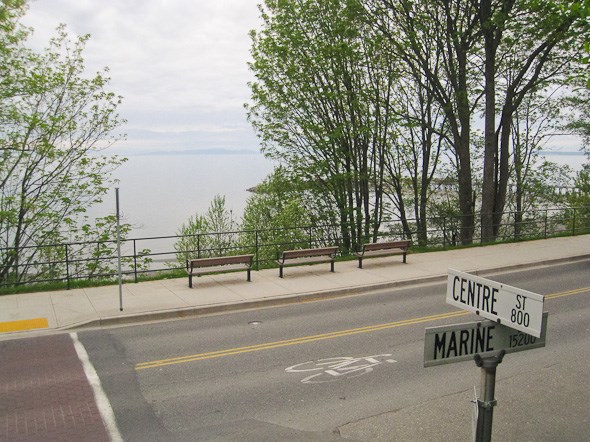 White Rock was lucky. Like Vancouver, it was planned before the invention of the cul-de-sac, so the city is laid out in a full grid. One of the huge benefits of this, apart from easy navigation, is it makes the entire city super walkable. And what does it mean when you have a small (about the size of Kitsilano), walkable city with a huge beach? It means you can walk to the beach in less than 20 minutes from anywhere in the city… which is more than awesome.
To me, White Rock means 3 things: hills, the huge, sandy beach, and fish & chips! But there's so much more to it than that. Take a wander up from the beach and you'll find all kinds of interesting houses (including quite a few summer cottages built in the early part of the 20th century). One of the homes I came across this time was a 60s bungalow converted into a full-out fantasy castle, complete with iron-clad knight guarding the entry. White Rock is also ridiculously quiet when you get away from Marine Drive. There are public stairwells connecting the alleys and streets all throughout town, which give pretty amazing views. And the gardens and flowers are phenomenal in the summer months!
If you're curious to learn more about White Rock, check out the Tourism White Rock site and get planning for the summer!
Archives of the Nicholson Road project can be found HERE.