Sarah Eviston was last seen around the beginning of September and police are now reaching out to the public for help locating her.
Eviston was reported missing on Sept. 20 by her family after they weren't able to contact her. She had been last seen at Pigeon Park in Vancouver's Downtown Eastside three or four weeks prior, according to a release from the Surrey RCMP.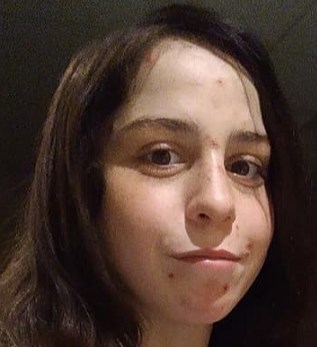 "The length of time Sarah has been out of contact has raised concerns for her wellbeing. Police have not been able to locate Sarah and are asking for the public's assistance," state the RCMP.
Eviston is a 21-year-old Caucasian woman; police describe her as standing 5'5", weighing around 90 lbs. with brown hair and hazel eyes. She has a tattoo on her right arm of guns and roses.
Anyone with information about Eviston or her location are asked to call the Surrey RCMP at 604-599-0502. Anyone wishing to remain anonymous can call Crime Stoppers at 1-800-222-8477.