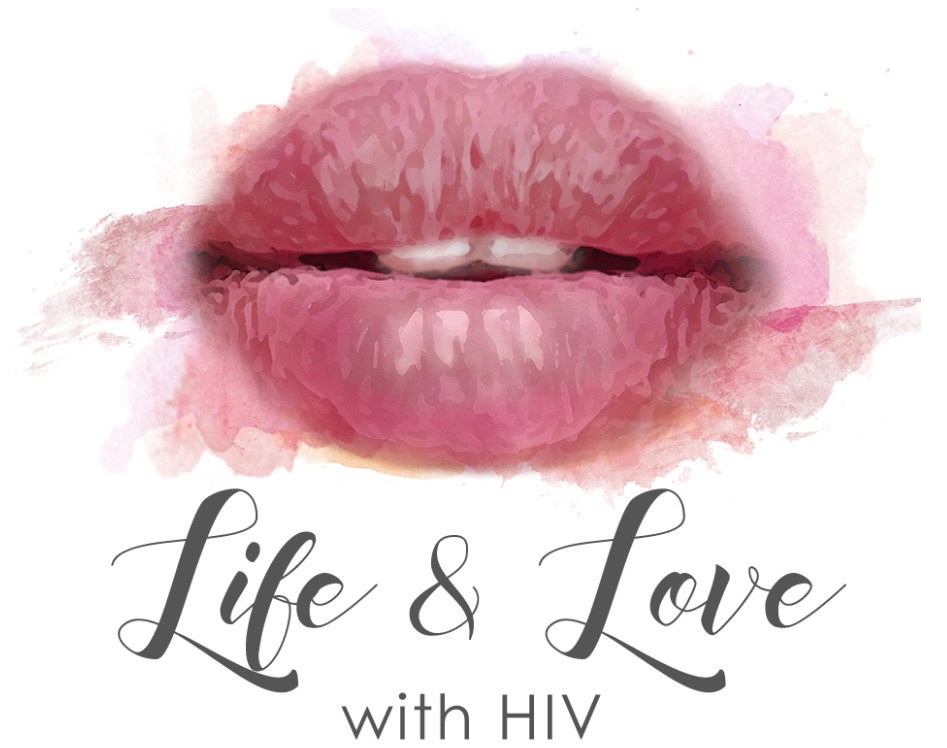 A health sciences researcher at Simon Fraser University is challenging myths around sex for women living with HIV through a new project called Life & Love with HIV.
Allison Carter says over 16,000 women in Canada are living with HIV but most of the support they receive in regards to sexual heath is about how to use condoms to prevent transmission. "However, science shows that when women are on treatment and stay virally suppressed there is effectively no risk of transmitting the virus to an HIV-negative partner."
The new website and social media project aims to normalize sex and intimacy for women living with HIV.
https://twitter.com/LifeLoveHIV/status/989610146547544064
Carter is also trying to shift the focus of HIV research on sexual health from prevention to pleasure. "In our culture women living with HIV are imagined as having no right to a sexual life or that sex is maybe not important to them once they become diagnosed with HIV. We conducted a study and found that half of women living with HIV in Canada say that sex is an important part of their lives."
Her research comes from the CHIWOS Canadian HIV Women's Sexual and Reproductive Health Cohort Study and includes survey responses from over 1,400 women living with HIV across Canada.
The study indicated that more than 80 per cent of women living with HIV in Canada have experienced some form of violence in their lives.
"Sex unfolds in a very specific context in terms of HIV stigma, gender-based violence and the criminalization of people for not disclosing their HIV status to others. That environment can create a lot of stigma and fear, which makes navigating sex challenging," she says
According to the Canadian HIV/AIDS Legal Network, about 80 Canadian experts endorsed a statement in 2014 saying that the chance of transmitting HIV is low to zero for many types of sex. The experts said a poor appreciation of this knowledge within the legal community has contributed to the overly broad use of criminal charges against people with HIV.
"It's really important for us as a society to create more supportive social conditions in which women's sexual health and sexual wellbeing is honoured and respected and protected and promoted," says Carter, which includes trauma informed counselling for women that have experienced violence.
https://twitter.com/LifeLoveHIV/status/989587522979319808
The study also found that women who were more educated and understood that HIV treatment prevents transmission had better physical health. Those women ranked sex as having a greater importance in their lives then women who were older and experiencing violence.
Carter is presenting her findings at the 27th annual Canadian Conference in HIV/AIDS research in Vancouver, which runs from April 26 to 29.