I'm pretty happy with the way these 'putting a question out there and getting an accurate answer from someone in the community' posts have been going. I got a letter this morning from V.I.A. reader Alana, who said that "While riding my bike on the seawall, underneath the Granville St. bridge there is a sign with some strange markings on it. Maybe you could ask readers for help figuring it out?"
Here's the photo, anybody know what this is about? Post in the comments if you do...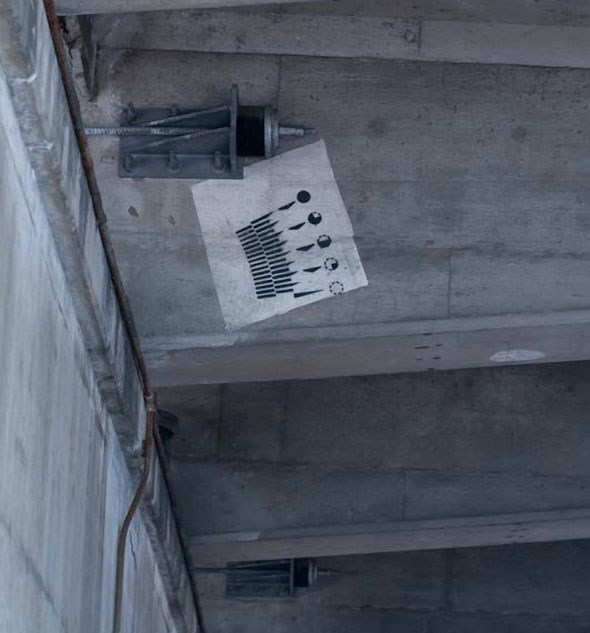 Photo: Zameer Andani
Also, if you've got a local mystery you want solved, send it to me (contact@vancouverisawesome.com) and I'll put it out there!