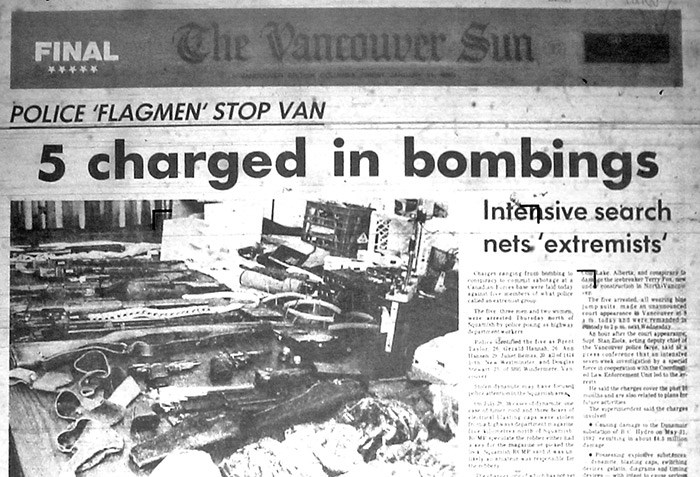 On the morning of January 20, 1983, a group of five domestic terrorists were arrested on the Sea to Sky Highway after a months-long investigation.
Ann Hansen, Gerry Hannah, Brent Taylor, Julie Belmas and Doug Stewart made up a group of anarchists the media dubbed The Squamish Five. The name they gave themselves was Direct Action, which would later become the name of a memoir published by the ringleader, who calls herself an "urban guerrilla".
The crew of miscreants has slowly been washed away from most of our collective memory, but as the Trans Mountain situation continues to heat up I can't get them out of my mind. For the past couple of months I've been digging into their story, reaching out to people who remember it, and people at government ministries, as well as digging through historical news articles and court documents.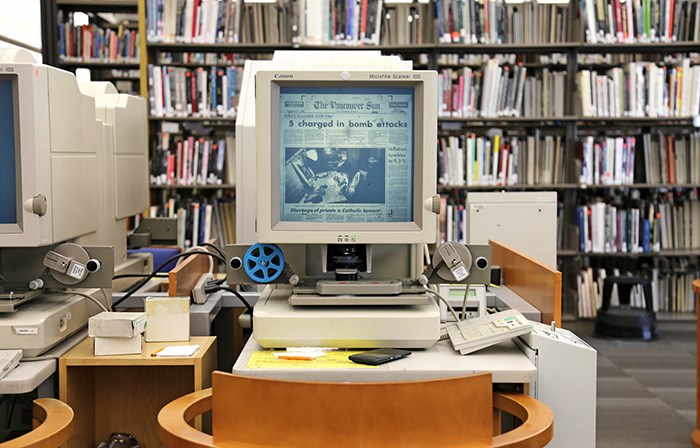 Concerned with environmentalism, feminism, and anti-militarism, the group of middle class white kids set out to affect change in a stupendously misguided fashion. The major crimes they were convicted of involved bombing a BC Hydro substation on Vancouver Island, bombing an Ontario factory that made parts for cruise missiles, as well as fire bombing some Red Hot Video adult video franchises in B.C.. $7.5 million in damages and 10 injured people were left in the wake of their terror campaign.
All of them served their time and are free today, now 35 years later. As her "life" sentence was being handed to her, Ann Hansen threw a tomato at judge Samuel Toy and was hauled out of the courtroom. Meanwhile, protesters had set fires inside both the men's and women's washrooms, which were put out by courthouse staff.
While their actions divided the environmental movement and repulsed most people, they somehow became folk heroes to some. At the time of their trial a Free the Five Defence Group was formed to assist them financially and morally, with the hardcore punk band D.O.A. pitching in by doing benefit shows and releasing an album which proceeds went to the group's legal fund. On the back of the album it reads "We know who our friends are and who the enemy is. It is time people took action to stop the insanity that is consuming our world. We have a right to be wild!". That sounds a lot like they condoned their actions.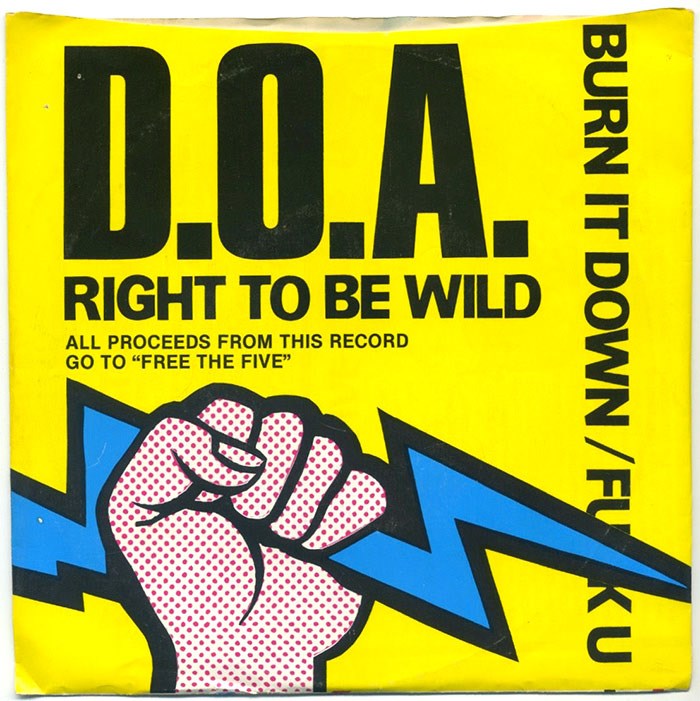 Back to the current day; the federal government is saying the pipeline will be built, full stop. Protesters are saying it won't be built, full stop, and they've got our provincial government in their corner. If and when Kinder Morgan continues to construct the thing, how far will some people go if their protests prove not to affect the change they hoped they would?
On The Fifth Estate Ann Hansen is quoted as saying "If the government didn't respond [to peaceful protests], [people] shouldn't stop and go 'ok, it's over then'.". But they should. They absolutely should.
We will continue to cover the issue of the pipeline fairly here, with no agenda aside from hoping that it comes to a peaceful conclusion. Stories from the Canadian Press and a sister publication of ours, Burnaby Now, have done most of the work in keeping our readers up to speed on the happenings concerning government's various stances as well as protest action from citizens, the First Nations' watch house, etc. We will continue to share stories about what's happening on both sides, and I truly hope that we won't be reporting on actions that go beyond RCMP getting into kerfuffles with protesters.
We've come a long way as a society. Let's not let The Squamish Five happen again.
************************
Dig deeper into their story:
- HERE is a ruling from an appeal of the case that offers an unfiltered look at the crimes of 3 of the Five.
- WATCH the Fifth Estate feature on the Squamish Five.
- WATCH a clip from a CBC docudrama about the Five that won a Gemini Award in 1989.