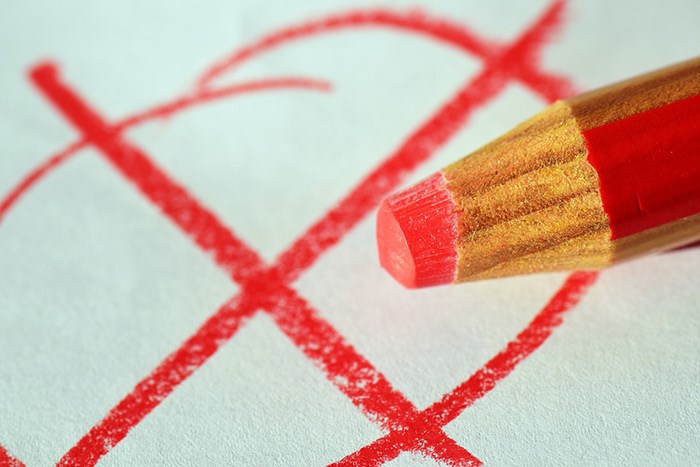 The next provincial election takes place on May 9, 2017.
While there are definitely politically engaged citizens who can't wait to cast their ballot, the truth is, BC could do much better when it comes to getting to the polls. In the last provincial election, voter turnout was only 57.1%, close to an all-time low for the province as a whole.
We'll give all you non-voters the benefit of the doubt; maybe you haven't felt informed enough to cast a ballot. Fortunately for you, Election Guide BC makes it easy to get informed on all the parties and candidates in your riding so that you will be prepared to vote on Election Day.
This site provides side-by-side comparisons of political party platforms, as well as candidate positions and biographies for each electoral district. The information was collected by sending questionnaires to each of the parties and candidates. To date, 48 candidates from all major parties and most minor parties have submitted their responses and there is new information being added to the website daily.
Founded by a team of volunteers, Election Guide BC aims to make compare information about parties and candidates accessible to all citizens in the hopes that it will empower reluctant voters to participate on Election Day. Election Guide BC is strictly non-partisan and receives no outside funding.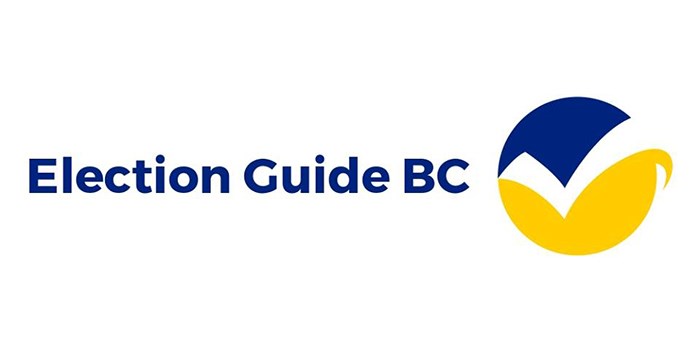 Get informed. Visit electionguidebc.ca and remember to vote on May 9, 2017.
Further Reading: 5 Things You Didn't Know About the Next Provincial Election in BC.