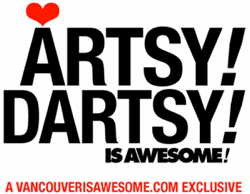 Greetings Vancouver is Awesome readers! Artsy!Dartsy! is Vancouver's online art & design event guide. Offering comprehensive event listings, the site is updated daily to list current and upcoming exhibits, lectures, and shows.It is a resource for casual art-goers, industry professionals and tourist. With a user friendly format, information is sorted by media, venue, schedule and location as well as handy gallery map.We welcome tips and media releases! For the full listing please head to Artsy-Dartsy.com.
We love the Walrus. Not only do they have beautiful home wares in their store, but they also hold some awesome art shows. This week - Walrus is hosting a show called Fieldwork.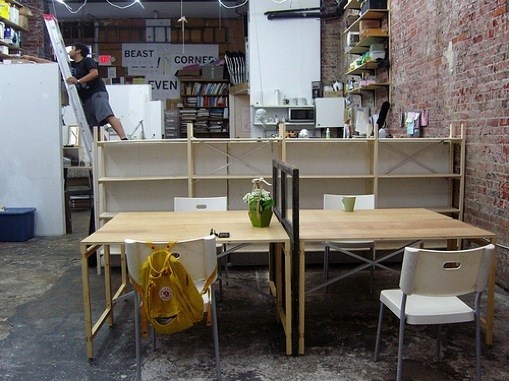 Opening Reception: Thursday, Nov 18, 6pm – 9pm
Location: WALRUS, 3408 Cambie Street
They will stir your imagination with their beautiful creations.
Join Walrus, as they present six new pieces including jewelry, bicycle accessories, home goods and apparel. Each piece is available in limited edition (translation: if you're at all interested in this, try not to miss it!).
"We observe behaviour, ask questions, share ideas, refine details, and shape materials. We obsess over: language, culinary exploits, objects, ideas and human activity."
Who Are They?
FIELDWORK is a collaborative group of designers in Vancouver making things and telling stories.
Work will be on display through the holidays.
We're going tonight and we're not letting the snow stop us!
Other notables: Saturday, we're heading down to Jessica Bell's studio sale and Sunday the Cultch and the Eastside Culture Crawl presents Process & Intent: The Making of Art. This is a rare opportunity to see the prototypes, the sketches books and the works in progress that reveal a little more of the story of art and artists in our community.  Lots of openings this week, see Artsy!Dartsy! for more!