The SeaBus is a necessity for North Vancouver life. It dodges seals and freighters and a different way to see the city for the price of a transit ticket. One thing that hasn't changed is the safety video you watch while waiting for the next Seabus.
You can judge the age from what buildings are missing.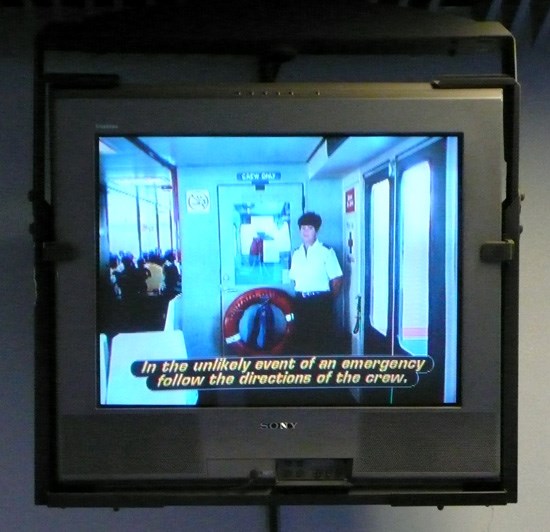 Events on the SeaBus are "unlikely". Thank goodness.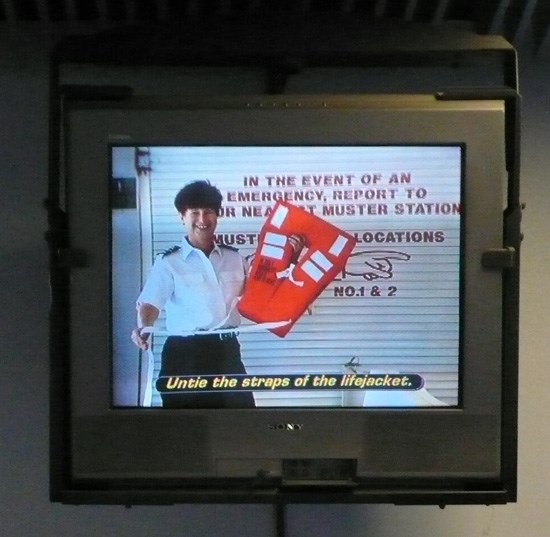 Does this woman still work for SeaBus?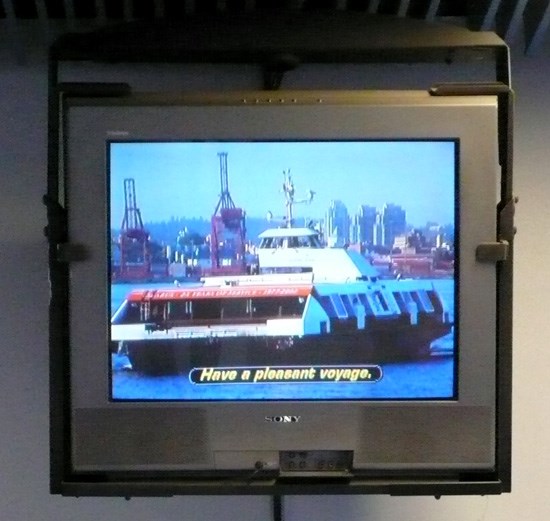 Bon Voyage.