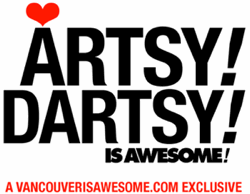 Greetings Vancouver is Awesome readers! We here at Artsy-Dartsy are proud to be new contributors to VIA.A brief background on us: We are Linus and Denise. So pleased to meet you! We love art and design, hence we started a website called Artsy-Dartsy.com to help people like us find out about art and design events in our awesome city of Vancouver!This week there are tons of great events happening. For the full listing please head to Artsy-Dartsy.com.
David Burdeny's photographs are stunning and are an interesting observation of the fabric of cities. Currently Burdeny's exhibit, Sacred and Secular is showing at the Jennifer Kostuik Gallery at 1070 Homer Street. There will also be an artist Q & A, Feb 20, 1pm. Mark your calendars! ps. These images don't do the real photographs any justice. You have to see these photos in person to really appreciate them!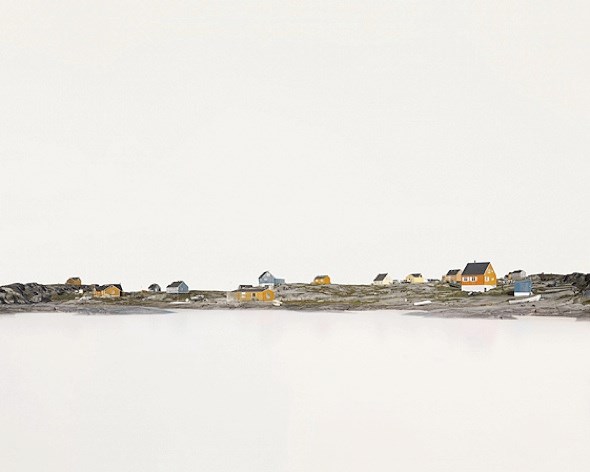 Sacred and Secular is an ongoing series of photographs that depict urban edge conditions and built environments throughout the world. In the course of Western architecture and urbanism there is a long history attached to the Ideal, Visionary and the Fantastic as notions to create built space. For his newest series Vancouver photography artist, David Burdeny, sees the scale, colour and density of the urban fabric always generating a unique vernacular. When removed from its context, the vernacular simply becomes kitsch such as the Bellagio in Vegas, or Mont St Michelle vs. Disney's Magic Kingdom. Spanning across the globe, the locations of his new images are often distant in latitude, typology and syntax, commencing with the category defying works of 21st century "Starchitects" and including recent or ancient manifestations in Dubai, China, Egypt, Europe, Greenland, USA and Canada.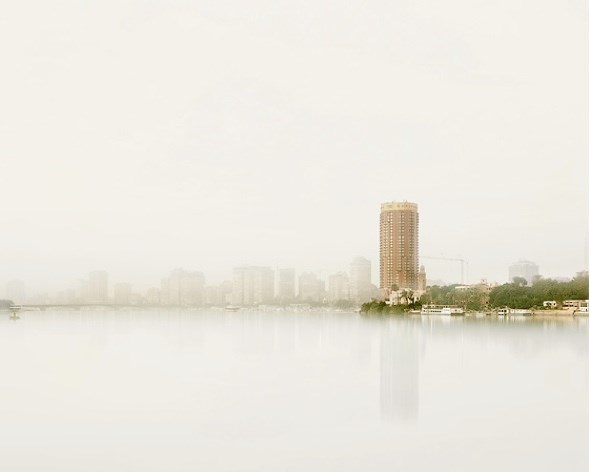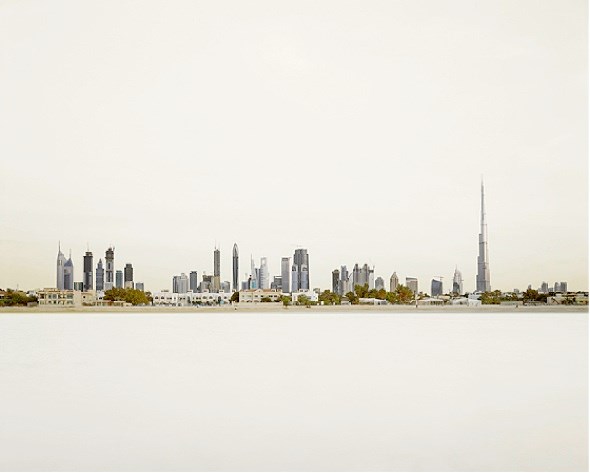 Other notable on-goings: Access Gallery presents Life After Doomsday: Janson de Haan, W2 Culture + Media House presents their Official Opening!, and the Vancouver Art Gallery is FREE!!! Feb 12 - 28th. Go see the Leonaro da Vinci exhibit. See Opening Receptions for all the details!