| | | |
| --- | --- | --- |
| | | Greetings Vancouver is Awesome readers! We here at Artsy-Dartsy are proud to be new contributors to VIA.A brief background on us: We are Linus and Denise. So pleased to meet you! We love art and design, hence we started a website called Artsy-Dartsy.com to help people like us find out about art and design events in our awesome city of Vancouver!This week there are tons of great events happening. For the full listing please head to Artsy-Dartsy.com. |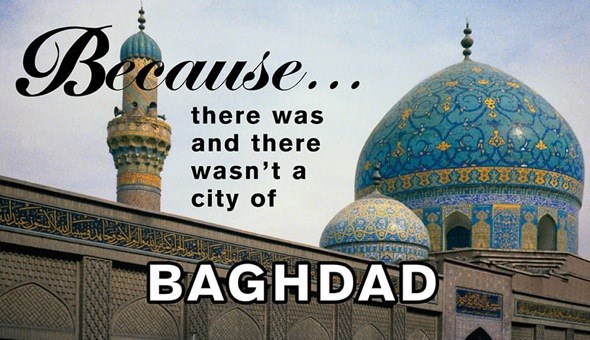 Morris and Helen Belkin Art Gallery present Jamelie Hassan: At the Far Edge of Words. Opening reception is Thursday, Jun 17, 8-10pm. Jamelie Hassan is based in London, Ontario and the exhibition will feature paintings, drawings, photographs, multi-media installations as well as the billboard - Because...there was and there wasn't a city of Baghdad.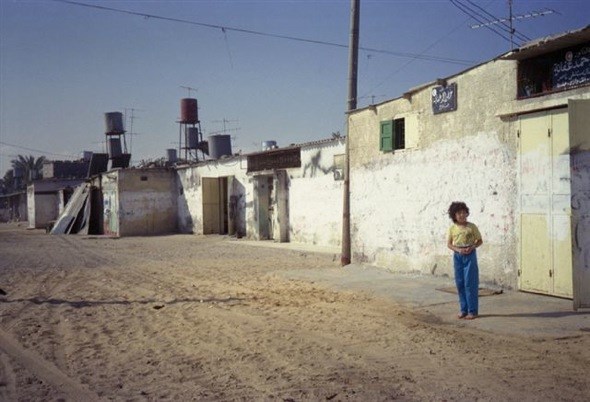 Throughout her career, Hassan has maintained that artists have a responsibility to address the important issues of their time. The works in this show, produced from 1971 to 2009, indicate her abiding interest in cultural history and the issues of exclusion, human rights, and justice.
Because . . . there was and there wasn't a city of Baghdad, the readily seen billboard project placed on the outside wall of the Belkin Art Gallery, features a photograph that Hassan took in the late 1970s during her first visit to Baghdad where she was an Arabic language student. The billboard was conceived as a response to the Gulf War in 1991. Within six months of the war, the billboard was displayed in the Canadian city centres of Windsor, London, and then later in Vancouver. The work is compelling when set against the context of politics, economics, and international conflict. Though nearly two decades has passed since the Gulf War, Hassan's evocative combination of text and image continues to resonate.
Other notables: Buschlen Mowatt Gallery presents Alesandro Papetti, opening tonight if you're around downtown and Jacana Gallery presents Verne Harrison: Circa 1978, Thursday.