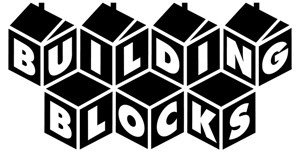 This sponsored feature takes an intimate look at real estate projects in Greater Vancouver, bringing you stories about the developers, the neighbourhoods and the homes themselves.
We were originally going to introduce you to this incredible Downtown Vancouver development in case you hadn't heard about it... but it seems the word is out. TELUS Garden, a partnership between one of our community sponsors - TELUS - and Westbank, has sold out before grand opening!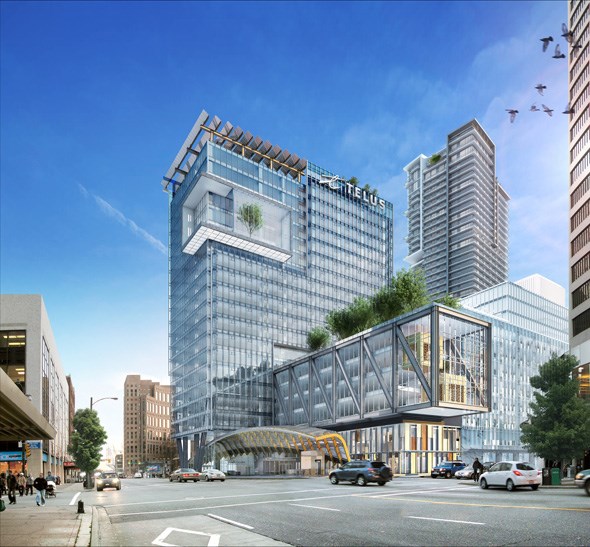 Comprised of 428 homes over 53 floors, this residential tower will be located on the same block as the soon-to-be-built, brand new TELUS national headquarters. TELUS wanted to provide its employees with an opportunity to live and work at TELUS Garden to encourage a sustainable work and lifestyle. To make this possible, TELUS employees had a unique preview opportunity in advance of the public and were able to purchase at a modest 1% discount.
"Our team members are the reason that TELUS is the largest private sector employer in British Columbia and we wanted to recognize their contributions," said Andrea Goertz, senior vice-president for strategic initiatives at the telecommunications company.
Needless to say, response was phenomenal. Nearly 150 of the homes sold to TELUS team members alone, excited with the idea of living and working without a commute. The remaining homes were snapped up by individuals and Realtors who had registered with the project.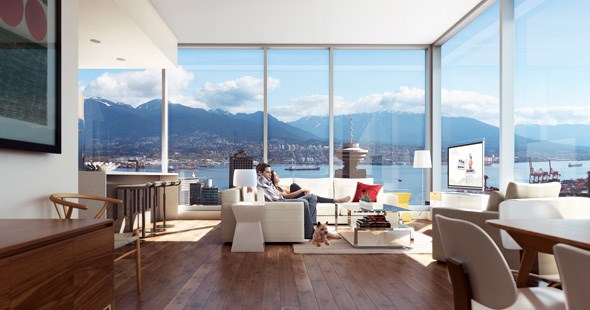 "The demand from the public was stronger than anybody anticipated, and can be taken as a clear indication of the desirability of Vancouver," said George Wong, principal of Magnum Projects – the sales and marketing company behind TELUS Garden.
They say real estate is about location, location, location and you can't argue with such an awesome one in Vancouver. Steps to some of our city's greatest amenities, here's but a tiny snapshot of the neighbourhood:
- Robson Street shopping at your doorstep (hello retail therapy!)
- Stadium District for all the concerts and sports you can imagine
- Minutes from some of Vancouver's best neighbourhoods – Yaletown, Gastown, Chinatown – you'll never need to cook again!
TELUS Garden will be one of the most avant-garde, architectural masterpieces in all of North America - including a 53-floor residential tower and a 24-floor signature office tower. Not just a pretty face, TELUS and Westbank have redefined what it means to be green. The office tower will be the first of its kind to meet Canada's latest LEED® Platinum Standard while the residential tower will meet LEED® Gold Standards.
"Our goal for TELUS Garden is to reduce energy consumption from conventional sources by up to 80 per cent compared to similar buildings," said Ms. Goertz.
One thing is clear – TELUS Garden will set a new standard for green and innovative living, and the overwhelming response from Vancouver is a firm indication that green is in.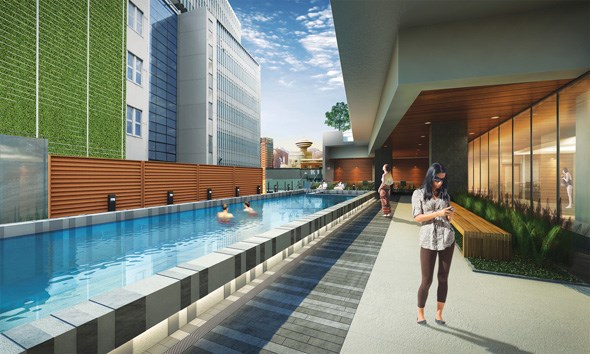 Demolition and site preparation for the residential tower is expected to start later this year and the residential tower has an expected occupancy of May, 2015. The office tower is already under construction and the project is on schedule for occupancy June, 2014.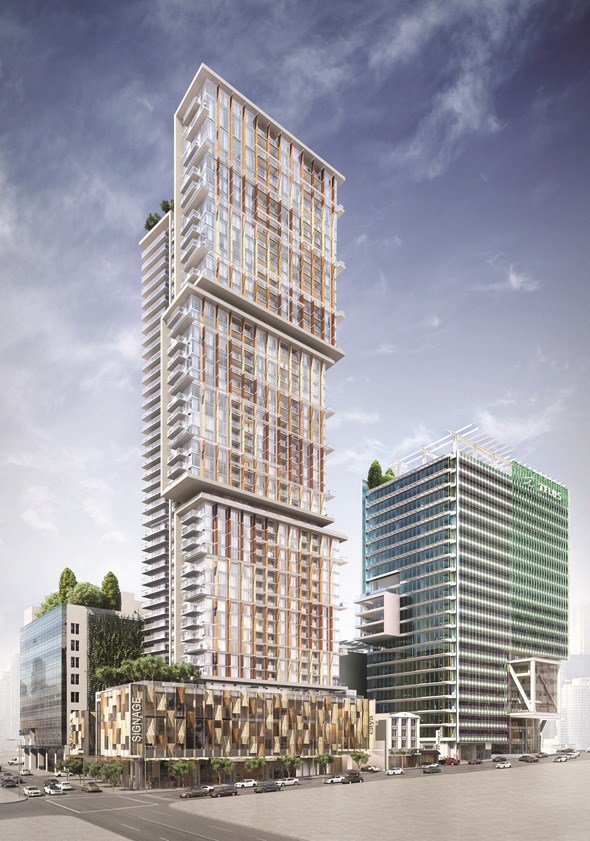 Learn more at TELUSGarden.com