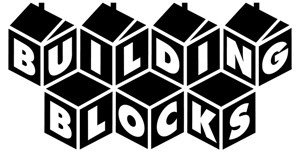 This sponsored feature takes an intimate look at real estate projects in and around Greater Vancouver, bringing you stories about the developers, the neighbourhoods and the homes themselves.
Yesterday we introduced you to the Wall Centre 900 Hastings community in Strathcona and the innovative WEBSITE that our friends at Rennie launched, taking you on a virtual bike tour around the area.
Though Strathcona is Vancouver's oldest residential neighbourhood, it's only been over the past few years that it's begun to be recognized by folks not already entrenched in its awesomeness. Young families, creative professionals, small business owners, have all found this tight knit community the best place to call home. As the city continues to expand eastward, more and more ears perk up when you mention Strath, and more and more cool restaurants and shop are opening up. Sure Chinatown, Gastown, Railtown and Commercial Drive are its neighbours (with many businesses featured in that virtual bike tour we TALKED ABOUT yesterday) but Strathcona proper is home to fantastic establishments like Union Food Market, Les Amis du Fromage and The Wilder Snail, and you can expect many more like them along the Hastings corridor in the future.
Plus, Strathcona is just an 8 minute bike ride to Waterfront Station – imagine waking up at 8:45am and still making it to the office on time! Prices are very attractive with 100 homes available under $299,900. Read more about 900 Hastings on their new WEBSITE.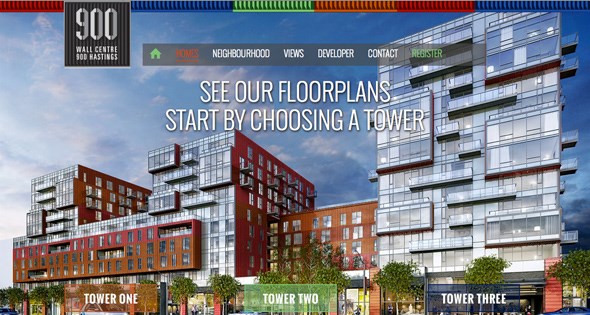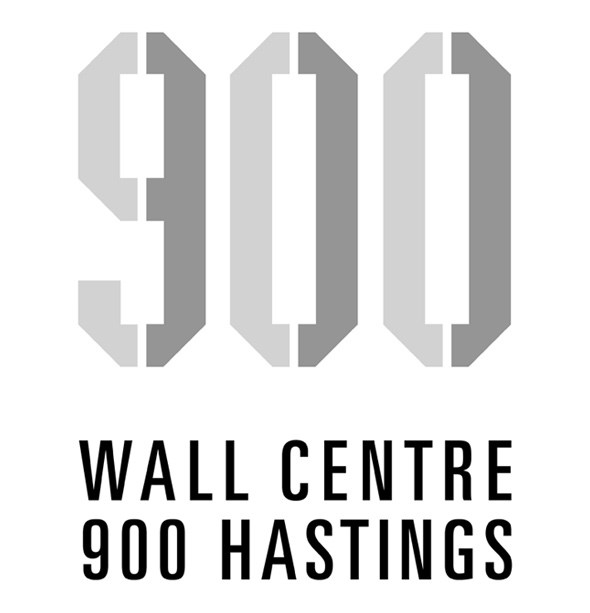 For more information visit 900Hastings.com.