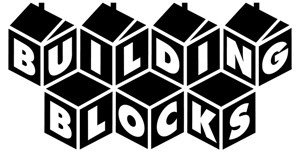 This sponsored feature takes an intimate look at real estate projects in Greater Vancouver, bringing you stories about the developers, the neighbourhoods and the homes themselves.
New Westminster, Western Canada's first city, is reclaiming the spotlight.
Boasting hip new shops, cool restaurants and the historical charm the city is known for, the Royal City is hot again, and many businesses are taking notice. New West, known as a major transit hub in the Lower Mainland, is reclaiming its reputation as the Golden Mile and is once again becoming the "place to be".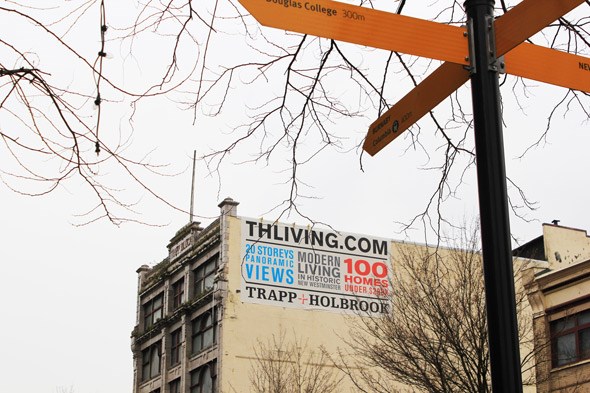 In this post, we're taking a look at one of the many exciting projects coming to New West. Trapp + Holbrook, a 196-unit condo project by the Salient Group, is a reconstruction of the historical Trapp building on Columbia Street. The project consists of a new concrete 20-storey building above an existing heritage "podium" level and will feature a revitalized façade from the Trapp building.
In case you're not familiar with the Salient Group, here's a short intro. Salient prides itself for the creation and restoration of compact, walkable, and vibrant communities in the urban environments. The company and its founder Robert Fung is most known for its restoration projects in Gastown — Terminus Building and Paris Annex are just a couple of examples. Recently a Salient redevelopment was recognized with a Lieutenant Governor's Medal in Architecture, and they have received many other sustainable architecture and building awards over the past decade.
Now, New Westminster is attracting the Salient Group.
Just like Gastown a few years ago, New Westminster is arguably one of the most overlooked areas in Metro Vancouver. Over the past few years, the City of New Westminster has been hard at work reviving its downtown core. The City wants to reinvent downtown New West into a trendy neighbourhood for young singles, families and empty nesters.
So far, it looks like the plan is working. Upcoming projects such as a new civic centre (which we've recently featured in our Nicholson Road series), a 10-cinema theatre, boutique shops, and new condo developments such as Salient Group's Trapp + Holbrook are helping to make the city's plan a reality.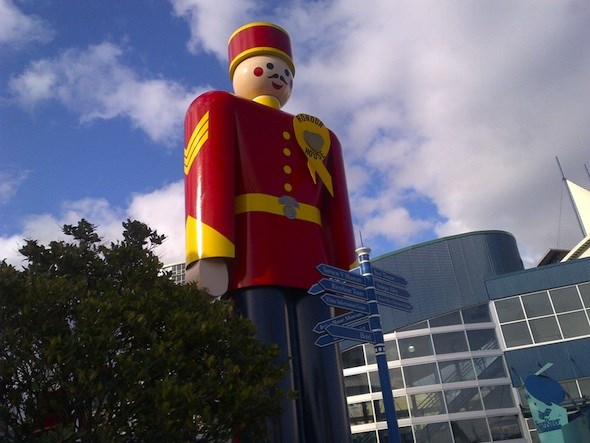 Awesome landmarks such as the world's largest tin soldier live side by side with new businesses in the city. The Network Hub recently opened a second location in New West, and so did Wild Rice. Mom 'n' pop businesses such as the vegan shop Karmavore and Cloud 9 Specialty Bakery (which specializes in gluten-free goodies) are popping up.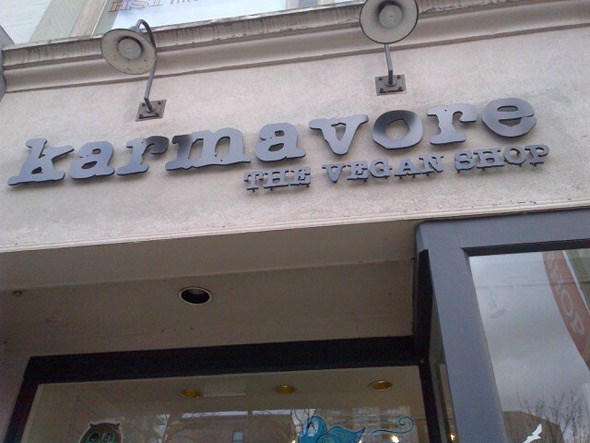 New West is also earning a reputation as a cultural centre, thanks to the likes of the Massey Theatre and the New Westminster Symphony, establishments that keep art and culture alive in the city.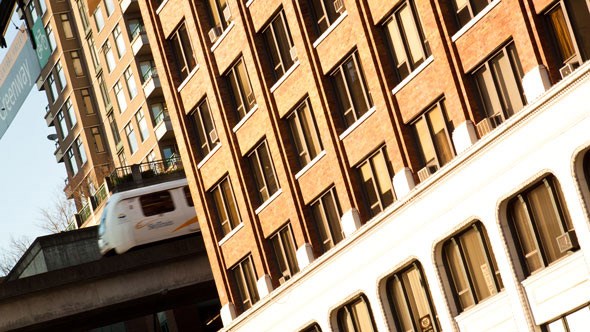 The central location of New West is fueling the city's steady reinvigoration. A major transit hub, New West is home to five Skytrain stations and is conveniently accessible to both the Millennium and Expo lines to downtown Vancouver, Burnaby and Surrey. Two stations —Columbia and New Westminster — are in the downtown core, just one to two blocks away from Trapp + Holbrook.
Condos along the SkyTrain line remain attractive to buyers, and because New West properties are less expensive than Vancouver and Burnaby, housing demand in this city is huge.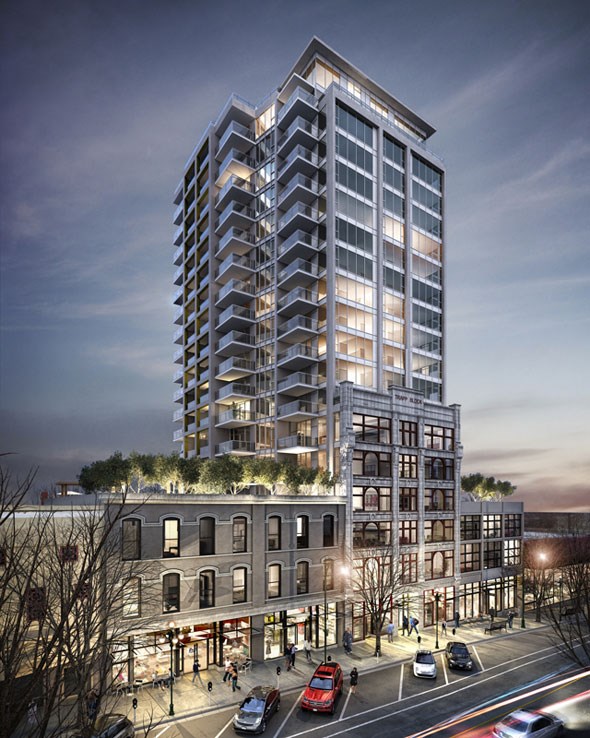 Trapp + Holbrook is scheduled for completion in 2014.
New Westminster is ready for a comeback, and it's exciting to see what the community has planned! The central location of Trapp + Holbrook will help launch the city's economic and cultural revival and provide an ideal place for residents to call home.
Follow Salient on Pinterest to see images that capture the unique lifestyle here. The Salient Group is also on Twitter, Facebook, and LinkedIn.