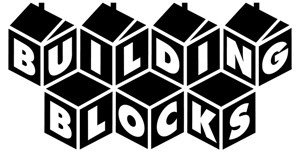 V.I.A.'s Building Blocks sponsored features offer intimate looks at real estate projects in and around Greater Vancouver, bringing you stories about the developers, the neighbourhoods and the homes themselves.
Look no further than Mount Pleasant for the new Vancouver design standard. Introducing FOCAL, Reside Developments' boutique nine storey concrete development coming soon to the corner of Main & 7th.

This LEED Gold building designed by Arno Matis Architecture and artful interiors by Riesco & Lapres, has been referred to by some as the "Vertical Forest Building". Simple, staggered forms are carefully stacked to maximize the sweeping hilltop views and the exterior is highlighted by a unique wood and glass curtain panel system, mimicking the effects of light being filtered through a coastal forest. Architecturally, this is a feast for the eyes and something Vancouver has never seen before.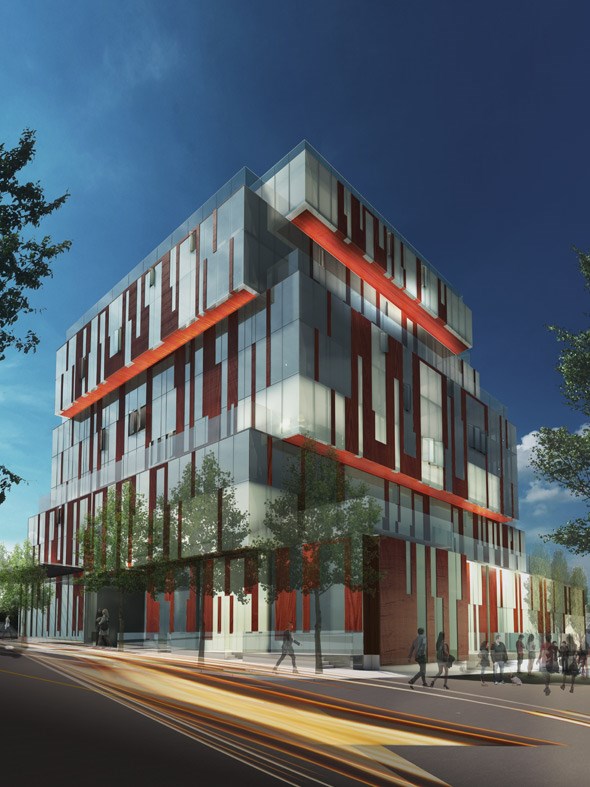 FOCAL is intelligently and artfully designed, a standout that supports the local community with artist studios, a communal rooftop with garden plots, and a pedestrian-friendly laneway. The interiors play off the innovative architecture and growing neighbourhood, as fixtures and materials selected – stainless steel islands, brushed oak floors, backpainted glass backsplashes - reflect the contemporary and historic qualities or the surrounding area.
Showcasing a one-of-a-kind collection of studios, one-, two- and three-bedroom units, FOCAL represents something for everyone. Situated conveniently near the core of downtown, transit (12 bus and 2 Skytrain routes), schools and entertainment with a 100% WalkScore (a "walker's paradise"), residents will be able to get around town with ease. Quite simply offering all the conveniences of the downtown core set within a historical and eclectic atmosphere, uniquely its own.
With sweeping views of the city and North Shore Mountains accessible even from the 2nd floor, the architecture of the building and scenic backdrop goes hand in hand. Perched on one of the most coveted view sites in the city, FOCAL embodies high street design and main street appeal.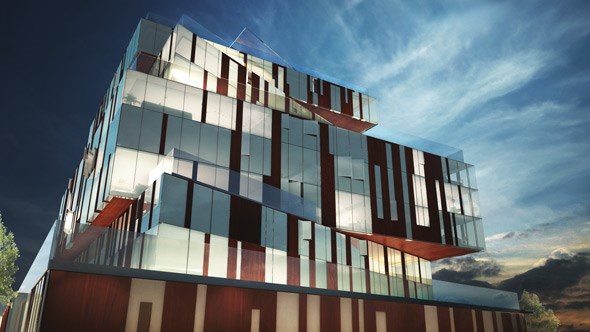 Be sure to register at www.FocalOnMain.com and be among the first to receive updates. 
Also follow on Twitter at @FocalonMain on Like on Facebook at fb.com/FocalOnMain.