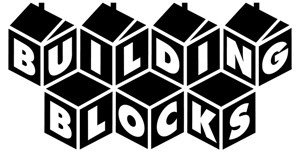 This sponsored feature takes an intimate look at real estate projects in and around Greater Vancouver, bringing you stories about the developers, the neighbourhoods and the homes themselves.
Today we're bringing you the news that Kensington Gardens is finally unveiling their highly coveted South Tower!
Located on the most tranquil side of the Kensington Gardens community, on the sheltered, residential East 30th street surrounded by single family homes, trees and parks, this tower will also take advantage of desirable southern exposure.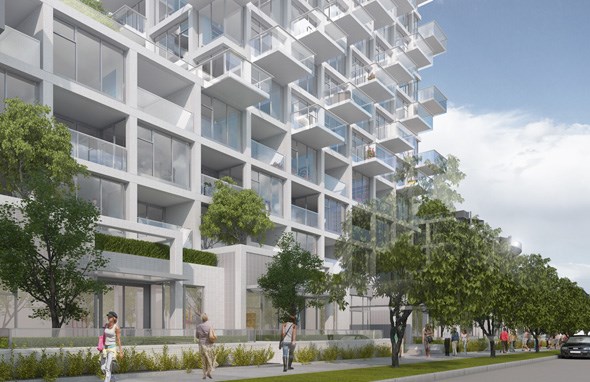 South Tower residents will take advantage of this complete vibrant community, equipped with extensive and luxurious 5-star amenities typically found in world class projects, including an elevated garden courtyard with urban orchard, relaxing outdoor pool, hot tub, sauna and steam, fitness centre, terraced barbecue area and outdoor fireplace, playground, resident's lounge, and multimedia lounge.
Visit from 12 – 5pm on Saturday, February 8th and be the first to experience the South Tower!
For more information, call 604.620.7886.