With all the visitors due to arrive soon, there are many new and free things to check out. One that just opened the other day is The Northern House. It's a temporary pavilion to show the world a bit of life in the far north. Go take a look: 602 W. Hastings Street & Seymour, Downtown.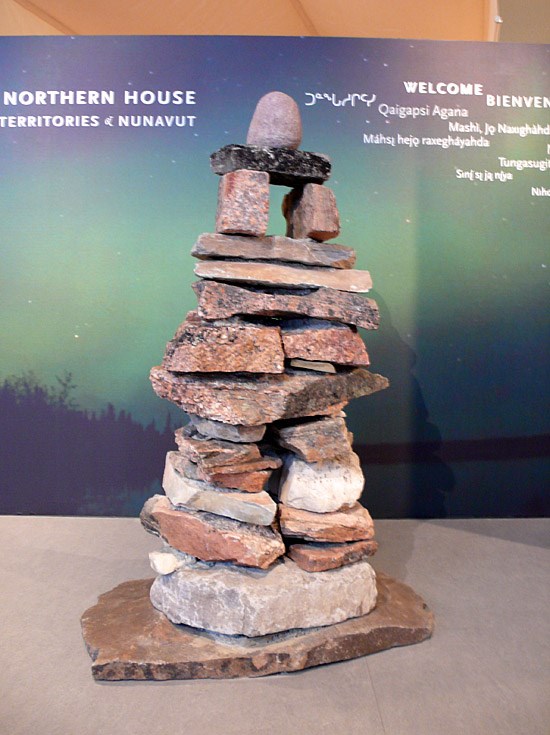 The first thing you see is a big Inukshuk to guide you in.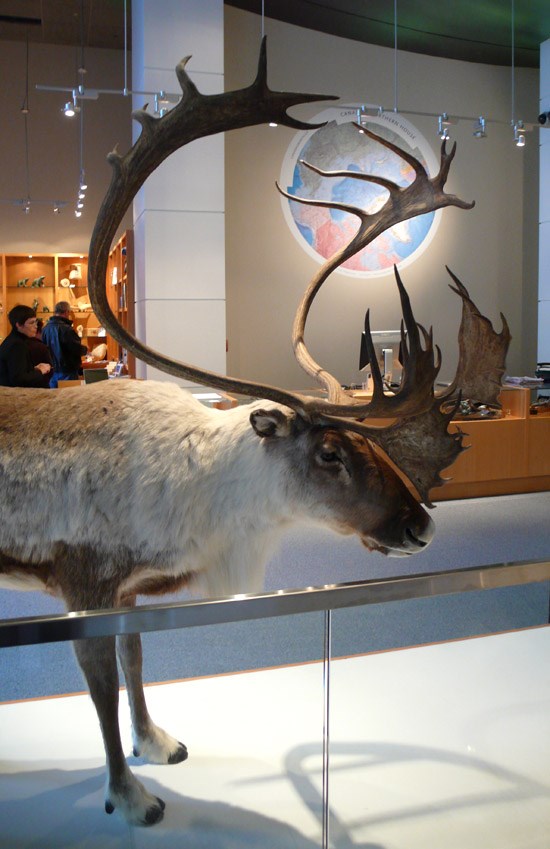 An elk?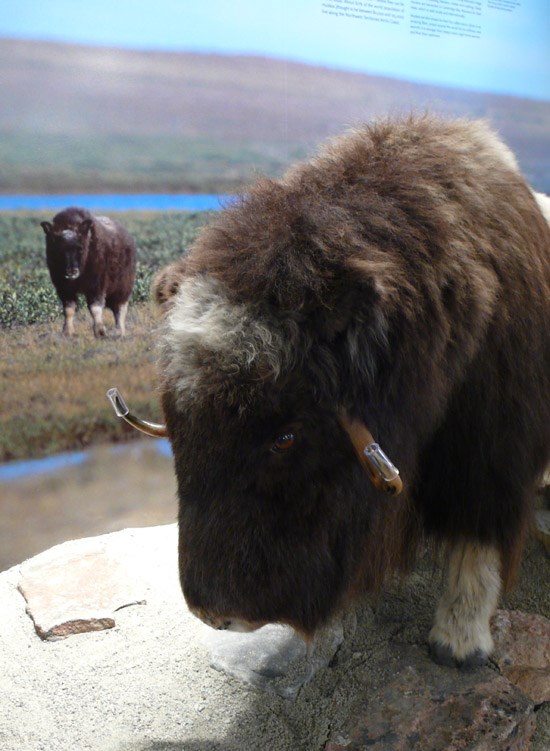 In the wild these Muskox don't use plastic covers on their horns, just when they are inside.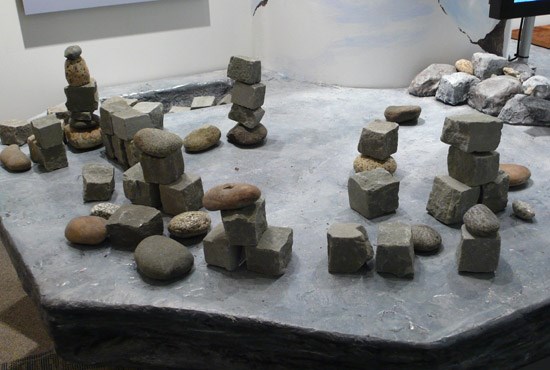 You can make your own Inukshuk.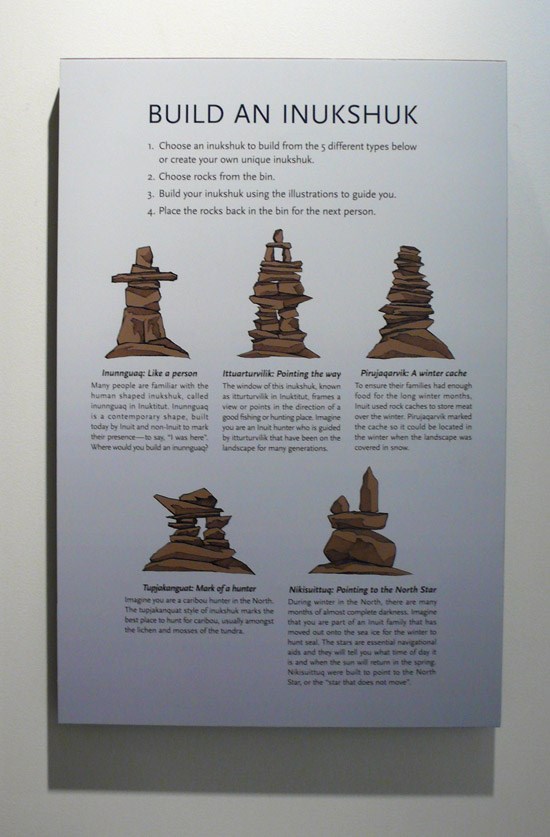 Here is how.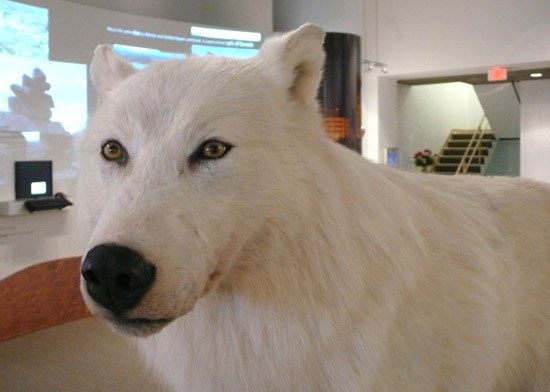 A puppy...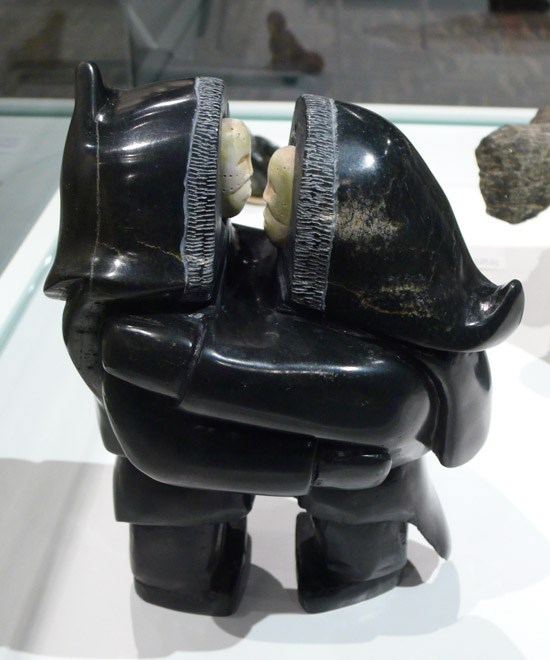 There are many examples of the sculpture and art produced by the Northern People.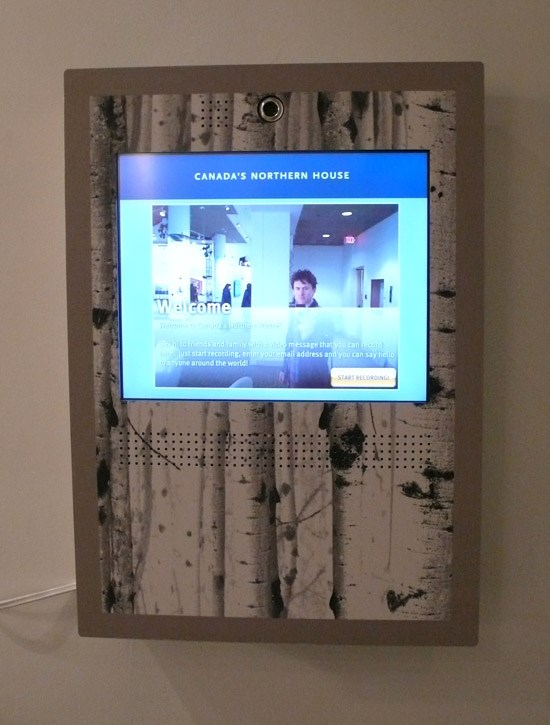 There are some interactive displays.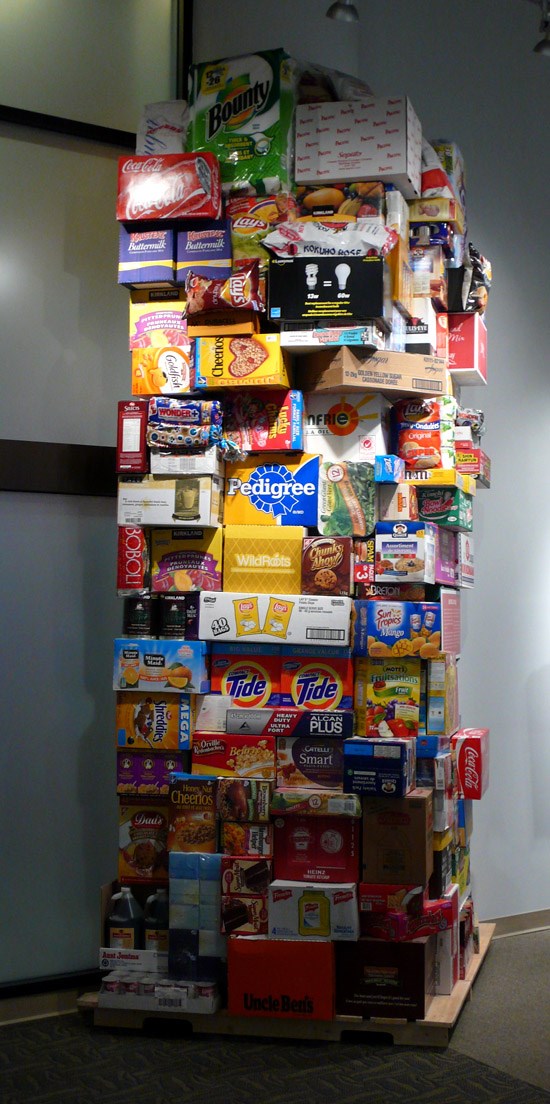 Almost everything is shipped north. Is this for a year?