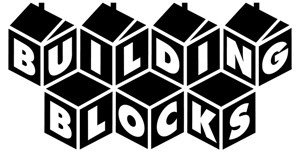 V.I.A.'s Building Blocks sponsored features offer intimate looks at real estate projects in and around Greater Vancouver, bringing you stories about the developers, the neighbourhoods and the homes themselves.
When we brought you THIS piece about Evolve in Surrey - which has an almost unbelievable starting price of $93,900 - it quickly became one of our most popular real estate features in months. Today we're bringing you more great news when it comes to affordability as they've just announced an amazing incentive for the first 200 people who purchase from them when Evolve goes on sale in April..
"Canada's best-valued luxury concrete tower just got better," says Bill Morrison, President, Macdonald Realty Platinum Project Marketing. "Now you can own an Evolve home starting at just a dollar a day – or $30 a month, for the entire first year of mortgage payments.

For the first 200 buyers, every housing size and type in the 35-storey concrete building will be offered with a reduced mortgage. Monthly mortgage payments in the first year range in price based on level and layout. For example, a mortgage for a 4th floor north-facing studio will go for $1 a day or $30 per month and a junior 2-bedroom suite on the 18th floor will go for $12 a day or $360 per month. Ninety per cent of the homes are under $20 a day for the first year.
"We offer this sales incentive for one reason," says Bill Morrison. "We want there to be no doubt that this is the best value for a concrete tower in Canada!"
Evolve is the second of six towers to be built in the West Village by WestStone Group and part of the largest piece of connected development land in Surrey. There will be 2,800 homes built here over the next seven years.
Located in the heart of the Surrey City Centre, Evolve has suites that range in size from 316 to 1,294 square feet all be equipped with high-end features including large windows, spacious balconies, 8.5 foot ceilings, a fitness room, theatre and several shared common rooms, including a sky-high amenity room featuring a Sky Lounge social room with a fully-equipped kitchen and large rooftop patio area.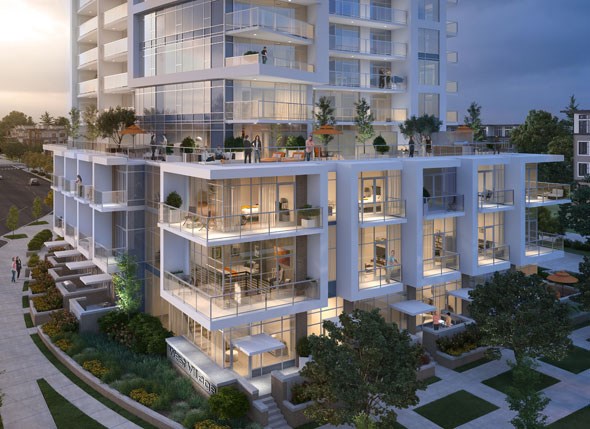 Evolve's sales center at 13328 – 104 Avenue in Surrey is open daily (except Friday). Sales will begin in April 2015 and the development is expected to be complete by early 2018.
For more information and to register visit evolvecondos.com and connect with Evolve on Twitter at @evolvecondos and Facebook at fb.com/evolvecondos.