"We wanted to showcase our local community and its work in design, sustainability, innovative construction and waste reduction — we're using tiny homes as a platform to do just that."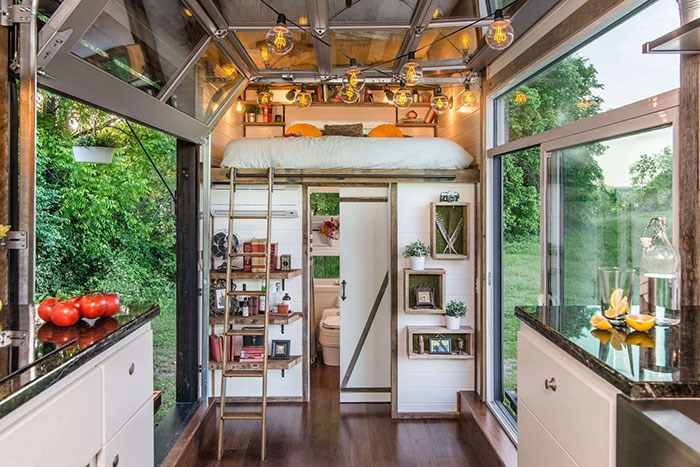 On May 20, the BC Tiny House Collective (BCTHC) will showcase just what tiny living in Vancouver would look like with a free all-day event at Science World. The day serves as a public forum to learn more about tiny homes, sustainable design, construction and innovation and will be followed by a panel discussion and Q&A featuring Callahan Tufts (industrial designer), Sean Ruthen (RAIC/VIA Architecture), Ben Garratt (Tiny Healthy Homes), Akua Schatz (Small Housing BC) and (Bryn Davidson (Lanefab).
BCTHC is a local volunteer initiative of over 1000 community-oriented individuals who are passionate about tiny living in BC. Together, they believe that tiny homes could fulfill the rising demand of affordable, urban living for the city's rising population.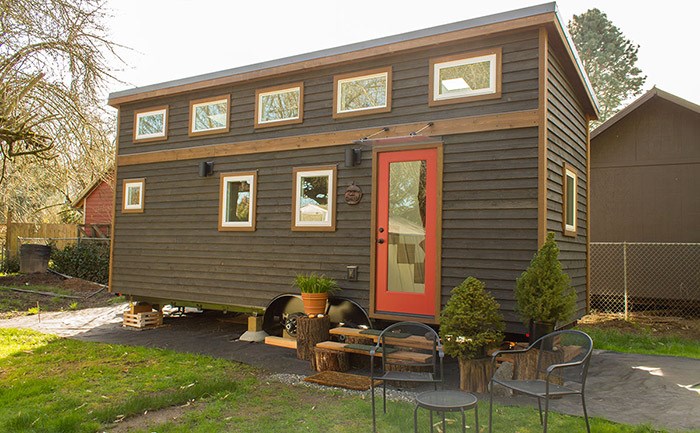 In addition to tiny house tours and entertainment, there will be a barn-raising of a 26-foot tiny house made from sustainable and reclaimed materials. The event is a great opportunity for citizens to learn more about tiny homes and how they can help address gentle densification and housing sustainability and affordability targets.
Visit BC Tiny House Collective's website for more info.
go, go TINY at Science World
May 20, 2017
Outdoor event: 10:00am - 6:00pm
Indoor panel discussion: 7:00pm – 9:00 (doors at 6:45PM)
Both events are free, but registration is required for the indoor panel. Visit scienceworld.ca for more info.