Inspired by the book Through Lions Gate, we took a walk over Lions Gate Bridge towards Stanley Park. It is amazing when you take the slow way, the details of all this great city become more clear.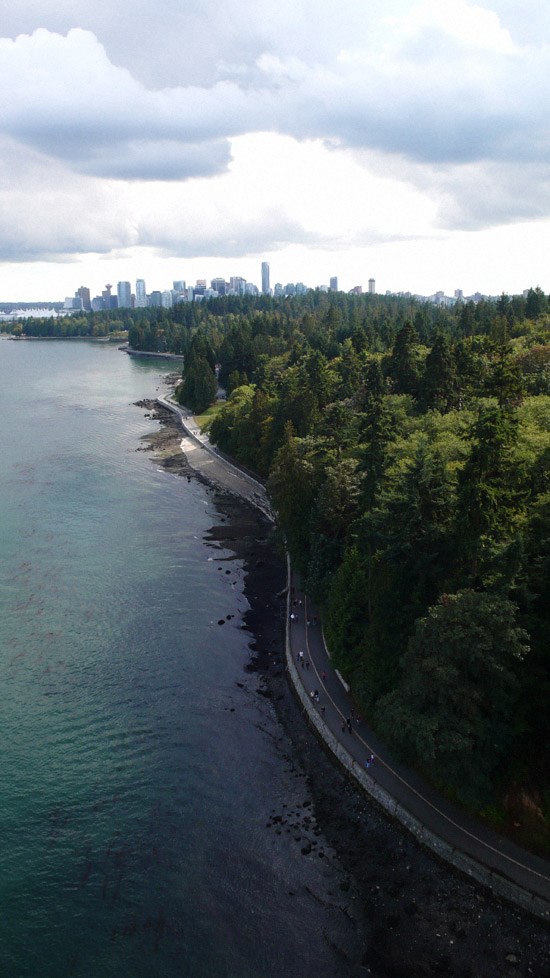 From the Lions Gate Bridge.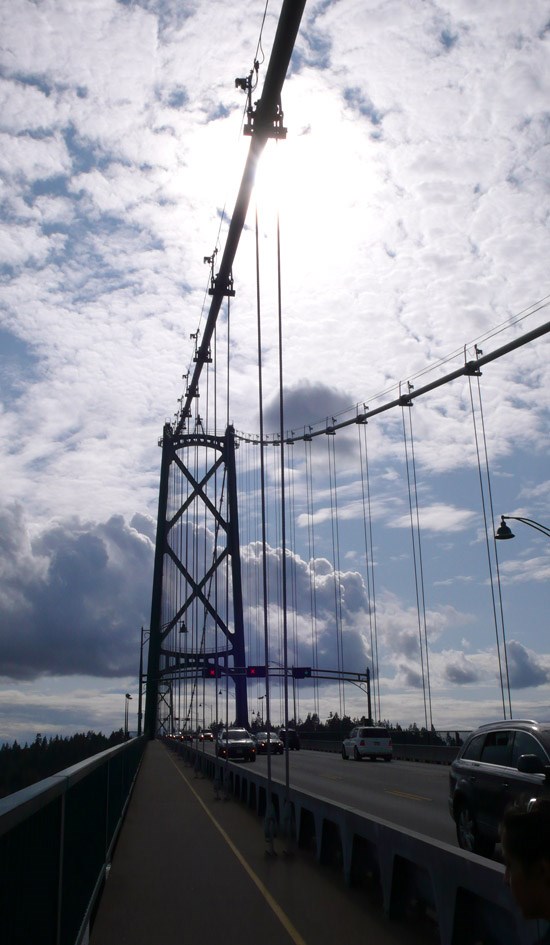 Look up, way up...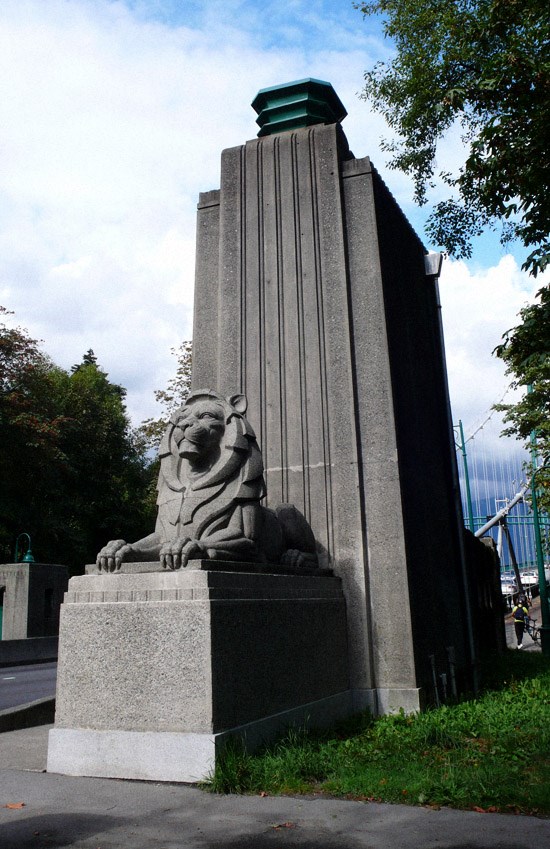 The Lions at the gate.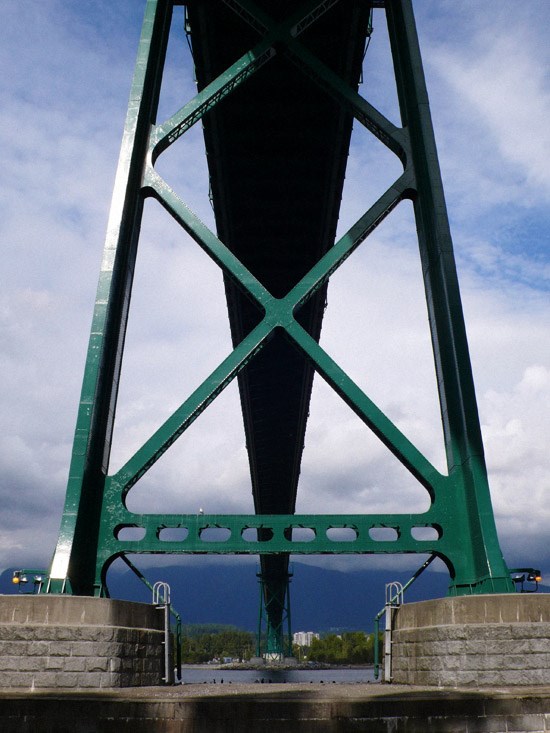 A look at the bridge from below.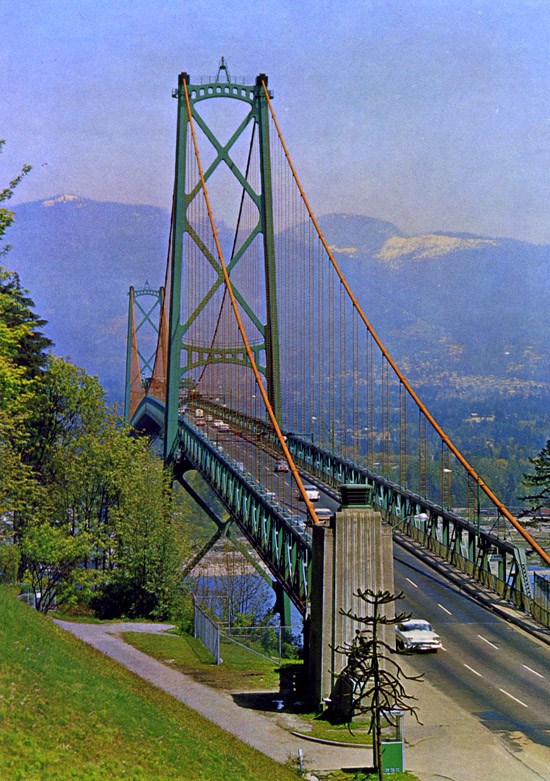 How it all looked back in the 60s.